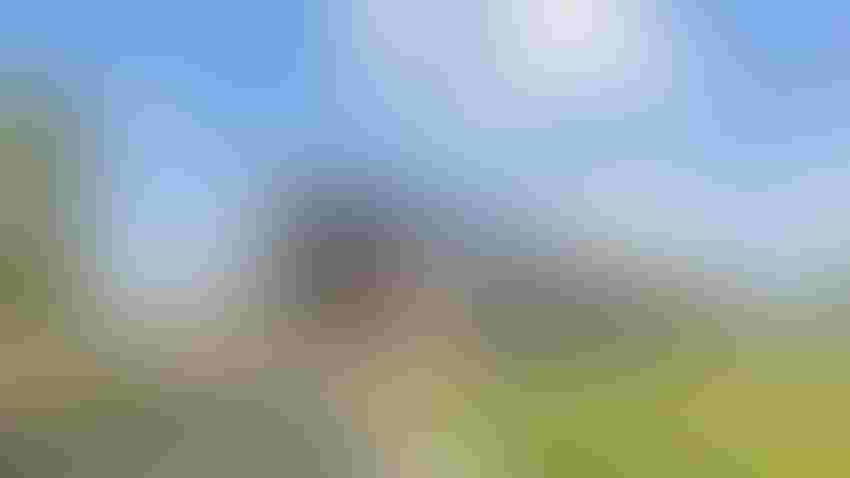 The Judd Hill Farmers' Market on the A-State campus provides a great space for ag students to execute and market their projects.
Arkansas State University
An elite program is in the developmental stages at the college of agriculture at Arkansas State University (A-State) in Jonesboro, Ark. The Ag Academy will offer elite opportunities to students who demonstrate advanced performance and leadership skills amongst their collegiate peers. The goal of the program is to polish and finetune students' skillsets as they prepare for future careers in agriculture. 
Mickey LaTour, dean of the A-State college of agriculture said this goes beyond the fundamentals of coursework, portfolios, and the classroom setting. For him, success lies in the details of real-world experiences and this overarching concept is one he hopes to instill within all students at the A-State college of ag. 
"Details matter," he said. "It is about being punctual, following directions, understanding professional attire, following through with commitments, and being intentional with conversations.   
"It is about pulling it all together. Refining those soft skills in addition to applying what is taught in the classroom will enhance the success of their future career paths." 
A-State Ag Academy 
Prior to coming to A-State in 2020, LaTour spent eight years at Southern Illinois University and before that, 15 years at Purdue University. His vision of the Ag Academy is based on a successful program, the Ideas to Innovation (i2i) program, which LaTour launched. 
The establishment of the Ag Academy is at its inception at A-State. It is steered by an advisory group consisting of local ag leaders, some A-State alumni, who believe in the strategic plan of the Ag Academy and are committed to the implementation of this exclusive opportunity. 
Cooperative support from the advisory group involves more than monetary support. Advisors are also committed to mentoring Ag Academy students, and the program emphasizes the development of soft skills, life skills, and networking finesse. 
LaTour said the plan is to offer Ag Academy participation to undergrad students in the second semester of their sophomore year. Ideal applicants would set high standards in performance and disposition, potentially serving as A-State college of ag ambassadors. 
This program would not only benefit Ag Academy students, but it is La Tour's hope that it would set A-State apart as a leader of the pack. 
"When students, alumni, faculty, and staff take a pause, stand back and look at what is going on here, I want them to agree there is a wow-factor and something is special and different about the A-State college of agriculture," LaTour said.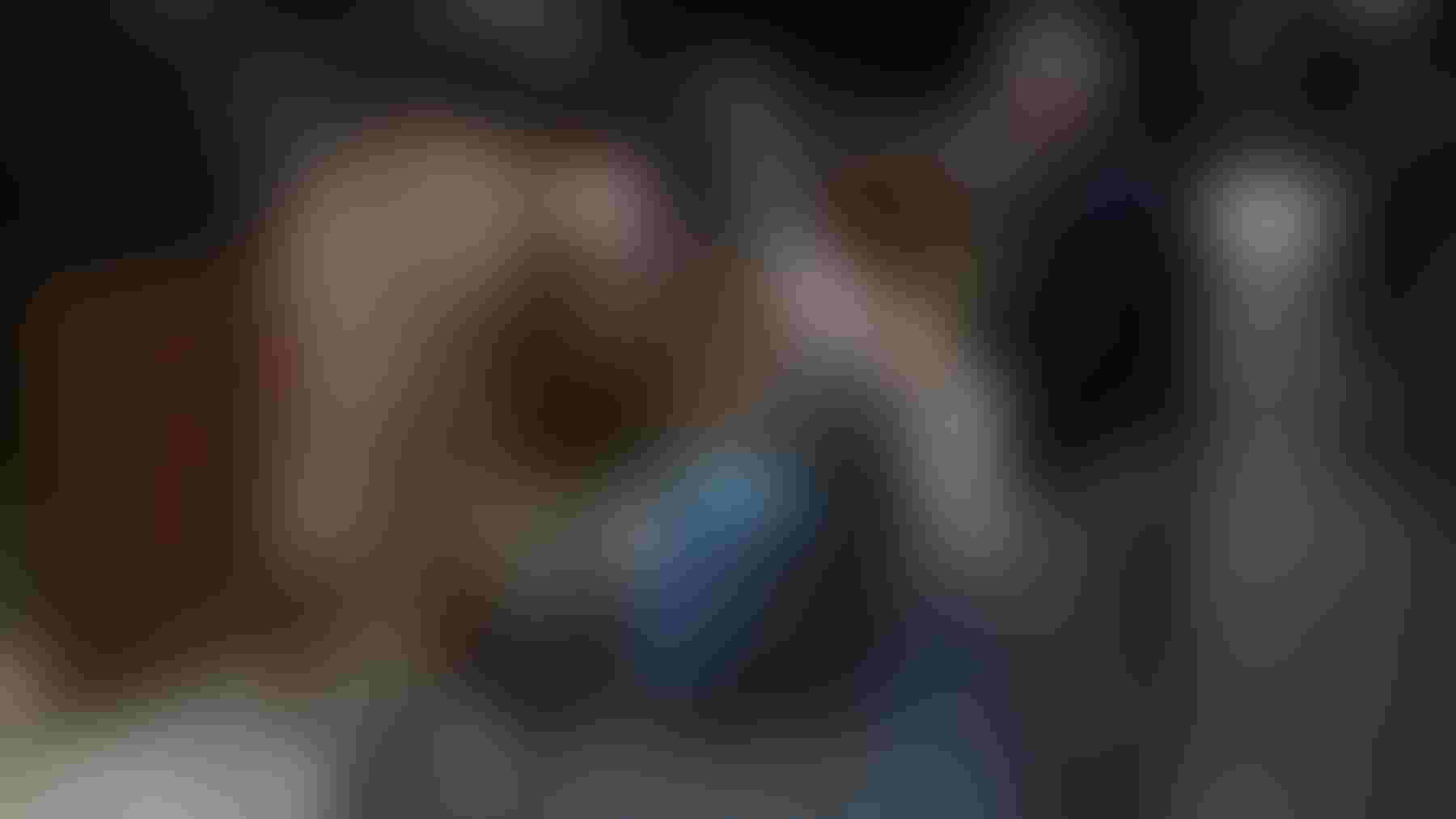 Latour (right) talks with Sadie, an A-State ag student, while she cares for a horse in the equine barn. Photo credit: Whitney Haigwood
Vision for the College of Ag 
While the Ag Academy is for students exhibiting utmost potential, part of LaTour's overarching goal is to encourage soft skill development and real-life critical thinking for all students who come through the college of ag. 
"Our students are well trained by talented faculty within the college of ag and across the campus," LaTour said. "The Ag Academy is designed to add-on to the professional development." 
He noted that students find value in their college years as they merge into adulthood and adopt a sense of independence. They learn to balance routines, classes, and deadlines, and this season offers undergraduate work experience and internships to add to their resumes. 
"The vision is to teach students things like how to follow through with a project, how to have difficult conversations, distinguishing between personal and professional relationships, and accepting and growing from constructive criticism," LaTour explained. 
LaTour believes that student-led projects work to enhance soft skills, and their academic application is broadened when they carry a project to completion. Assignments of this nature teach basic project development while spotlighting the quality and marketability of a student's work.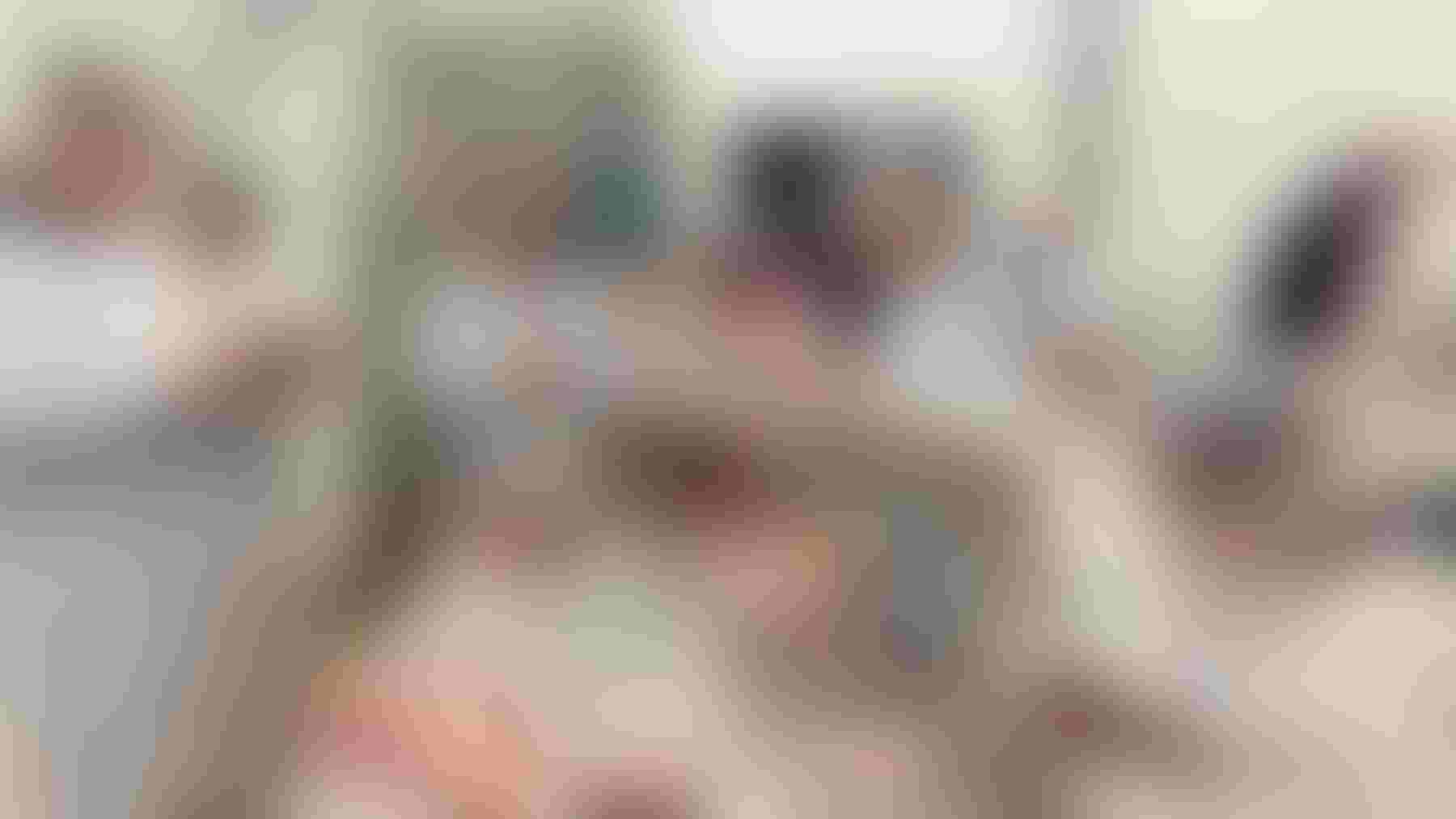 A-State college of ag coursework extends beyond the classroom setting to teach real-life skills; from project development to marketability. Photo by: Arkansas State University
On the A-State campus, the Judd Hill Farmers' Market provides a great space for ag students to execute and market their projects. The facility consists of a large pavilion open to public vendors with an outdoor market season that runs from May through October.  
Next to the pavilion is a newly constructed, state-of-the-art building with plenty of space for meetings, an indoor market area, and a large demonstration kitchen. 
Students can use the facility to create products for purchase at the indoor market. Available products are listed on the A-State Meat Market Facebook page and range anywhere from fresh cuts of meat to locally grown produce – all produced and processed on campus by A-State ag students. 
Packaged items include butcher cuts, smoked and cured bacon, breakfast sausage, jerky, burger patties, and a variety of bratwursts. Many products on the list are named after the college mascots – Red Wolves, "Howl" and "Scarlet."
A selection of herbs, fruits, and vegetables are also available throughout the year. LaTour said one project involves a strawberry patch currently planted beside the farmers' market pavilion. Students will manage the berry crop through the spring then turn their harvest into jars of jam in the Judd Hill demonstration kitchen.
Outside of entrepreneurship, another real-life opportunity teaches students about day trading. The budding project is a collaborative effort between the colleges of business and agriculture and allows teams of students to actively trade commodities and stocks using private donor capital. 
"Students are definitely engaged differently when real money is involved," he said. "This is the real deal, not just Excel spreadsheets and play money." LaTour foresees potential for the day trading project to make significant annual returns, and he hopes to reinvest earnings into student scholarships.  
These projects are just a few examples of the real-world experiences offered to A-State college of ag students, and it is all in effort to raise the bar. LaTour said, "I want our students to stand out," and with an education philosophy like this, students are set up for a howling success.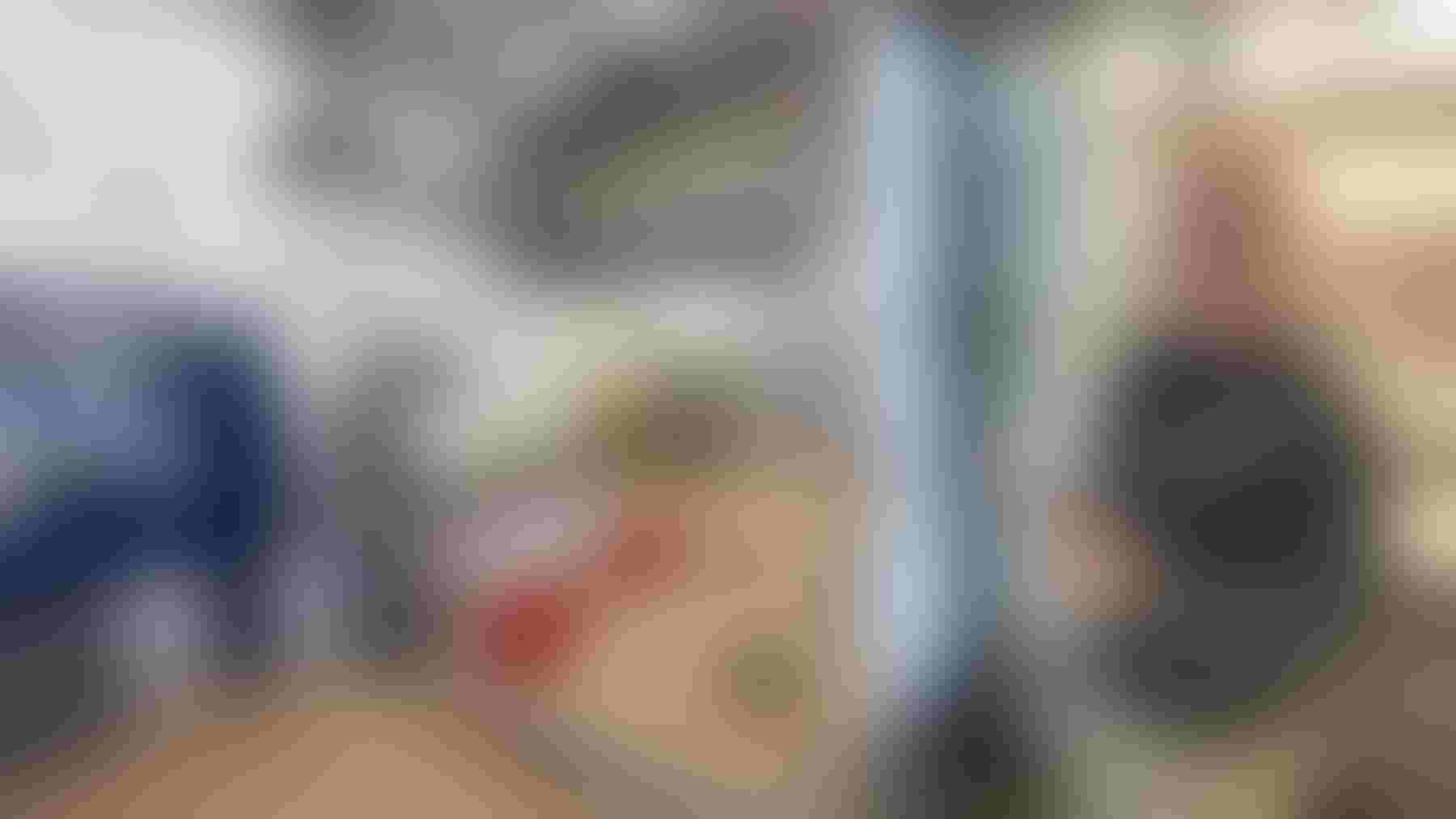 All products available at the A-State Meat Market are processed and packaged at the college of ag meat laboratory (left). Mickey LaTour (right) shows off items made by students and available for purchase inside the Judd Hill Farmers' Market building. Photos by: Whitney Haigwood
Subscribe to receive top agriculture news
Be informed daily with these free e-newsletters
You May Also Like
---