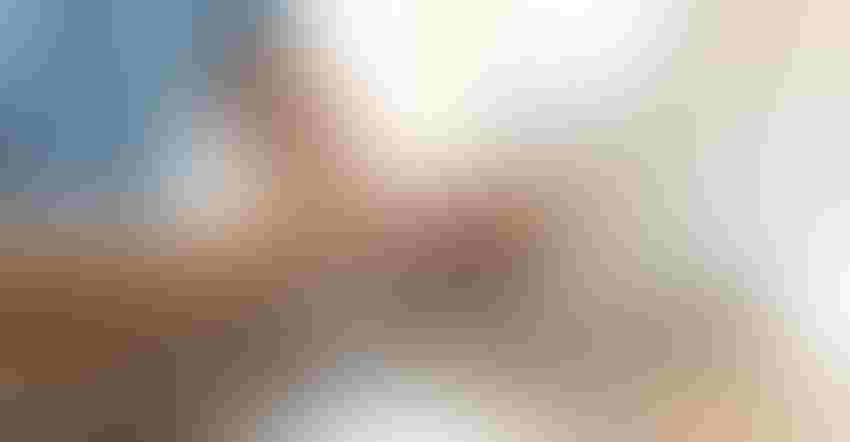 AntonioGuillem/iStock/GettyImagesPlus
The bitter cold provided a "weekend in" last weekend. All activities were cancelled and there was nowhere we had to go. I used this time get some notes organized and make some family plans.
My brother is in the middle of a stint working in Amsterdam. We have been trying to make plans to visit Europe while he is there. My mom made the trip in December, but no one else could go. Tentatively, we are planning a trip over Labor Day.
Some days, I'm all for it. We feel it is a now or never type of situation. What other time will we be able to go to Europe and have a host who has been living there for nearly a year and a half? The oldest two (13 & 11) would certainly enjoy it. They have studied some of the people and places. Our oldest is also learning French, so you know she wants to visit Paris. The challenge is getting away long enough to visit enough places to make it worthwhile, while at the same time having an enjoyable vacation pace.
We fear the 7 & 9 year olds would quickly loose interest in some of the sights and become a drain on daily activities. They may not get to make the trip. But if they don't go, can it be a "family" vacation? We may have to hope there is a similar travel opportunity in three to five years they would enjoy. Rachael and I are coming to realize that treating the kids fairly doesn't mean every child is going to do everything or all at the same time. We may have to plan some special activities for the younger ones while they're at home with grandparents.
Other days, I'm more hesitant about the trip. First of all, it's just hard to get away. Between the peak times for farming and all of the individual activities, it seems nearly impossible. Though we've shopped it out and know we've put together a very good package, it's still expensive. I don't have to tell you the state of the farm economy. This trip would consume all the "mad" money — and then some — that Rachael and I make all winter long officiating basketball games. Also, it's easier to put the whole family in the van on Sunday and go to church than it is to board a plane, even though we know the risks of driving are higher than any risk of flying.
Now the weatherman is telling us another Arctic blast is coming. When that one gets here, I'll have time to get all the year-end information gathered for the banker and accountant.
 The opinions of the author are not necessarily those of Farm Futures or Farm Progress.
About the Author(s)
Subscribe to receive top agriculture news
Be informed daily with these free e-newsletters
You May Also Like
---