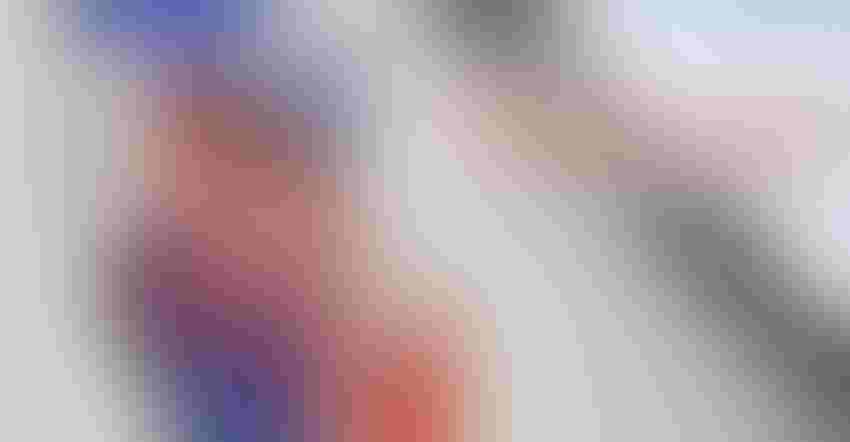 Small towns are unique. Some are earmarked by a Dairy Queen, town square, multiple churches, a post office (where most pickup their mail), and a Main Street. And while some are absent of traffic lights, hospitals and grocery stores, they are all sustained by one thing: volunteers.
From sports to church to concession stands to school clubs to serving on boards, the volunteer labor pool may be spread thin and opportunities endless, but the passion is fierce.
Recently, I stood on the sidelines as our volunteer EMTs tended to a friend dealing with a health crisis. Our volunteer firefighters and EMTs are the backbone of volunteerism in our community. Cool, calm, comforting and medically trained, these individuals are welders, farmers, repairmen at the John Deere house, retired and/or serve on various boards. They are everyday moms and dads and grandparents who voluntarily say, "I want to save people's lives."
Beyond saving lives, these individuals are also on call, available when the alarm sounds, whether that's in the middle of the night, during Sunday worship or mid-day while they are at work. They drop whatever they are doing and respond.
Growing up in Abilene, I had no idea rural communities depended on volunteers for these life-saving services. In fact, it wasn't even on my radar. But having a child with Type 1 diabetes and living 25 miles from the closest emergency room, my sensitivity to the need for their services was greatly increased.  
As our EMTs responded to my friend, I saw a former English teacher take notes on the palm of her rubber glove so she could tell the ER doctor exactly what had happened and the care that had been given thus far. I observed a retired farmer and local welder latch their arms together to safely lift my friend to the gurney. The white-knuckled hand gripping the red arm of the other EMT, as they said in unison, "One. Two. Three," and carefully carried my friend is an image I can't get out of my mind.
What a wonderful picture of community. Different people from different vocations and backgrounds, ethnicity and socioeconomics, coming together to help a friend. Independence is great but life delivers moments when we need someone who will white-knuckle through the heartache, the fear, the disappointment and the grief with us. Strength in numbers. That's community. Whether that's small-town America or our farming community, we need each other.
No doubt, community comes with conflict, misunderstandings and difficult relationships. But when it comes down to it, we are better together than apart.
I would like to honor the volunteer firefighters and EMTs in rural America today. Thank you for your service and sacrifice. Thank you for loving others more than yourselves. And thank you for volunteering to be the face of peace in some of our greatest moments of crisis.
Subscribe to receive top agriculture news
Be informed daily with these free e-newsletters
You May Also Like
---