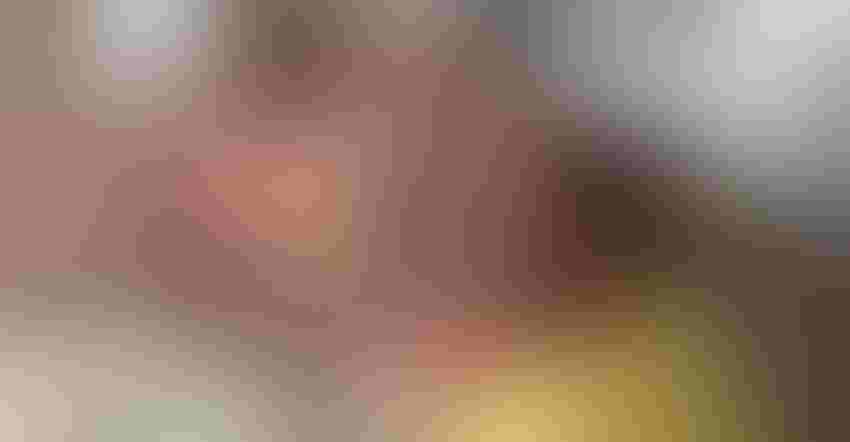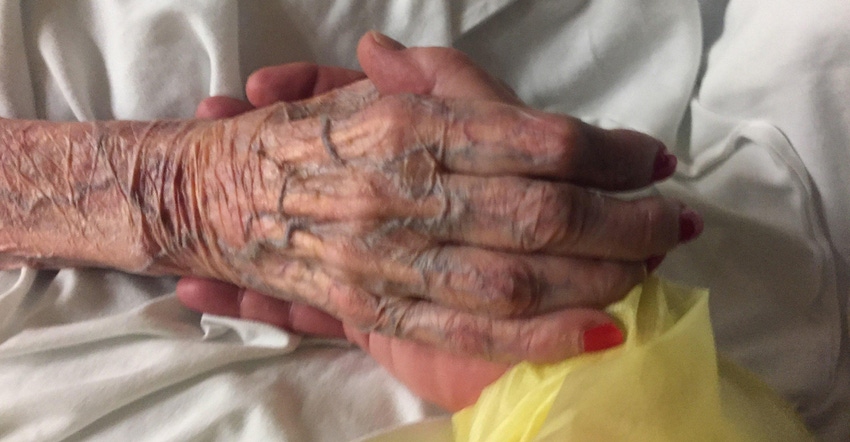 What a month May was in the Huguley family! And not just any May but May in COVID-19. That changes the context, doesn't it? By the time you read this my firstborn will have walked the graduation stage at the Stars and Stripes Drive-In Theatre in Lubbock, Texas, which is about an hour from where we live. 
Though not traditional, we are relieved she is getting a ceremony. We will watch from our vehicles and listen to our radios. Old school. What a memory!  
My senior and I have had several pep talks as she's dealt with repeated cancellations, many of which are graduation-rites-of-passage in a small town. And yet we've been blown away by how our community has found creative ways to let our seniors, mine included, know they are proud of their accomplishments. From banners hung to gift baskets to posters with their picture lining the high school lawn, the Class of 2020 is not forgotten. 
May also concluded the Huguley's run at Webb Elementary. For the last 13 years, at least one of my children has been in that elementary school. My youngest child, who I affectionately call My Little, is moving onto junior high. Hard to believe. But there's an ache. I know how quickly time passes once they get to junior high and I'm just not sure I'm ready for that.  
The most amazing celebration in May was that of my grandmother, Esther Zendt. On May 20, she celebrated her 106th birthday. Born in 1914, can you imagine what she has seen, celebrated, survived, grieved and overcome in those years? She can now add COVD-19 to that list – not that she got infected, thankfully, but that she lived through yet another pandemic. At 104, she told the nurses at the care center, she was going to live to be 106. And sure enough, she did it!  
My mom sent a cake for the nurses to share, while she and my siblings and their families celebrated her special day with a picnic lunch outside the care center window. Not ideal but a party none-the-less. 
Our May celebrations have been different. We've had many conversations about finding joy in the different, being honest about the disappointments but choosing joy. I wonder how often in her 106-years, my grandmother has had to choose joy or adapt to change? Was it during World War I or II or the Vietnam War? Or maybe during the Great Depression. Or how about the H1N1 pandemic of 1918? Or what about change incurred during the terms of 18 U.S. presidents? To live a century and six years, the woman has seen it all and endured much, on a national level but personally, as well. 
So, we celebrate you, Esther Zendt! A life well lived and still living. May we choose joy! Happy 106th! 
*This commentary was originally published in the June 4, 2020, Southwest Farm Press print edition. I am saddened to write that my sweet grandmother passed away this weekend, June 6, with my mother bedside holding her hand. While we will miss her, we are thankful for her life and love and we are at peace knowing she is at rest. This commentary is dedicated to her!
About the Author(s)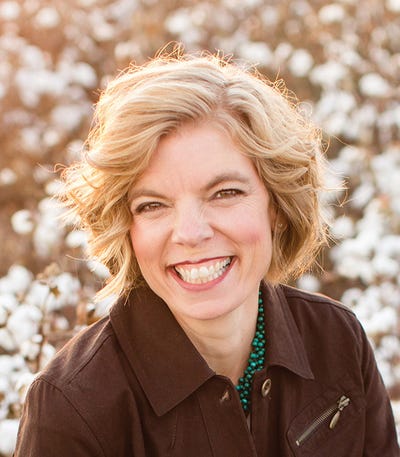 Editor, Southwest Farm Press
Shelley Huguley has been involved in agriculture for the last 25 years. She began her career in agricultural communications at the Texas Forest Service West Texas Nursery in Lubbock, where she developed and produced the Windbreak Quarterly, a newspaper about windbreak trees and their benefit to wildlife, production agriculture and livestock operations. While with the Forest Service she also served as an information officer and team leader on fires during the 1998 fire season and later produced the Firebrands newsletter that was distributed quarterly throughout Texas to Volunteer Fire Departments. Her most personal involvement in agriculture also came in 1998, when she married the love of her life and cotton farmer Preston Huguley of Olton, Texas. As a farmwife she knows first-hand the ups and downs of farming, the endless decisions that have to be made each season based on "if" it rains, "if" the drought continues, "if" the market holds. She is the bookkeeper for their family farming operation and cherishes moments on the farm such as taking harvest meals to the field or starting a sprinkler in the summer with the whole family lending a hand. Shelley has also freelanced for agricultural companies such as Olton CO-OP Gin, producing the newsletter Cotton Connections while also designing marketing materials to promote the gin. She has published articles in agricultural publications such as Southwest Farm Press while also volunteering her marketing and writing skills to non-profit organizations such a Refuge Services, an equine-assisted therapy group in Lubbock. She and her husband reside in Olton with their three children Breely, Brennon and HalleeKate.
Subscribe to receive top agriculture news
Be informed daily with these free e-newsletters
You May Also Like
---