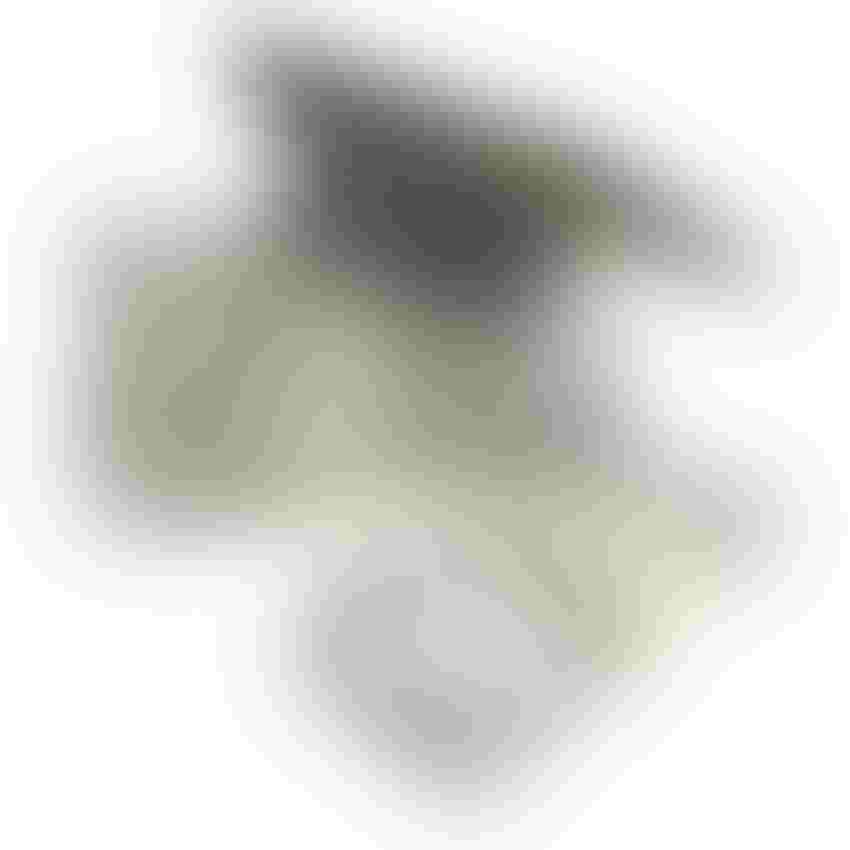 Students representing 89 different universities in 43 states are competing to win more than $16,000 in scholarships as they participate in the Animal Agriculture Alliance's eighth annual College Aggies Online program. About 300 students are competing in the individual division of the program while more than 30 collegiate clubs compete in the group division.
Each week students are tasked with posting about a facet of agriculture on Facebook, Instagram and Twitter. So far, the students have shared about pigs, dairy cows, broiler chickens, laying hens, sheep and goats. This week, the students are posting about hot topics in agriculture, such as genetic engineering, hormones and antibiotics. 
"The program not only helps students enhance their communication skills, but provides them with resources to learn more about areas of the industry they may not be familiar with," said Hannah Thompson-Weeman, Alliance vice president of communications. 
A few weeks ago, experts from National Cattlemen's Beef Association, National Pork Producers Council and U.S. Poultry and Egg Association hosted a webinar for students covering current issues in the beef, pork and poultry industries. Issues included the recent activist pushes for slower-growing broilers and cage-free eggs, trade and communicating about responsible antibiotic use. 
Mentors from across the agriculture industry volunteer their time to help students with weekly assignments and offer advice about engaging online. This not only helps the student improve their advocating sills, but also offers a unique opportunity to network with leaders who may become their future employers.
2017 mentors include:
Casey Whitaker, communications manager, Animal Agriculture Alliance

Josie Peterson, communications manager, Biotechnology Innovation Organization

Don Schindler, senior vice president of digital innovations, Dairy Management Inc.

Chloe Carson, manager of digital communications, National Pork Producers Council

Kourtney Determan, manager of strategic and digital communications, National Chicken Council

Allison Devitre, regulatory information management and communications manager, Monsanto

Eric Mittenthal, vice president of public affairs, North American Meat Institute

Charmayne Hefley, manager of organizational communications, National Cattlemen's Beef Association

Tim Hammerich, agribusiness recruiter and founder, Ag Grad, LLC
In addition to weekly social media posts, the students are writing blog posts, designing infographic, creating surveys and learning how to incorporate humor into advocating.
"This year's group is the most engaged yet," said Casey Whitaker, Alliance communications manager. "Their passion for agriculture definitely shines through in their work."
Clubs are challenged with hosting events on their campus to start conversations about animal agriculture with their peers. Students must prepare for their event by sending out press releases, posting on social media and inviting a farm to attend. One of the most popular challenges this time of year is Scary Food Myths. For this event, students hand out candy with myths and facts about meat, milk, poultry and eggs to fellow students on their campus. 
The students have two weeks left to impress the mentors for their chance to take home a scholarship and be invited to the Alliance's 2018 Stakeholders Summit, themed "Protect Your Roots", set for May 3-4 in Arlington, Virginia. The top three individuals and clubs will be announced before Christmas break.
Source: Animal Agriculture Alliance
Subscribe to receive top agriculture news
Be informed daily with these free e-newsletters
You May Also Like
---