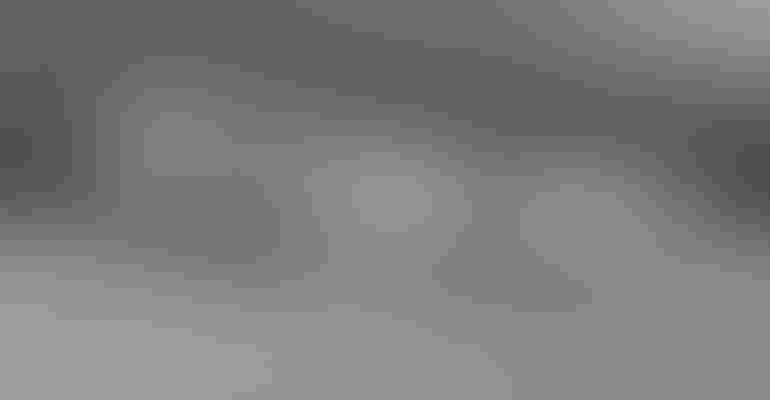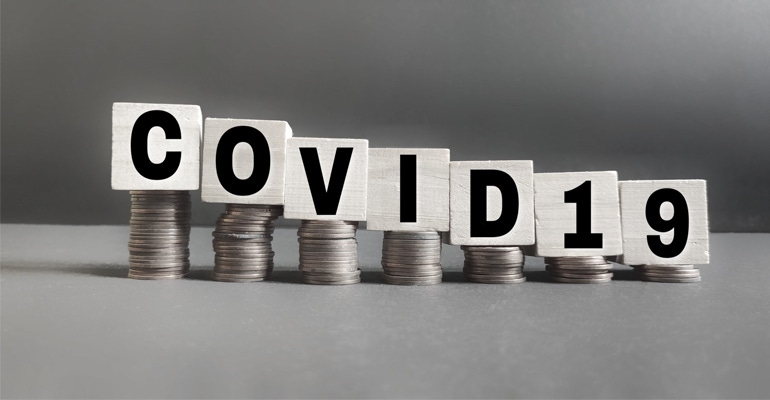 USDA recently announced nearly $14 million in grants to help U.S. universities find solutions to critical issues facing small business and consumers across the country during the pandemic. Here's a look at grants focusing on livestock and food production:
Texas A&M University received a $1 million grant from USDA National Institute of Food and Agriculture to study the impact of COVID-19 on meat production.
"The current pandemic has interrupted the meat industry, creating bottlenecks everywhere in the chain from farms to consumers, resulting in much smaller production outputs and higher prices for all parties involved. Here, we will examine and mitigate these bottlenecks throughout this chain, in order to maximize safety and minimize SARS-CoV-2 exposure to consumers and the meat production workforce."
Texas A&M will investigate the susceptibility and transmission of COVID-19 in beef cattle, compare the impact of COVID-19 on the different zones of meat processing and packaging plants and determine the survival of COVID-19 on meat and packaging material during transportation and in retail conditions.
Related: USDA funds $1 million research project studying COVID-19 in U.S. beef supply chain – Reuters
The University of Arizona is receiving a $516,786 grant to study the efficacy of intervention on the spread of COVID-19 in farmer's markets. In order to address concerns raised by small producers, this project's goals include: To determine the ability of coronaviruses including the COVID-19 virus to survive on various surfaces found in farmers markets, including those found in both the worker and customer environments. To determine the effectiveness of commonly used disinfectants on these surfaces against coronaviruses including the COVID-19 virus. To conduct risk assessments of workers and customers who are exposed to these potentially contaminated surfaces in farmers markets or in food banks based on the data from the first two goals, and to provide recommendations to small producers and farmers markets related to these issues for immediate implementation.
Iowa State University received a $485,000 grant to "enhance the resiliency of the beef, pork, dairy, and egg supply chains by providing evidence of the activities, mechanisms, and investments that will allow them to be more resilient in the face of future COVID-19 or similar disruptions." The goal includes addressing short-term needs of the supply chains for beef, pork, dairy, and eggs and exploring the longer-term solutions that enhance supply chain resiliency and flexibility.
Kansas State University received a $1 million grant to determine why the virus that causes COVID-19 is a problem in meat and poultry processing plants. The project goal is to reduce meat processing workers exposure to COVID-19 ensure consumers have an ample supply of meat and poultry products at the grocery store. The institution will also use a $350,000 grant to determine if white-tailed deer can become infected with and transmit COVID-19.
The University of Minnesota received $1 million to generate science-based knowledge and resources to enhance the preparedness of the U.S. food supply chain for future disruptions. Five universities in the Midwest, West and South will collaborate on this project.
The University of Texas at Houston received a $639,000 grant to inform dairy owners, managers and workers with the latest scientifically-sound COVID-19 information so they can make informed decisions to enhance production practices that maximize worker health and performance, adopt safe work practices, reduce the risk of COVID-19 on the farm, and encourage planning for a potential COVID-19 resurgence.
Learn more about the grants here.
Source: USDA NIFA
About the Author(s)
Subscribe to receive top agriculture news
Be informed daily with these free e-newsletters
You May Also Like
---