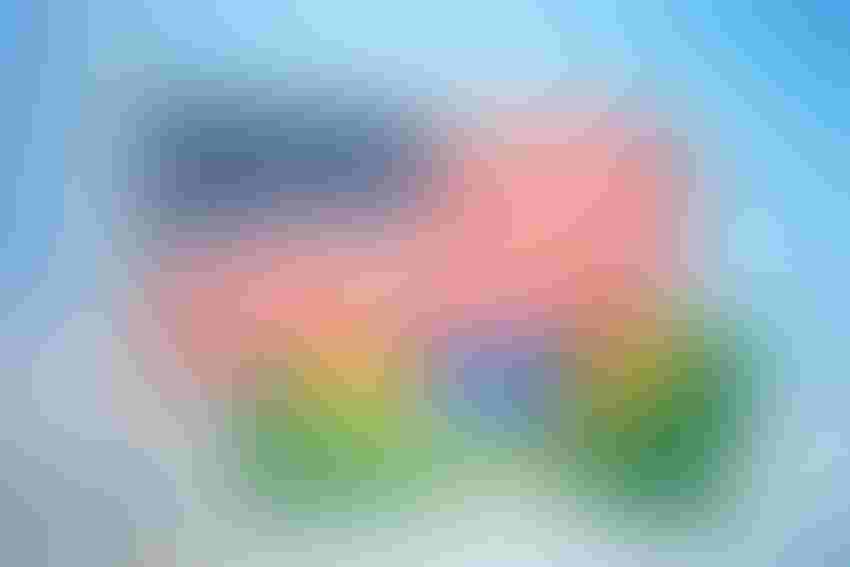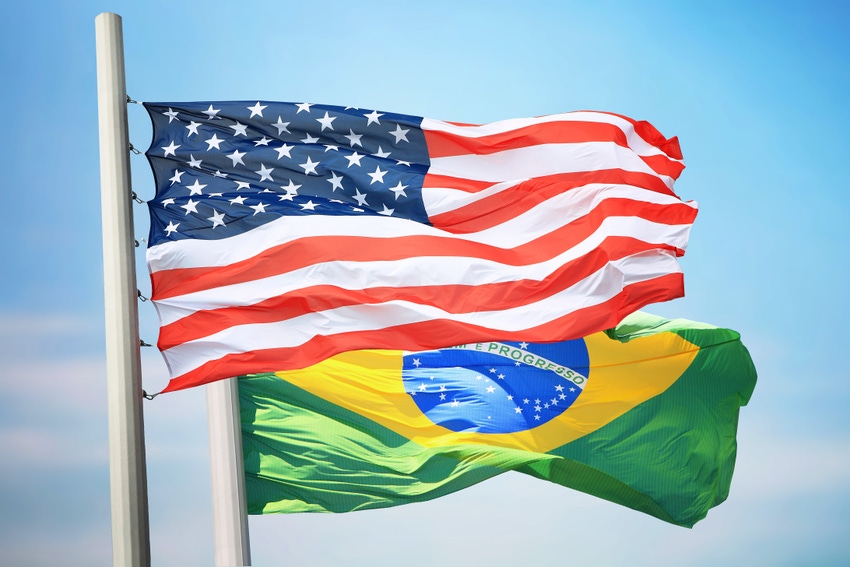 Meet your toughest competitors at our business summit 
The U.S. trade war with China cast a global spotlight on South American commodity production. In the global grain race, the Brazilian ag sector is your toughest competitor. Register for the 2020 Farm Futures Business summit and join the global debate as we showcase a panel of Brazilian farmers, agribusiness leaders and investors to discuss South American farm challenges, opportunities, and global trade.
Our Brazilian panel will include:
Guilherme Scheffer, CEO of Grupo Scheffer, one of Brazil's largest grain operations at over 300,000 acres, in Mato Grosso;
Felipe Schneider, affiliated with Brazilian ag retailer Agroluz, running the family farm in Mato Grosso;
Eduardo de Bortoli, who runs a family-owned seed company called Aurora Seeds, in southern Brazil;
Gabriela Nichel, agronomist, farmer and social media influencer at Boa Vista Farms in southern Brazil;
Lucio Feijó Lopes, a Brazilian lawyer and Harvard lecturer with expertise in trade, finance and investment;
Bruce Rastetter, CEO and founder of Iowa-based Summit Ag, a farm management and ag investment company with grain, livestock, and biofuel holdings in the U.S. and South America
What's it like to manage a large Brazilian farm? Is Brazilian farmland still the golden investment opportunity it once was? The China trade war killed demand for U.S. soybeans; can Brazil keep filling the void? Get answers to these questions and more as the 2020 summit brings you a session you won't find at any other winter meeting.
Related:Farm Futures Business Summit was worth the trip
High impact speakers
The summit, which takes place Jan. 23-24 at Iowa City, Iowa, will showcase a wide range of high impact risk management and business-focused speakers, including Virginia Economist Dave Kohl and Kansas State economist Barry Flinchbaugh. Iowa farmer Chris Barron will share tips on better data-driven farm financial decisions, while management consultant Tim Schaefer coaches participants on better ways to build communication and trust on the farm.
Want more highlights?
-- Why do some farms succeed while others fail? Farmer Mac executive vice president Curt Covington offers insights on what separates the best operations from others.
-- Millennials take over: a panel discussion will offer a closer look at the business skills and values of younger operators as they move into senior management roles on the farm.
-- Does ag innovation pay? Leading farmers and ag tech leaders will discuss the flood of recently introduced technology and how farmers can best capitalize on these tools.  
Marketing skills
Marketing is one skill farmers say is the most difficult to master, so our 2020 agenda includes two leading voices in the grain marketing arena. Dave Fogel, Vice President with Advance Trading, Inc., will share how to 'profit from chaos,' drawing on his 35 years of experience working with producers and grain elevator managers to squeeze profit from the markets. Matt Bennett, a Windsor, Ill., farmer and Channel Seed's grain marketing consultant, will provide his take on 2020 grain market outlook.
Go to Farmfuturessummit.com and follow the links to attend one of the nation's best winter educational conferences, to be held Jan. 23-24 at Iowa City, Iowa. Check the site's schedule regularly for updates.
See you in Iowa!
The summit is sponsored by BASF, Pioneer, Anuvia, Channel Seed, Advance Trading Inc., Farmers Mutual Hail, Farm Credit, Farmer Mac, Grinnell Mutual, PNC Bank, Commstock Investments and
FBS Systems Inc.
What you need to know
What: 2020 Farm Futures Business Summit
When: Jan. 23-24, 2020
Where: Coralville Marriott Conference Center and Hotel, Iowa City, Iowa
How to register: click on FarmFuturesSummit.com or call 1-800-441-1410
Social media updates: #FarmFuturesSummit
About the Author(s)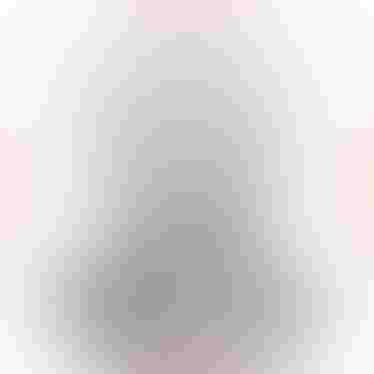 Executive Editor, Farm Futures
Mike Wilson is executive editor and content manager at FarmFutures.com. He grew up on a grain and livestock farm in Ogle County, Ill., and earned a bachelor's degree in agricultural journalism from the University of Illinois. He was twice named Writer of the Year by the American Agricultural Editors' Association and is a past president of the organization. He is also past president of the International Federation of Agricultural Journalists, a global association of communicators specializing in agriculture. He has covered agriculture in 35 countries.
"At FarmFutures.com our goal is to get readers the facts and help them analyze complicated issues that impact their day-to-day decision-making," he says.
Subscribe to receive top agriculture news
Be informed daily with these free e-newsletters
You May Also Like
---