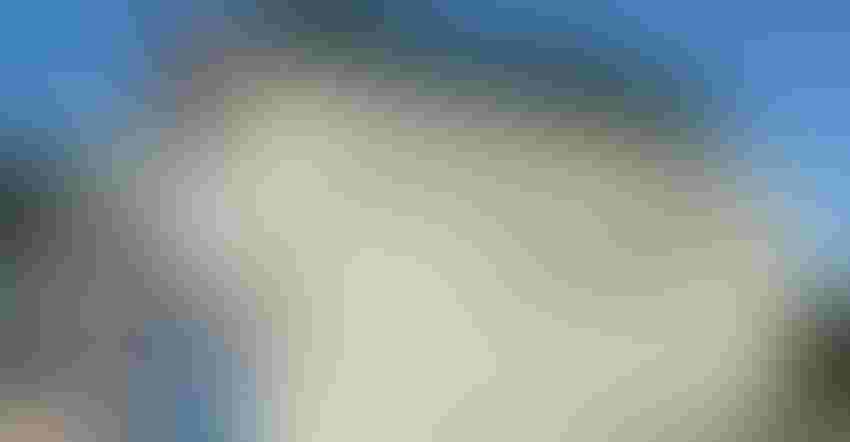 "The skillset of running a farm is changing. People in supervisory positions need to have a mindset to allow that growth to happen," says Los Banos, Calif., farmer Cannon Michael.
In part one of this series, we shared why it is important to map your farm's future before you make key personnel decisions. In part two we warned about the dangers of making assumptions about family members joining the team.
So what are the takeaway lessons that will lead to better choices for your farm team? Here are three:
Treat family members like other employees. With family members, many farm leaders make assumptions that people know their role, just because they grew up there.
"The knee-jerk reaction is that farmers so much want their heirs to carry on after them, they sometimes overlook the fact that these folks need to be trained and nurtured like another employee," says certified financial planner Tim Schaefer. "If they are absolutely convinced their heir is the one who will run the farm, it's imperative that they have a process of bringing that next generation of leadership in.
"In any industry, the onboarding process is critical to success — how you train them, how you mentor them, how you give them feedback within the first several years," says Schaefer. "It greatly correlates to how happy they are and how long they stay."
The right fit for the right person. It's up to you, the farm leader, to figure out how to train and communicate with your team. "It's not just who's on the bus — you don't want them milling around on the bus," says Schaefer. "Do they know what they are supposed to do when they get there? Do they have a path to leadership that is clear and mapped out?"
The five farmers leading the Maple farms in Kokomo, Ind., spent a good deal of thought mapping everyone's role. Scott Maple's role focuses on finance and bookkeeping. Mark, Scott's brother, is in charge of marketing, inputs and storage. Jason handles personnel and equipment maintenance; his older brother Daryl handles farm technology and precision ag. Tom, a cousin to Scott and Mark, focuses on crop production.
"When Jason asked to return to the farm, we asked, 'What will you bring to the farm that would make us want to hire you?' " says Scott. "That's how he ended up in the role he's in, and it's worked out great for us. Jason spends the least amount of time on a tractor because he makes sure every other piece of equipment is running. There's a lot less anxiety now with things that might break down. He's always on call to fix whatever needs to be fixed."
You can't teach values, but you can teach skills. Of course, expecting to hire someone who already has the right skills won't always work out. You may have to hire the person based on values and vision, and then figure out where they fit.
"That has worked very well for many farmers, but you have to do some due diligence on the people you hire," says Schaefer. "You have to know who you're looking for and why, and a strategic plan is one way of doing that."
Lastly, it's important for senior managers to remember that your bus is always in motion. Family members may join the business and some will transition out, and nothing stays the same. Yet, it's human nature to assume things should stay the same. Senior managers must be careful to give younger managers more responsibility over time.
"A lot of times parents forget their kids are grown up, and the kids don't fully blossom if their parents don't make a conscious effort to let them flourish or learn by making mistakes," says Schaefer.
"A lot of young people are not going to walk up to their parents and say, 'Here's where I fit, here's my plan.' It needs to start with the senior leadership. The kids just don't have enough experience to think about it," he says.
Adds California farmer Cannon Michael: "The skill set of running a farm is changing. People in supervisory positions need to have a mindset to allow that growth to happen."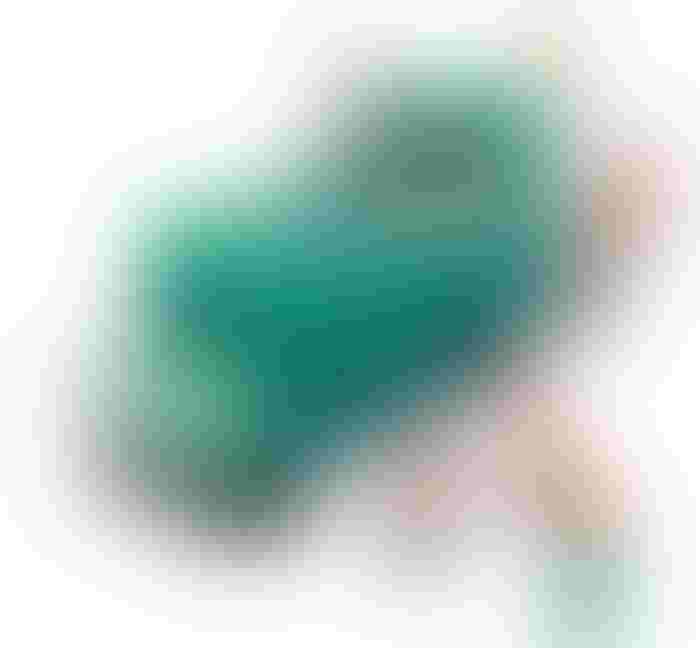 About the Author(s)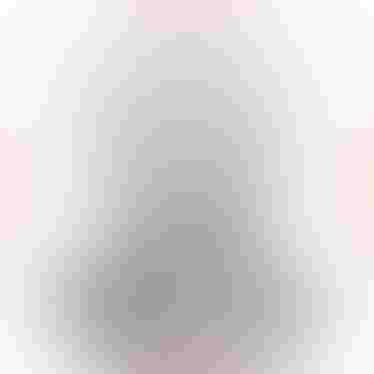 Executive Editor, Farm Futures
Mike Wilson is executive editor and content manager at FarmFutures.com. He grew up on a grain and livestock farm in Ogle County, Ill., and earned a bachelor's degree in agricultural journalism from the University of Illinois. He was twice named Writer of the Year by the American Agricultural Editors' Association and is a past president of the organization. He is also past president of the International Federation of Agricultural Journalists, a global association of communicators specializing in agriculture. He has covered agriculture in 35 countries.
"At FarmFutures.com our goal is to get readers the facts and help them analyze complicated issues that impact their day-to-day decision-making," he says.
Subscribe to receive top agriculture news
Be informed daily with these free e-newsletters
You May Also Like
---