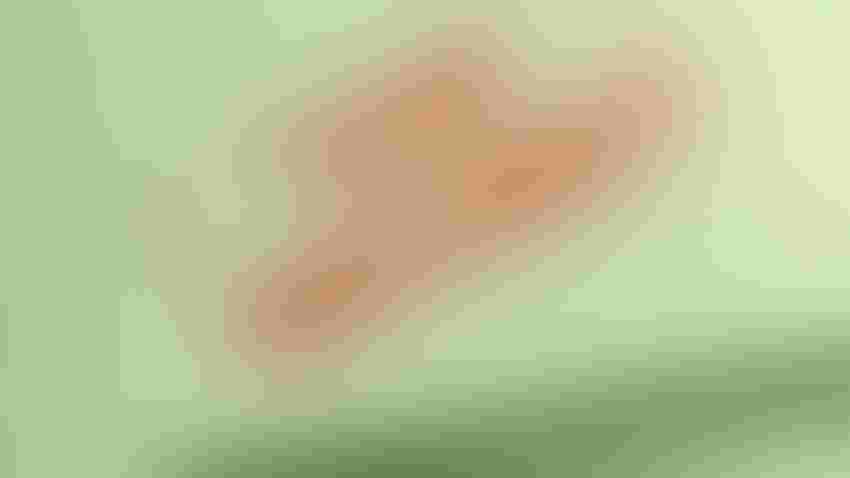 Always have a game plan to deal with the variables in farm business.
Peter Dazeley/Getty Images
The other day, my travels took me to St. Louis for a young producer conference. In the elevator, a young couple recognized me and exchanged pleasantries. The young gentlemen quickly turned the conversation to his father. His dad had instructed him to ask me, "What is the secret sauce of business and financial success?" This question quickly became the theme of our two-day conference.
Secret sauce
In a world of information management that will accelerate with the maturation of artificial intelligence (AI), a game plan to focus on the controllable variables and manage around the uncontrollable variables is a high priority. Quick changes in geopolitical strategies, the war in Europe, or weather can result in moving along the spectrum of emotional to objective decision-making.
The opportunity for success or the "secret sauce" is not only dependent on the size of the business, although consolidation is occurring in agriculture. There is no one enterprise or "next big thing" that will guarantee success. The secret sauce is kind of boring. It is about being incrementally better in many areas of the business with key performance indicators (KPIs) to monitor the business journey. It is about being five percent better in production, with cost efficiencies designed for your specific business. This often requires a trend analysis incorporating abnormalities created by weather, technology, timing, and other factors.
Efficiency
Getting better before getting bigger or becoming more efficient before growth has never been more appropriate. What are the strategies and actions to improve efficiency? This could filter down to rent and lease options, the size of the field, location, etc. The secret sauce could mean taking advantage of discounts, receiving advice, or seeking opportunities from an advisory team that is customized to your business.
Implement a marketing and risk management plan that protects the downside risk of revenues and the upside risks for cost of production metrics and break-even points to navigate price and cost swings and monitor key performance indicators (KPIs) to ensure objective decision-making. Your tolerance for risk can be captured by having financial dashboards with ratios and metrics that keep the business between the lines and out of the ditch.
Monitor the plan
Do not forget an assessment of human resources in place to execute and monitor the plan. The right attitude with a training plan to increase aptitude and metrics that hold people accountable, even for family members, is part of the new secret sauce.
Wow, this was a long elevator speech! Hopefully the couple retained my advice and communicated it to the father. What is your secret sauce plan?
The opinions of David Kohl are not necessarily those of Farm Progress.
Subscribe to receive top agriculture news
Be informed daily with these free e-newsletters
You May Also Like
---