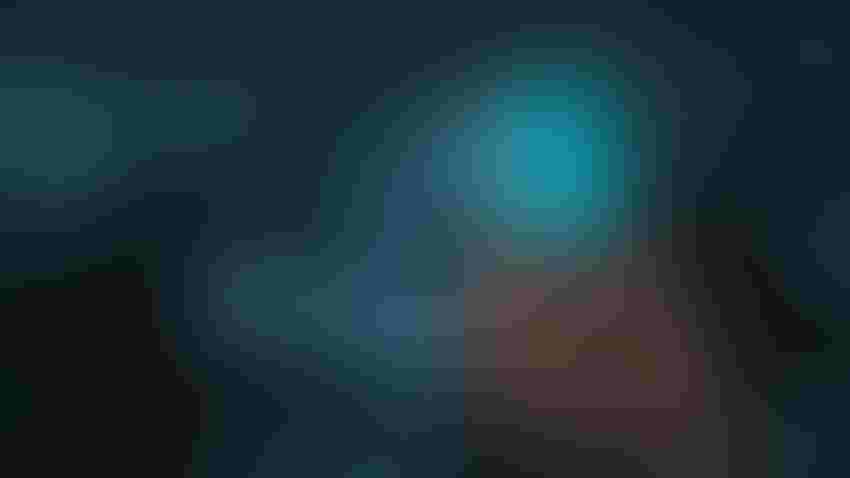 Does your farm business have a transition plan?
Dilok Klaisataporn/Getty Images
One of my signature accomplishments in recent years has been the development of the business IQ. This assessment is 15 questions to provide an objective measurement tool to size up the "management factor." Each question requires written proof other than overall attitude. Businesses and producers then determine three components they want to continue and three to improve.
What are the weakest links with the individual businesses with the highest business IQ scores? To date, over 1,500 farmers and ranchers have completed assessments over the past five years. The following are some of the observations of the weak links of the most successful businesses.
Transition planning
The Achilles' heel of most successful businesses is a transition plan. This is not an estate plan, which is the transfer of assets. Transition planning is the process of transferring management to the next generation, often family members.
To the detriment of transition planning, it is the tendency of managers to focus on what is urgent versus what is important. Crops, planting, harvest, livestock care, and day-to-day operations often preclude this important management activity.
I often observe the senior generation being reluctant to pass on management to the junior generation. Next, individuals often fail to realize that transition planning takes time and must follow a process, often with help from a third-party facilitator.
Financial sensitivity analysis
Many topline managers develop cash flows for businesses and the bank. However, many producers do not complete financial sensitivity analysis for possible financial guardrails of outcomes. Shock testing production, prices, costs, and interest rates using spreadsheets in a best, average, and worst-case scenario is a good start.
Enterprise budgeting
As more operations diversify, enterprise budgeting and analysis become very important in allocating capital, time, and resources for economic outcomes. The culprit in enterprise analysis is that one tends to get too specific with exact numbers. Allocation of overhead expenses or fixed costs sometimes is judgmental and specific to each operation. Being in the ballpark is better than doing nothing at all.
Educational priorities
Some of the best managers can become complacent in continuing education for themselves and the team. Often, I will hear managers say, "Oh, I have heard this from him (or her) before." The benefits of face-to-face meetings and occasional webcasts are networking and new information, but also reinforcing what has worked in the past.
Take a moment to reflect on your weak links and develop a plan for improvement!
Subscribe to receive top agriculture news
Be informed daily with these free e-newsletters
You May Also Like
---