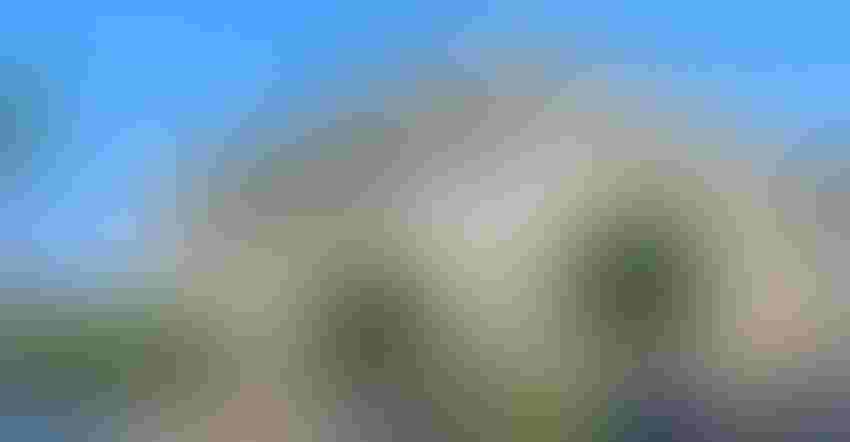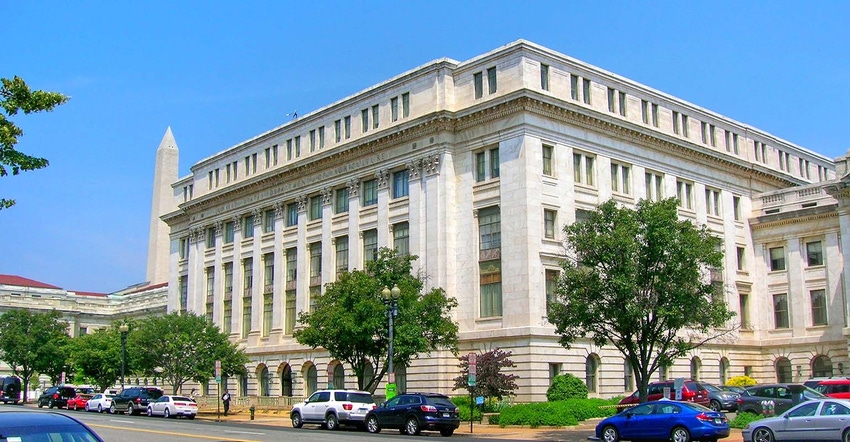 taspencer/ThinkstockPhotos
Agriculture Secretary Sonny Perdue has selected Carmen Rottenberg as Acting Deputy Under Secretary for Food Safety and Paul Kiecker was named Acting Administrator for the Food Safety and Inspection Service (FSIS). The two will serve in those capacities until presidential nominees are confirmed by the Senate.
"Ensuring the safety of our nation's food supply is our most important responsibility, and it's one we undertake with great seriousness," Perdue said. "Both Carmen and Paul have dedicated their careers to the mission of food safety and I am pleased to have appointed them to these important roles within the USDA."
Meet Carmen Rottenberg
As Acting Deputy Under Secretary for the USDA's Office for Food Safety, Rottenberg oversees development, implementation, and enforcement of all of FSIS regulations, policies and programs. This appointment follows nearly six years in leadership roles in the FSIS Office of the Administrator, including serving as Chief of Staff, Chief Operating Officer and, most recently, Deputy Administrator.
In those leadership roles, Rottenberg executed a budget of over $1 billion, prioritizing resources and resolving disputes, advancing the agency's vision and goals, and leading innovative solutions to challenges in FSIS.  She spearheaded strategic planning at FSIS and implemented numerous initiatives to strategically move the agency forward.  Rottenberg implemented two major reorganizations, leading to a more streamlined, efficient agency better positioned to carry out its food safety mission.  Through her leadership and oversight, an early governance process matured into an established systematic approach to agency decision-making, resulting in more deliberative, science-based decisions that consider enterprise-wide risks and benefits. Rottenberg led the very successful i-Impact initiative, which has increased the awareness of and engagement in FSIS's public health mission by the more than 9,000 employees throughout the agency.
Rottenberg joined FSIS as an Equal Employment Opportunity Specialist in 2007, and went on to become the Deputy Director of the Civil Rights Staff.  She began her federal government career in the Federal Trade Commission's Office of General Counsel, and previously worked as law clerk at a small law firm in Fairfax, VA.  She holds a B.A. in Political Science and Philosophy from Hope College in Holland, MI and a law degree from American University's Washington College of Law. 
Meet Paul Kiecker
Throughout his 29 years with FSIS, Kiecker has been committed to a strong public health vision that has guided him to overcome obstacles, identify opportunities for improvement, manage resources efficiently, and achieve food safety objectives to prevent foodborne illness.
Since joining FSIS in 1988 as a food inspector, Kiecker has served in a number of roles at the agency, most recently as Deputy Assistant Administrator for the Office of Field Operations.  He came to Washington, D.C. to serve as Executive Associate for Regulatory Operations, after serving as the District Manager in Springdale, AR and Madison, WI, as well as Deputy District Manager in Madison, WI.  Kiecker's experience with FSIS also includes work with the Office of Investigation, Enforcement, and Audit, where he has served as a Compliance Investigator and as Supervisory Compliance Officer. 
In his various positions with FSIS, Kiecker has played a critical role in leading external coordination with other federal agencies, state and local governments, nonprofit and private sector organizations, international organizations, and law enforcement agencies.  He also has had oversight responsibility for strategic planning, policy formulation and implementation, budget development and execution, human resource management, and day-to-day inspection operations.
Source: USDA
Subscribe to receive top agriculture news
Be informed daily with these free e-newsletters
You May Also Like
---