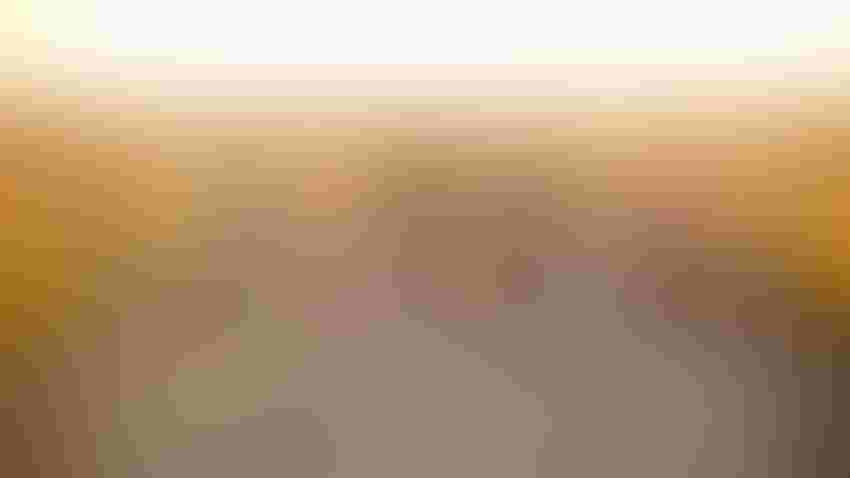 Stephen Simpson/Getty Images
A recent question from a webcast is the genesis behind this article. An individual and his wife are sixty years of age. They are thinking of slowing down, selling their cows, and leasing their land out over the next few years. The question was, "Would we be better off selling the cows while beef prices are high or take advantage of higher calf prices and keep raising cattle for a few more years?"
From an economic standpoint, cattle prices should stay strong for the next two years. Droughts in cattle country have reduced the nation's herd size, creating an imbalance in supply and demand. However, one must watch for a potential recession, which could reduce demand and impact the economic health of the hog and poultry industry, which are currently facing some economic stress.
Beyond economics, a good planning session is in order. This couple needs to write down their short and long-term business, family, and personal goals and assess the commonalities.
Next, what are your income sources if the cattle are sold? What are the tax consequences? If the cattle were raised on the farm, they likely will have a low tax basis resulting in potentially high taxable gains. According to Azul Wells, a popular financial planner on YouTube, when you become sixty years of age you will have less than one thousand weeks of healthy, active time remaining. How do you want to use those thousand weeks? Are your cattle facilities, working pens, and loading shoots age friendly? Is your herd foundation stock with years of breeding? What is your wife's opinion? What will be your purpose in the next chapter of your life?
Consider who will be leasing your grassland or crop land. Will they be a dependable source of income? What are their goals and objectives? Will they be stewards of your soil and your overall property?
The bottom line is that sometimes decisions are about more than economics. Farming and ranching are both a science and an art. The science is about production and economics. The art is about the nonfinancial and the human elements.
Hopefully, this article has provided a framework and process that will help to answer this question and the questions of others at a critical juncture in life. Evaluating the options allows one to weigh the variables in business and life decisions. This question and the framework provided are both very applicable to any agricultural enterprise or small business.
Subscribe to receive top agriculture news
Be informed daily with these free e-newsletters
You May Also Like
---