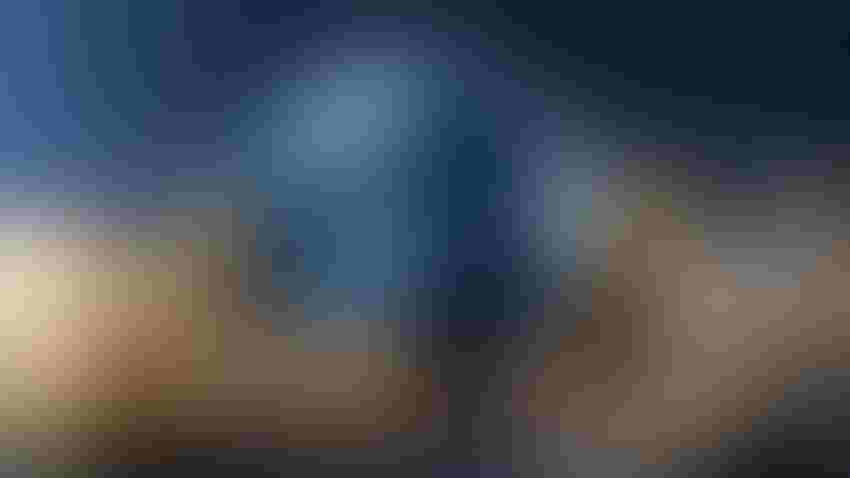 As an educator who has taught over 10,000 students at Virginia Tech, Cornell University, and numerous adult educational classes, course evaluations are a fact of life. More institutions and organizations are using electronic assessments, which often have mixed response rates and make evaluation feedback less accountable. Others require participants to complete an evaluation before the end of school or class assessment, such as before an exam.
Recently, an evaluation response caught my eye because it was the classic zinger! This individual, who is a community banker and a farmer on the side, indicated that they got nothing out of our class Interpreting Economic Change taught by myself and Dr. Tom Payne, Dean of the College of Business at Tennessee Tech. They wrote, "All of these global economic trends are not pertinent to our community bank or my farm." Wow! This is one of my rallying calls for my lectures and webcasts for the remainder of 2023 and into 2024. I would love to go one-on-one with this individual and explain how their bank and farm both require one to think globally, but have the ability to bring it down to the local level. Here is my response to this individual.
Energy
Eight out of every $10 spent on the farm is linked to energy, which is influenced by global economics. Farms and rural banks have been lucky this year! Fuel prices are down as a result of a slow economy in China, which consumes 10 to 15 percent of the global oil supply, and mild weather this past winter in Europe. Fuel and fertilizer prices, OPEC strategy, and production and consumption behavior each impact the energy sector. Worldwide economic conditions relating to oil and natural gas impact both the financial health of farms and banks.
Value of the dollar
With many commodities and manufactured goods, export markets are a critical part of the revenue generated. The value of the dollar is influenced by the economic health of trading partners and their central bank's monetary policy and government's fiscal policy. Today, China is lowering its interest rates, attempting to stimulate a sluggish economy. Europe, on the other hand, is in a recession, but is still increasing interest rates to curb inflation. The U.S. is somewhere in between. This individual's cost of money, both at the farm and at the bank in terms of what they pay on deposits and borrowing to fund loans, is impacted by global interconnectivity.
Other factors
I could go on and on about other factors such as trade, de-globalization, the war in Europe, and environmental, social, and governance (ESG) trends in Europe and here in the United States. The profitability of farms and banks, and, to some extent, the health of the stock market and land values have direct and indirect links to global economics. The phrase "think globally, act locally" has never been more appropriate.
Finally, I would like to thank this individual for unlocking my educational and athletic competitive juices. One piece of advice for this Graduate School of Banking graduate is that if they stay in a "trapped in the silo" management mindset,
Subscribe to receive top agriculture news
Be informed daily with these free e-newsletters
You May Also Like
---