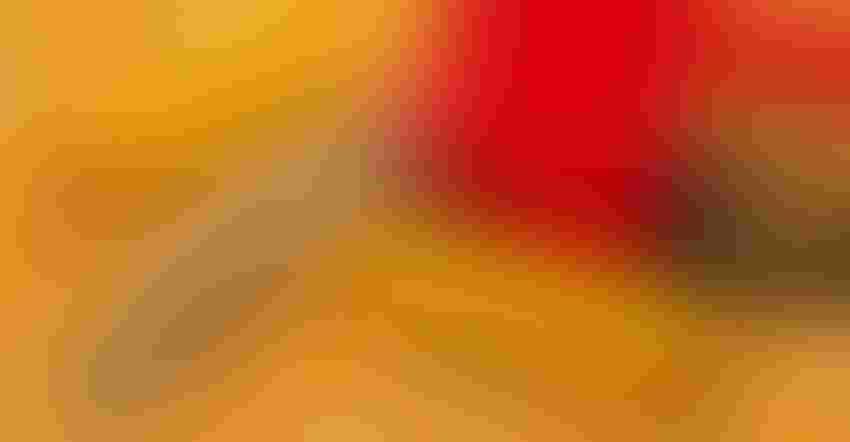 As the Environmental Protection Agency prepares to issue its "set" rule under the Renewable Fuel Standard, a bipartisan group of thirteen senators sent a letter to EPA Administrator Michael Regan urging the agency to establish "robust and expanded" renewable volume obligations.
In previous years, the RFS statute specified volume targets for renewable fuels with an implied volume of 15 billion gallons for ethanol.
For the first time, EPA will determine RFS volumes for 2023 based on environmental and economic factors outlined in the statute. These blending volumes are backed by incentives and investments with the goal of increasing biofuel blending and reducing fuel's carbon footprint.
EPA is expected to issue a proposed rule by Nov. 16.
"Through this rulemaking, EPA has a historic opportunity to not only reinforce its efforts to restore integrity to the RFS, but chart a new course for biofuels that will help meet America's diverse energy demands while further decarbonizing numerous sectors of our economy," the senators wrote.
The senators also note how previous renewable volume obligations were undercut by small refinery exemptions, leading to marketplace uncertainty that diminished investments in the biofuels industry. The group hopes future-year RVO's will not be eroded by SREs in order to drive higher utilization of cleaner fuels.
"Corn growers are grateful for the senators' bipartisan advocacy for renewable fuels as EPA prepares to open a new chapter of the RFS," says National Corn Growers Association President, Tom Haag. "EPA has a prime opportunity here to use the RFS as an even stronger tool in efforts to cut emissions, address climate change, increase our domestic fuel supply, hold down prices and continue to grow rural economies."
Renewable Fuels Association President and CEO Geoff Cooper also thanks the senators for their letter. "We appreciate the efforts of Senator Thune, Senator Durbin, and other stalwart renewable fuel supporters to ensure EPA issues a 'set' rule that furthers the environmental and economic objectives of the original RFS program," Cooper says.
The letter was led by Sens. John Thune (R-S.D.) and Dick Durbin (D-Ill.). It was also signed by Sens. Tammy Duckworth (D-Ill.), Chuck Grassley (R-Iowa), Joni Ernst (R-Iowa), Roger Marshall (R-Kan.), Amy Klobuchar (D-Minn.), Tina Smith (D-Minn.)., Gary Peters (D-Mich.), Deb Fischer (R-Neb.), Sherrod Brown (D-Ohio), Mike Rounds (R-S.D.), and Tammy Baldwin (D-Wis.).
Subscribe to receive top agriculture news
Be informed daily with these free e-newsletters
You May Also Like
---