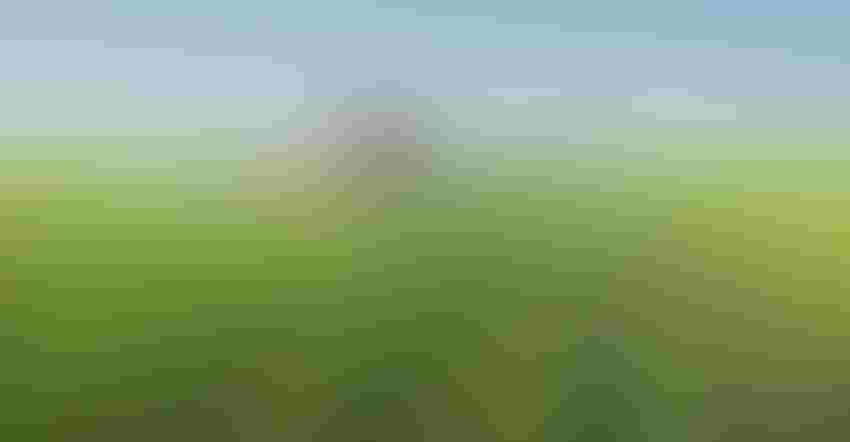 fotokostic/ThinkstockPhotos
Here's some reaction to the European Union's decision to restrict the use of neonicotinoids everywhere except greenhouses. 
"Today's decision by the EU member states to restrict the use of certain neonicotinoids to applications in permanent greenhouses is a bad deal for the European agricultural sector and the environment, and one that will not improve the lot of bees or other pollinators," Bayer said in a media statement. "The decision will further reduce European farmers' ability to tackle important pests, for many of which there are no alternative treatments available." 
The most recent bee risk assessment reports didn't find high risks for many neonicotinoid uses, according to Bayer's statement. Bayer is also surprised that legislative measures are being implemented without a thorough impact assessment.
"Beyond the costs for European farmers, the restrictions in place have already brought considerable unintended consequences: a lack of alternative solutions; more spray applications, leading to more CO2 emissions; an increased risk of resistant pest insects; and a return to older, less-effective chemicals," according to Bayer's statement.
SumOfUs had a different take on the decision.
"Earlier this year, the European Food Safety Authority's updated risk assessment added to the mountain of evidence that neonics are harmful to bees and a key culprit in killing off bees around the world and we are glad that the majority of European governments recognized that threat and voted to support a widened ban on bee-killing pesticides," said Wiebke Schroder, Berlin-based campaign manager for consumer group SumOfUs. "This move is critical for protecting bees and other important pollinators - we hope this ban will encourage governments around the world to follow suit."
More than 633,000 people have signed onto a petition started by SumOfUs, calling on the European governments to vote in favor of the European Commission's proposal to widen the ban on neonic pesticides. SumOfUs is part of the European Save the Bees Coalition, which is working to implement a full ban on neonicotinoids. 
Source: Bayer, SumOfUs
Subscribe to receive top agriculture news
Be informed daily with these free e-newsletters
You May Also Like
---