No debate between lieutenant governor candidates would be complete without questions related to the livestock industry and government regulations in Indiana. The livestock industry is a key driver of Indiana's economy, yet a good portion of the state is well-populated. That has set up the state for conflicts.
Here is how Republican Suzanne Crouch and Democrat Christina Hale addressed this and other issues during a recent debate. Both want to be Indiana's next secretary of agriculture and rural development.
Question: Many people believe we need a science-based permitting process. What can state government do in this area?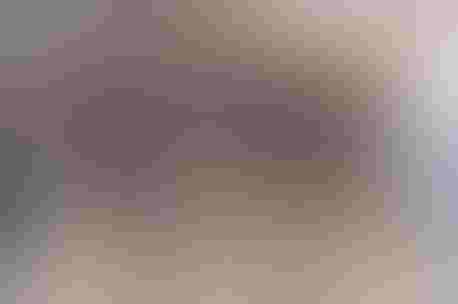 WHAT IS GOVERNMENT'S ROLE? Both lieutenant governor candidates were asked to address where state government fits in the permitting process for livestock operations.
Crouch: I believe in a home-rule strategy. That means there needs to be input from within the county on these issues. Yet I believe the state can be a partner. We can promote the resources and value of the Indiana Land Resources Council to local officials. The council can be a very valuable resource when local officials have questions. It's also a matter of education with producers. They can take advantage of programs like Before You Build that address potential issues of conflict. It's really about giving local officials the right tools before they make decisions. One size doesn't fit all in this case.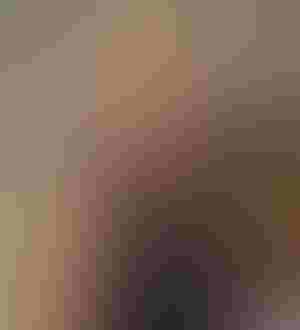 STARTS WITH HOME RULE: Suzanne Crouch believes in home rule, but also believes government has a role to play in livestock and environmental issues.
Hale: Agriculture is a business. Leadership has to confront these issues. I don't really agree with the idea of home rule here. The secretary of agriculture needs to play a role in setting these rules. The real question is, how do we serve all the interests of all the people in Indiana here? Sometimes in this issue, there are competing interests. We're committed to commonsense, science-based regulations. We need collaboration here, but we also need to know when to get out of the way for business.
Question: What are your views on Indiana's role in global marketing?
Hale: We need to export the products our businesses produce, not our jobs. We need to move forward with labeling products with brands like Indiana Grown, and offer them to the rest of the world. A year ago it looked like Turkey might be a good marketing opportunity. That situation has changed. Now it looks like there might be opportunities to market in Israel. We want our [Indiana] products to be [wherever people want them].
Crouch: We need free trade to continue since we are an ag state. We also need to speak out when federal rules come along that would adversely affect us. The Waters of the United States regulation is one example. We need to stand up and push back on federal overreach. We must have free trade so that we can export our products.
Subscribe to receive top agriculture news
Be informed daily with these free e-newsletters
You May Also Like
---