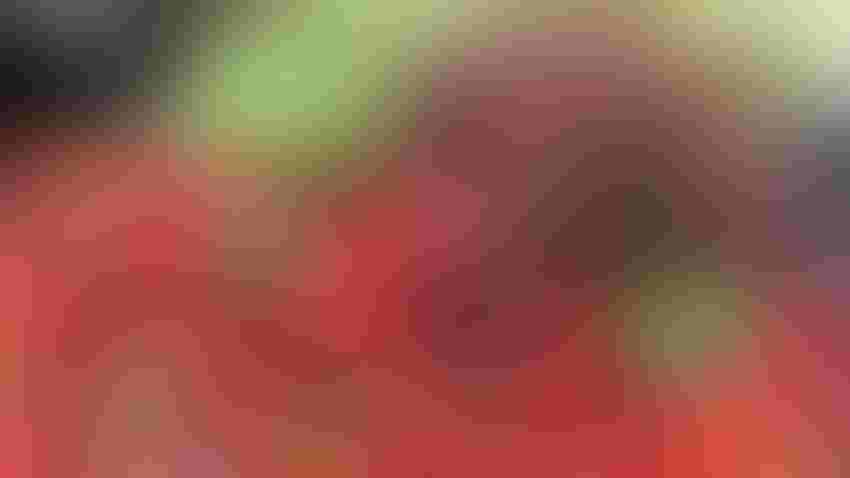 Fresh produce.
Tim Hearden
Health and nutrition experts generally recommend that all adults fill half their plates with fruit and vegetables as part of a healthy meal.
For adults with diabetes, those fruits and vegetables have an added benefit: recent research suggests that including produce as a part of their care plans can lead to improvements in hemoglobin A1C and blood pressure.
To help improve these key clinical outcomes, doctors and medical professionals in Yolo County will begin to provide locally grown fruits and vegetables to more than 500 patients with prediabetes, types I and II diabetes and gestational diabetes through a new Produce Rx program.
The project is funded by the United States Department of Agriculture and administered by CommuniCare+OLE, a network of 17 federally qualified health centers that serve medically underserved areas, regardless of the patient's ability to pay.
For the program's pilot year that began in May 2023, 112 participants are receiving access to an average of $70 worth of produce every month for six months, which is paired with monthly educational activities.
Susana Matias, a professor of Cooperative Extension in the UC Berkeley Department of Nutritional Sciences and Toxicology, will partner with CommuniCare+OLE to evaluate outcomes as the program expands through the end of 2025.
"We are very excited about this project because it addresses a major social determinant of health: access to healthy food," she said. "Our role in the project is to build evidence about the impact of this type of program, which is critical for scaling up."
"Having consistent access to fruits and vegetables and health education support may affect patients' health and well-being," Matias added.
Working with students
She will work with undergraduate and graduate students at UC Berkeley and UC Davis, as well as postdoctoral researcher Caitlin French, to ask each patient about their produce consumption habits at the beginning and at the end of their participation in the program.
Those responses will be analyzed to determine if improving this access resulted in significant changes among patients. Matias also will track how average blood sugar level and household food-security change throughout the program.
Other Produce Rx project partners include the Davis Farmers Market, the Center for Land-Based Learning's Mobile Farmers Market, and Spork Food Hub.
Learn more about Produce Rx at the CommuniCare+OLE website.
Source: University of California Division of Agriculture and Natural Resources
Subscribe to receive top agriculture news
Be informed daily with these free e-newsletters
You May Also Like
---