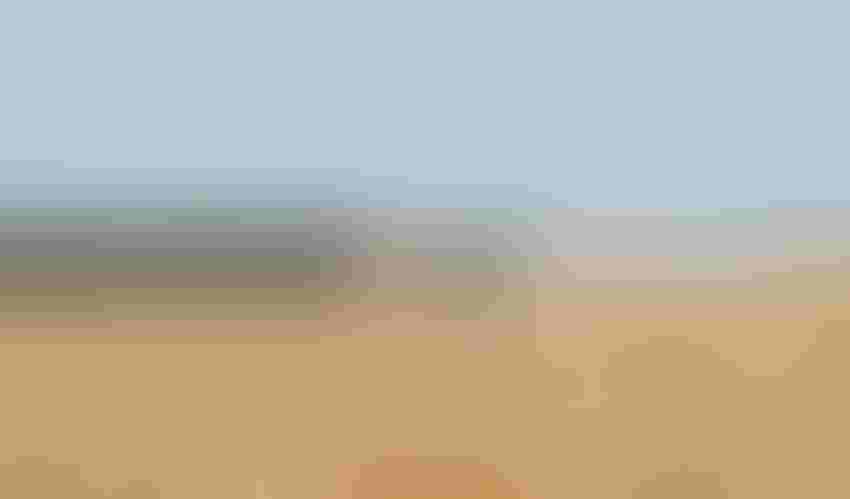 LAND VALUE DROP: Land values in the mid-1980s declined in Nebraska more than 20% in a single year, with a 30% drop between 1984 and 1985 in the eastern portion of the state.
Curt Arens
We just reported a record-setting year in land values across Nebraska, as results of the last Nebraska Farm Real Estate Market Survey were tabulated.
At $3,835 per acre, this marks the highest non-inflation-adjusted statewide land value ever. In fact, land values on average have risen 30% in the past two years and 14% in just the past year alone. It is the fourth consecutive year of land value increases.
But, with higher interest rates and extremely high input costs, Nebraska Extension agricultural economist Jim Jansen notes that these factors may start to weigh heavily on land prices in the coming year.
Reality check
For a reality check on land prices, we looked back to the Sept. 7, 1985, issue of Nebraska Farmer, noticing an article on Page 60 with the headline, "Land Bank study shows 23% land-value decline." This headline is just across from Page 61, where another headline notes, "Omaha Land Bank expects year-end loss of $150 million." These were signs of the times in the deepest depths of the 1980s farm crisis. It was a scary, challenging time to be farming.
About 1,600 commercial banks failed between 1980 and 1995, and 60% of those were in five states — including California, Kansas, Louisiana, Oklahoma and Texas. But 33 banks closed in Nebraska during that same period, accounting for 7% of the total number of banks in the state before 1980.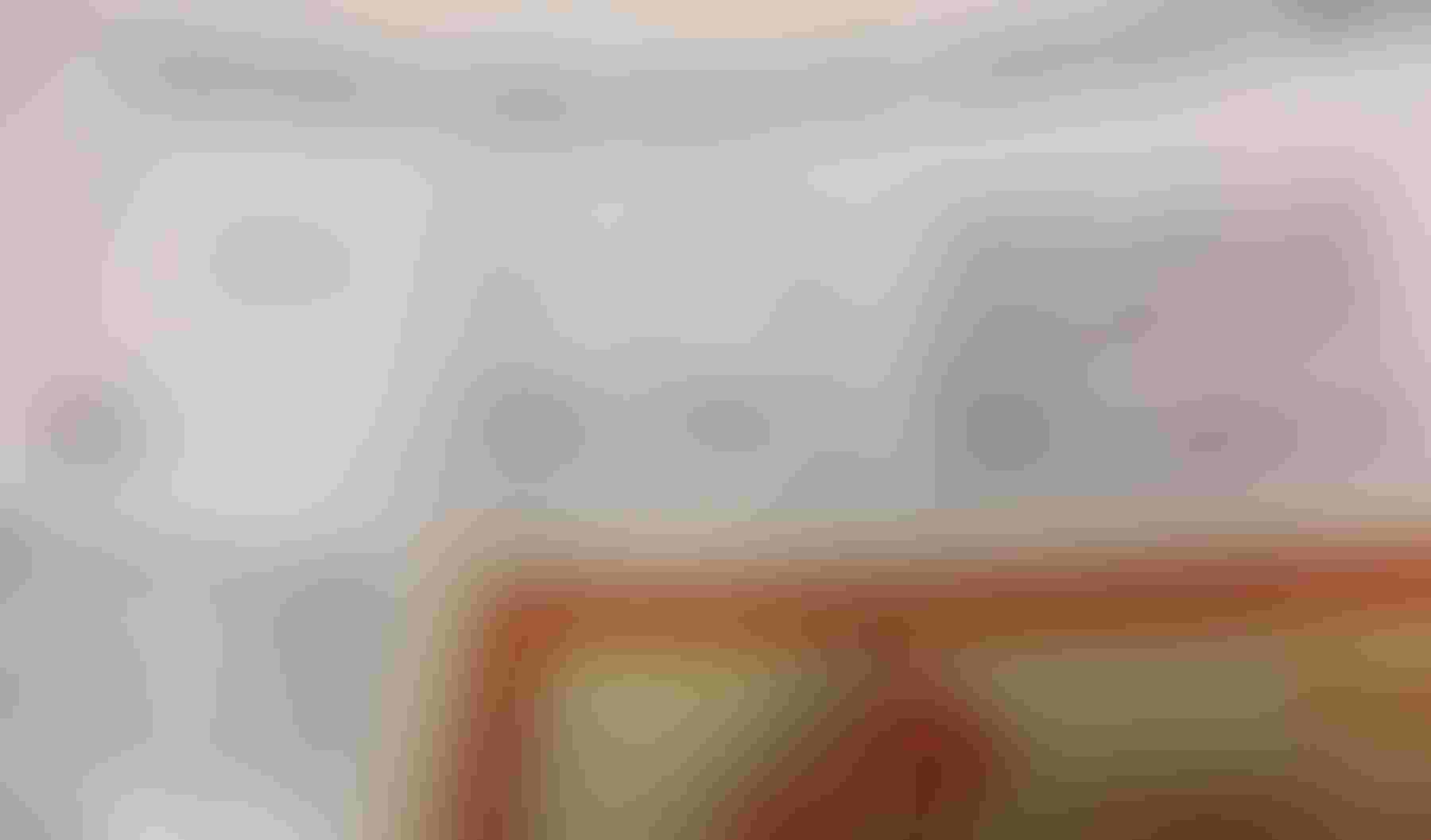 STARK DECLINE: This article in the Sept. 7, 1985, issue of Nebraska Farmer discusses the impact on land values of the 1980s farm crisis in the starkest of terms.
Credit in those days was hard to come by, and interest rates for farm loans were high, peaking out at nearly 17.5% for farm mortgage rates. In this article from 1985, it states that land values in Iowa, Nebraska, South Dakota and Wyoming were hit remarkably hard.
Between June 1984 and May 1985, land values in Nebraska dropped 23.3% on average, with values in the eastern portion of the state down 30.8% in that one-year period. The central portion of the state dropped 22.6%, and the western portion dropped 20.1%. That is a plummeting land market for sure. Iowa farmers suffered even greater decreases — on average around 26.1%. South Dakota was down as well, at 11.7%, with Wyoming down 6% on average.
Big drop
A similar report that came from USDA on June 7 that year found similar results, predicting land value declines in Nebraska at 28%. To put it in real numbers, land values in Nebraska on average were around $729 per acre in 1981. By 1985, that value had gone down to $444. In Iowa, the average in 1981 was $1,999, but it had dropped to $1,064 by 1985.
This affected the financial portfolio not only of farmers seeking farm operating loans for the growing season, but also the banks themselves. From the Omaha Land Bank article, a study indicated that a significant portion of the Omaha Land Bank loan portfolio was partially undercollateralized, "due primarily to severely depressed land values in Iowa, Nebraska, South Dakota and Wyoming."
No one has a crystal ball to look forward to see how the current financial situation in the country will play out, nor how higher interest rates and input costs will affect the bottom line for farmers going forward.
However, it is interesting to look back almost 40 years ago to see how quickly land values dived at that time and how long it took to dig out of that farm crisis hole from the '80s. No one who lived and farmed through those dark days will ever forget what it was like. This plays out starkly in this 1985 article.
Subscribe to receive top agriculture news
Be informed daily with these free e-newsletters
You May Also Like
---