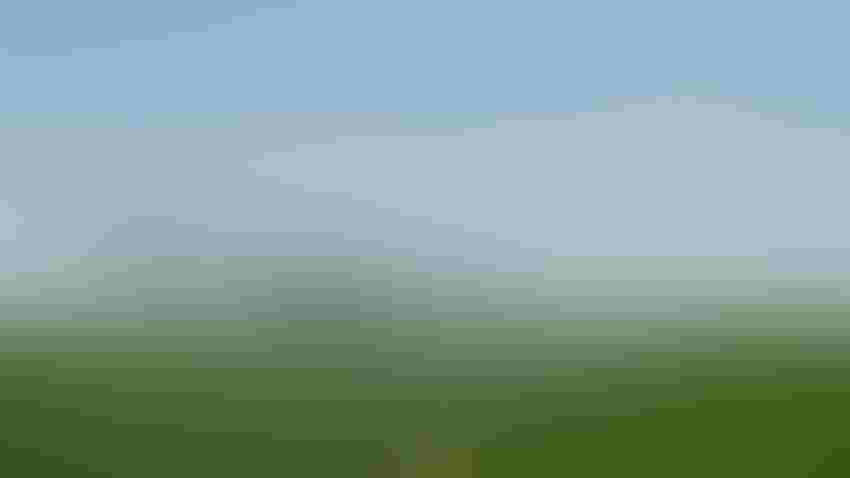 RECORD-SETTING: Land values continued a three-year rise in 2022, landing at a record-setting average level across the state. But economic pressures in late 2022 and into 2023 may make for a different story this year.
Curt Arens
The Nebraska Farm Real Estate Market Survey has been around for 45 years. Over the course of four-and-a-half decades, the 2023 average market value of agricultural land in Nebraska of $3,835 marks the highest non-inflation-adjusted statewide land value ever. At 14%, it marked the second-largest increase in the market value of ag land in Nebraska since 2014.
Last year's survey was the highest with an increase of 16%. That means that the average value of farmland in the state has gone up 30% in the past two years, and it is the fourth consecutive year of an increase.
What is the survey?
"The report is issued annually by the University of Nebraska Department of Agricultural Economics and the Center for Agricultural Profitability, based on a survey of land industry experts across Nebraska," says Jim Jansen, Nebraska Extension agricultural economist and co-author of the report. "Those experts include appraisers, farm and ranch managers, agricultural bankers, and other industry professionals."
UNL releases the preliminary results each March, and the final report — complete with additional information — comes out in June.
The increasing value of land is attributed to higher commodity prices over the past couple of years, purchases for operation expansions, favorable financial situations for prospective purchasers and a rise in the number of buyers looking to acquire land as a hedge against inflation.
Net farm income in the state was more than $8 billion in 2022, even with increased input costs for fertilizer, fuel and related expenses rising by more than $3 billion. Record low interest rates that were in place in early 2022 have since been on the rise to their highest points in a decade, so this may affect agricultural real estate markets in the coming year, Jansen says.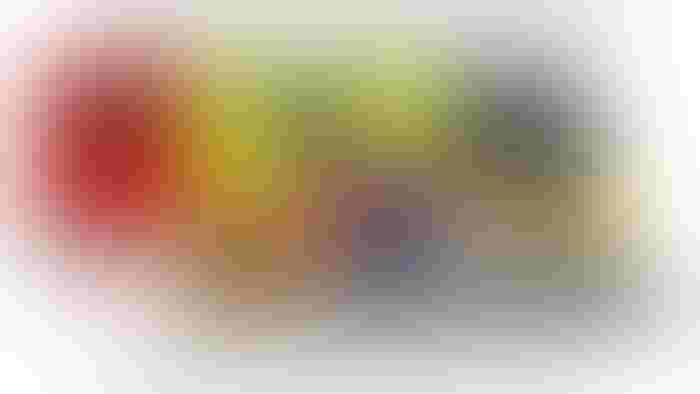 "Monetary policy in 2022 created a dynamic period as the Federal Reserve raised interest rates to combat inflation," he says. "Interest expenses for land loans gradually rose over the prior year and into 2023 as the Federal Reserve continues policies to decrease inflation."
He added that low interest rates on loans early in 2022 and concerns about inflation fueled demand for investment in land, a tangible asset that helps to hedge purchasing power, noting that operators and investors use land purchases when evaluating hedges against inflation and grow farms and ranches.
The survey reports market values on seven types of land in eight regions across Nebraska, as well as all-land average values for the entire state. Dryland cropland with irrigation potential experienced the largest statewide increase on cropland, up 16% for all land classes.
Increases between 17% and 21% led the category in the northeast, southwest and southeast districts. The estimated value of dryland cropland without irrigation potential rose by 13% across the state, with the largest gains — between 15% and 21% — reported in the northwest, south and southeast districts.
Other components
There are two underlying components that may affect the value of dryland crop ground with irrigation potential, Jansen says. "Is there water present underneath the property or surface water in the form of a river or stream that would support irrigation?" he says. "The other aspect is that local policies must allow for irrigation expansion in that area, because different conditions and policies dictate irrigation potential."
Center-pivot-irrigated cropland averaged 13% higher, with the northeast, east and southeast regions leading Nebraska in market value increases between 14% and 19%. The value of gravity-irrigated cropland rose by 12% across the state, including gains between 14% and 20% in the east and south regions.
The gain in statewide grazing land and hay land market values ranged from 14% to 17%. Hay land led at 17%, as operators competed for additional acres during expansive drought across the state. Non-tillable grazing land followed hay land with an increase of 15%. Major grazing regions in the northwest, north, central and southwest led the gains, ranging from 13% to 20%. Cow-calf producers competed for grazing properties during the drought, and tillable grazing land also trended higher at 14% across the state.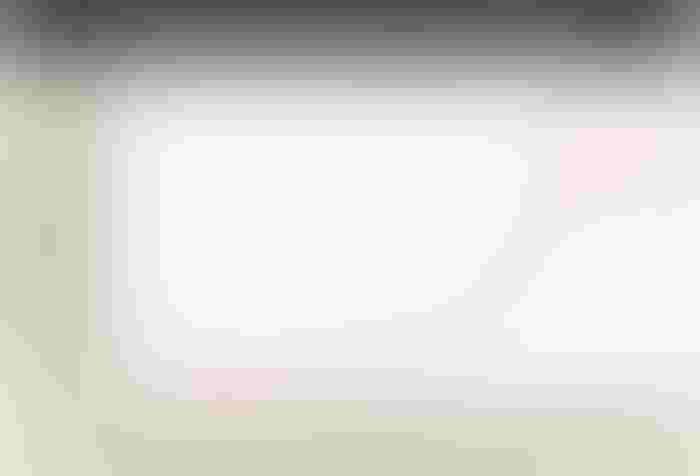 "Tillable grazing land can be developed into cropland," Jansen explains. "Whenever we have periods of drought and heightened commodity prices, it impacts tillable grazing land values. Higher commodity prices solicit the potential development of those properties."
Across districts, the east led the way with an average land value of $9,320 per acre, followed by the northeast with an average of $8,035. The lowest average was in the northwest at $935 per acre. The highest percentage increase over the previous year was in the southeast at 17%, followed by the northeast at 16%. The least percentage increase was in the central district at 10%.
Rental rates
Cash rental rates for dryland cropland rose between 7% and 11% across the state, which survey responses attributed to higher commodity prices for crops and livestock raised across the state.
Challenges related to drought, input expenses and water availability remain a challenge for the upcoming growing season when negotiating cash rental rates. Pasture and cow-calf pair monthly rental rates trended steady-to-higher across Nebraska, rising between 6% to 7% over the previous grazing season.
"Cash rents have been steady to trending higher," Jansen says. "Individuals are looking at higher commodity prices and may look to rent a property to expand acreage. About 50% of the land is leased to a different person, but only about 2% of land is sold each year."
There are plenty of unknowns looking ahead into this growing season. "Undesirable events are not always easy to anticipate in Nebraska," Jansen says. "Excessive drought, excessive heat or whatever the case may be, but compared to 30 or 40 years ago, there are different types of disaster programs and different insurance options to help manage the risk, as some of those disaster payments can partially offset tough financial conditions."
The 2023 Nebraska Farm Real Estate Market Survey's preliminary report is available on the Center for Agricultural Profitability's website at cap.unl.edu/realestate. The final report is expected to be published in June.
A University of Nebraska Center for Agricultural Profitability news release contributed to this article.
Subscribe to receive top agriculture news
Be informed daily with these free e-newsletters
You May Also Like
---