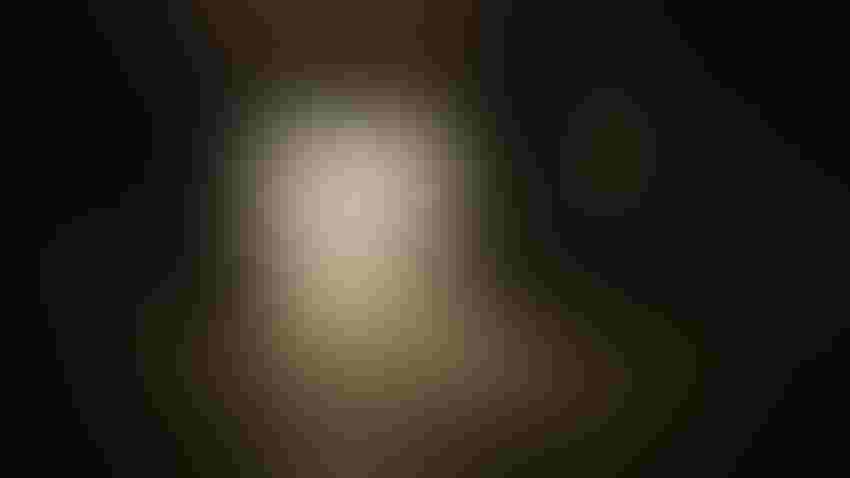 Will the next generation be up to the challenge of farming?
Getty Images
A recent visit with an agricultural lender concerning growth, consolidation, and the future of the agriculture industry brought about some interesting perspectives. In this case, we focused on ten large farms with revenue between $10 and $25 million.
Both of us agreed that the existing operations are well-managed, often with owners in the third and fourth generation. However, we both found a potential Achilles' heel. Each of the business owners and upper management were between 65 and 77 years old. The businesses are churning high profits in a growth mode and acquiring more land, often through cash purchases.
The junior generations are not in the CEO's role, but often in management positions providing leadership in crop or livestock divisions with a focus on a specific enterprise or silo of the business.
biggest obstacle as an outside observer on seven out of the ten businesses pertains to the future management mindset of the next generation.
Do they have the management ability and the mental capacity to be responsible and accountable for multi-million-dollar debts that will be assumed in the generational transfers?
Will spouses or partners be supportive, accountable, and responsible for these levels of debt and personal guarantees that will be needed?
In five out of the ten operations, the next generation of potential management and ownership lacks the people skills or the emotional intelligence to carry out a productive work culture. Comments by employers, suppliers, and others are that they are "know-it-alls" or would rather play with the new technology than deal with people.
Another potential transition trap is lifestyle. Excessive spending habits in the homes, lake houses, beach houses, and condos could potentially spill over into the farm operation. As the lender bluntly put it, "I examined the intermediate assets for signs of killer toys with the next generation and, to some extent, with the senior generation."
Another factor observed in the ten case studies were side ventures. Some were well run and operated at a profit while others were a cash drain to the main business entities. Side ventures can divert time and attention away from the main business if they go south economically.
Finally, in seven out of the ten businesses the next generation has silo syndrome. Yes, they were managing their areas very well. However, they lack the desire for overall management. Some of this could be blamed on the senior generation's reluctance to pass the torch or their overall lack of confidence in the younger generation.
Based on the small case study analysis, scalability of transition management is an issue that is accelerating as the baby boomer generation passes the torch of responsibilities and accountabilities. While some members of the next generation will be successful with bigger numbers and more commas on the financial statements, the ones that fail will make a big splash.
Subscribe to receive top agriculture news
Be informed daily with these free e-newsletters
You May Also Like
---