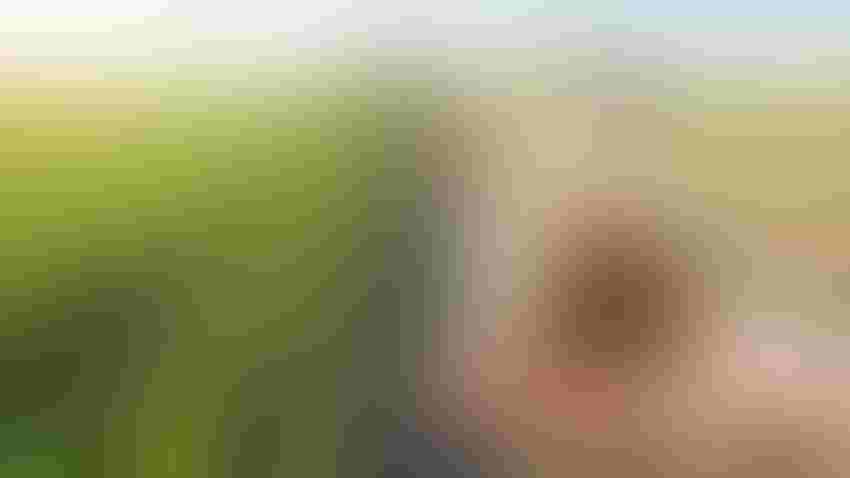 The harvest rush is over. Maybe you have time to read a book. Allow me the chance to shamelessly plug the latest edition of my book. You can find it at Lulu.com.
Grain marketing is a serious topic but "Grain Marketing is Simple (it's just not easy)" attacks the issues with relevant information. Make-believe celebrity producers like Barney Binless and Hank Holder add a little bit of fun. The first edition was published in 2007 and the second edition followed in 2015–I must be on an eight-year cycle.
Why did I write a 3rd Edition? I now have over 30 years of price data and the data source has changed to Iowa average prices. This is a deep price history but even with 30+ years of data, I cannot offer the perfect approach to marketing, because nothing is 100%. However, this deep price history clearly points to pricing strategies that give you a better chance at a better price over time.
Another reason for I offer this 3rd Edition is to explore the need to change our marketing approach in the face of large structural changes in the market. For example, biofuel production is on the cusp of rapid expansion–an expansion that could bring back memories of the ethanol boom from a decade ago. I use this edition to revisit the years 2007-2013.
This 2nd Golden Age of Agriculture was, in large part, created by the ethanol boom. If grain producers are facing another period of rapid change, does this require different strategies and a new approach to marketing?
Finally, how could I release a new edition without introducing a few new characters. A handful of new players allow me to examine several new marketing strategies. My favorite new celebrities are Tammy and Tommy Twostep, who combine their pre- and post-harvest efforts to illustrate the value of grain marketing strategies from start to finish. Their marketing performance over time is impressive.
Like the earlier editions, I continue to focus on the basics of a solid approach to marketing grain. These basics include…        
Identifying and avoiding the five common mistakes in grain marketing

How to write a pre-harvest marketing plan

How to size-up the market at harvest and write a post-harvest plan

Sensible ways to bring options and technical tools into your marketing plan

Making your plan work with the right pricing tool
"Grain Marketing is Simple" is not a textbook. A textbook would not illustrate marketing plans with celebrity producers like May Sellers and Terry Timer or examine options with Peter Paperfarmer. This book is a must-have resource for grain producers and ag professionals with a serious interest in grain markets and marketing. 
Please note that all revenues go to the University of Minnesota. This is probably a deal-killer for all producers with an allegiance to a rival Big 10 school, but somebody must support the Golden Gophers.
Search for the book at Lulu.co (go to the site and search for "Grain Marketing is Simple"). I'm hoping that the third time is a charm.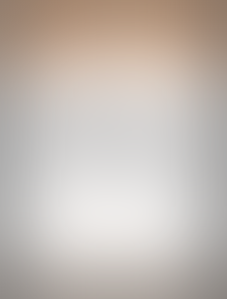 Subscribe to receive top agriculture news
Be informed daily with these free e-newsletters
You May Also Like
---