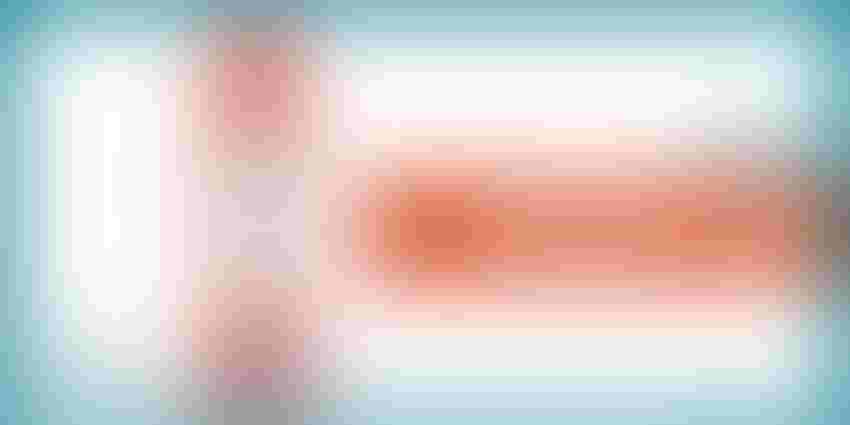 Terry Hayhurst, Terre Haute, is ready to put up a new shop because he doesn't have a shop. His was destroyed by fire on Christmas Eve in 2010. His wife, Susan, a free-lance writer, will share their experiences both working with insurance and planning their way through the charred ruins back to a successful equipment set-up beginning in the November issue of Indiana Prairie Farmer magazine.
Maybe you're building a shop because you've always wanted one and decided now was the best time. As one farmwife told her husband who couldn't decide whether to invest in a shop that produced zero immediate net return, "Go ahead and build it. It's a long-term investment. If you're going to build it, do it now While you're younger and can work in comfortable conditions from here on out.
Here are some ideas from people building shops and tool storage, for whatever reason.
Decide on type of construction- One farmer is opting for concrete footers up above ground level, and posts mounted on the footers for the barn frame. He's heard stories and read articles about poles rotting off on barns built 30 or so years ago, and decided to keep the posts out of the ground
Decide on heat source- Many prefer in-floor heat, but it may not be for everyone. Will there be corrosive materials used in the building that could affect life of the system or of the boiler unit. Will the system be set up in sections so that if a leak develops someday, you can only address that one section and not put the whole system and floor in jeopardy?
Plan for future water needs- One farmer who isn't ready to finish his building as a shop, but who may want it to be a shop someday, left two small square areas where he could install water. Due to his building design, it would be simple to run water lines to those two spots and install water later if needed.
Decide door size that fits your needs. Some people worry about primarily door height, wanting to get large equipment like combines into the sheep. Others worry about width. One farmer is building a 40-foot wide door because he wants to bring in equipment of that width, such as an implement not folded, into the shop. Others intend to get the tool in , then fold it out.
More On Building A Farm Shop:
Every Farm Shop Could Use One Of These
Plan Your Farm Shop With Models Before You Build
Improve Acoustics In Your Farm Shop
Shop Features That Work Well For Everyone
Subscribe to receive top agriculture news
Be informed daily with these free e-newsletters
You May Also Like
---