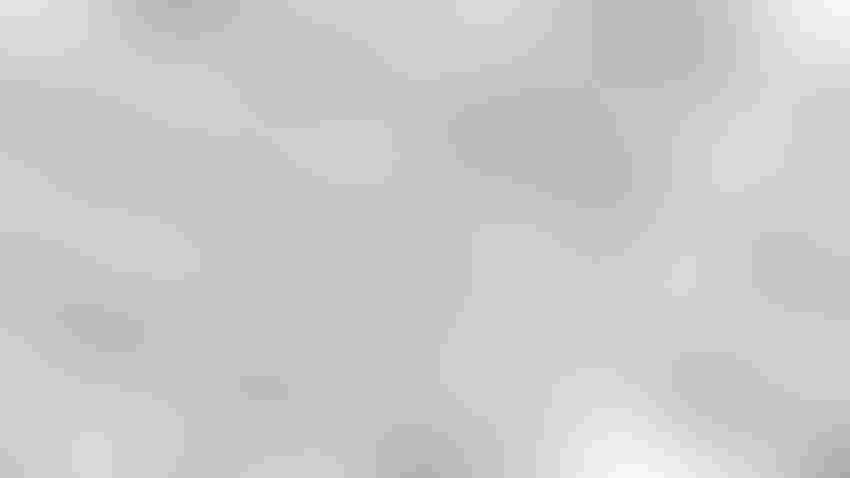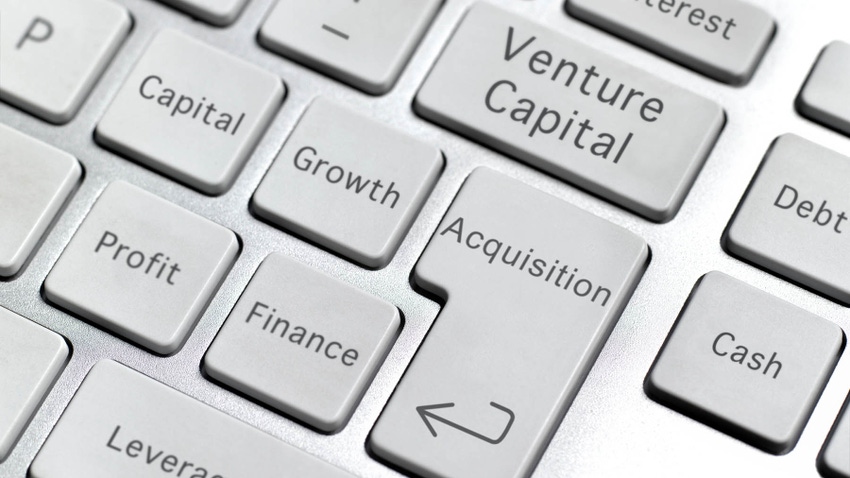 Be sure to monitor the financials on a regular basis.
Recently, the Federal Reserve stress tested the financial condition of major banks using different recession scenarios. Proactive managers attempt to project both future positive and negative business and economic scenarios. Weather, geopolitics, changing consumer and society trends, and trade challenges can drop the economic hammer on strategic action plans. What are some of the business and financial strategies that one should consider when financially stress testing your business?
Financial statement monitoring process
In today's economic environment, monitoring financials is not an annual practice. With more zeros and commas on the financial statements of agricultural businesses, a prudent and deliberate monitoring process must be in place with management taking ownership and accountability of the numbers. Do you conduct this practice at least quarterly in your business game plan? A side-by-side examination and analysis with your lender or advisory team provides another set of eyes for identifying possible positive and negative trends.
The key financial metrics
What should you track on the financial statements? When profits and cash flow are not sufficient, the first fallback position is financial liquidity. Agricultural lenders will often track the current ratio, seeking a minimum of 1.25 to 1, but preferably 1.5 to 1. More producers are utilizing working capital divided into expenses or revenue. A ratio less than 10 percent would be a "red light" or indicate danger. A ratio above 25 percent would be a "green light" metric, with caution advised in between these two levels. Your analysis should also consider the quality of current assets and the timing, that is when the current assets will be sold to meet current obligations and expenses.
Equity and collateral test
If cash flow and profits are negative and financial liquidity is depleted, then the fallback position is equity and collateral. Your lender will prefer land collateral over equipment or livestock. Often, lenders will discount the value of land by 20 to 40 percent if distressed financial conditions were to occur in an industry or area to determine the borrowing limits. The longer the downturn, the more these hard assets will be discounted.
Management horsepower
When conducting financial stress tests, one has to examine the management IQ throughout the business. Has management faced financial adversity before and for how long? What were some of the economic practices observed during the favorable part of the economic cycle? Do you plan and execute a marketing and risk management plan with actions to capture both the upside potential and minimize the downside risk?
In summary, these are a few of my favorite financial stress tests I often discuss in banking and producer seminars.
Subscribe to receive top agriculture news
Be informed daily with these free e-newsletters
You May Also Like
---