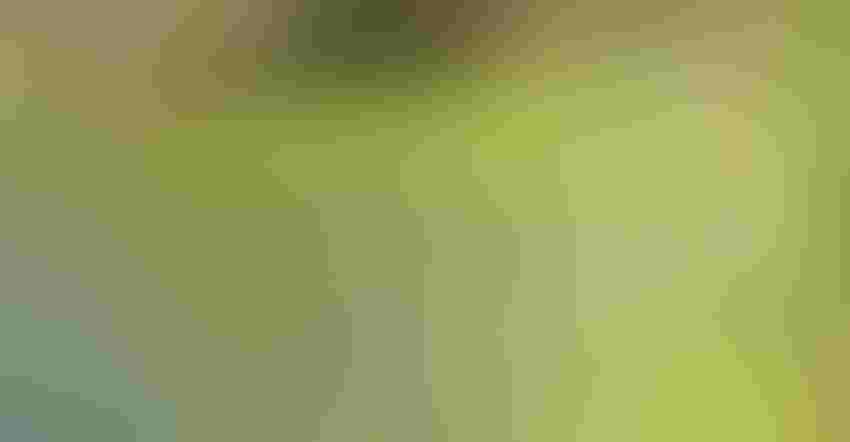 igorbondarenko/ThinkstockPhotos
Priority environmental and human health problems in 14 states are being addressed through partnerships between EPA's research office, regional offices and states. 
"EPA encourages the use of innovative scientific approaches to help solve important environmental problems," said EPA Administrator Scott Pruitt. "By working with our state partners and engaging the public, we can foster creative solutions to these challenges." 
The projects announced Aug. 22 include:
Low-Cost Sensors for Real-Time Continuous Water Quality Monitoring (Georgia) - EPA will collaborate with the Georgia Environmental Protection Division's Georgia Adopt-A-Stream Program to build, deploy, and evaluate a low-cost water quality sensing network that enables users to log data in real time.

Detecting Sensitive Aquatic Species using Environmental DNA (West Virginia, Maryland., Pennsylvania) - EPA will work with the West Virginia Department of Natural Resources, Maryland Department of Natural Resources, and Pennsylvania Department of Environmental Protection to develop cost-efficient, reliable, non-invasive methods to improve understanding of the distribution of freshwater mussels, which act as sensors of water quality and help reduce risks to communities that rely on those sources of drinking water.

Using Citizen Science to Analyze Underwater Video in the Great Lakes (Michigan and Wisconsin) - EPA will work with Michigan Department of Natural Resources and Wisconsin Department of Natural Resources staff to design and test a citizen science web platform. Citizen scientists will use the platform to provide observations on habitat and invasive species to state managers by accessing more than 1,000 underwater videos collected as part of the National Coastal Condition Assessment.

Novel VOC Sensor System for Fugitive Emission Detection (Texas) - EPA will work with the Texas Commission on Environmental Quality to develop and deploy an innovative low-cost volatile organic compound (VOC) sensor system to assist with VOC emission detection in the Dallas, Texas area. 

Use of Next-Generation Molecular Tools for Harmful Algal Blooms and Microbial Source Tracking to Support Watershed Restoration in Kansas and Nebraska - EPA will assist the Nebraska Department of Environmental Quality and Kansas Department of Health and Environment with microbial source tracking and harmful algal bloom assessments using the PhyloChip, an innovative monitoring technology.

Advanced Septic System Nitrogen Sensor Challenge – Phase II Prototype Performance Testing (Massachusetts and New York) - EPA and its partners in the "Advanced Septic System Nitrogen Sensor Challenge" will conduct laboratory and field testing to evaluate the effectiveness of new, low-cost technologies in removing excess nitrogen pollution from wastewater. 

Montana's Smith River Algae Crowdsourcing Project - The Smith River is one of Montana's premier recreation destinations, and visitors have expressed concerns to state agencies about excess algae growth. EPA, the Montana Department of Environmental Quality, and Montana Fish, Wildlife, and Parks will develop a mobile app to capture crowdsourced data to engage visitors in collecting photos of the excess algae growth on Montana's Smith River during the 2018 recreation season.

Is It Working? Barriers and Incentives to Nutrient Management for Southern Willamette Valley Farmers - Oregon's Southern Willamette Valley has experienced problems with nitrate contamination of groundwater and private drinking water wells. EPA and the Oregon Department of Agriculture will work with farmers and the community to understand how soil testing information affects nutrient management practices on farms.

Building Capacity to Measure Air Pollution Mitigation Strategies at Schools (California) - EPA, the California Air Resources Board, CalFire, and the Bay Area Air Quality Management District will engage teachers and students in studying the effectiveness of roadside vegetation barriers. The project seeks to reduce exposure to vehicle emissions at an Oakland elementary school that is adjacent to a busy road. 
More information: https://www.epa.gov/innovation/2017-regionalstate-innovation-projects
Source: EPA
Subscribe to receive top agriculture news
Be informed daily with these free e-newsletters
You May Also Like
---