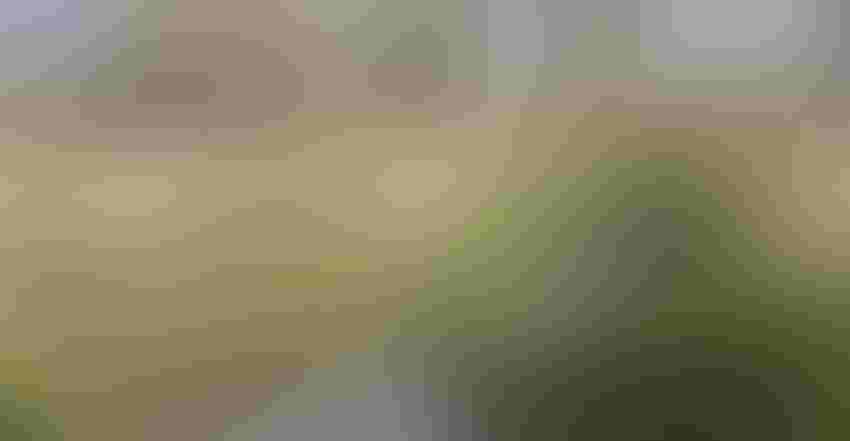 Zooner RF/ThinkstockPhotos
Time is running out to comment on the Waters of the U.S. rule. Illinois Farm Bureau President Richard Guebert Jr., said he's filed comments on behalf of the state's Farm Bureau members. 
"From the beginning, we have said the rule was fatally flawed, allowing the government far too much latitude to oversee private property and leaving farmers and land owners with little information as to which portions of their property may fall under the government's jurisdiction," he said in a media statement. 
The comment period on the "Waters of the U.S." closes Sept. 27, 2017. When finalized, the proposed rule replaces the 2015 Clean Water Rule with the regulations that were in effect immediately preceding the 2015 rule. Submit your comments at regulations.gov.
How many comments have been received?
As of 11:59 p.m. Sept. 24, 185,829 comments had been received. 
What are people saying?
A quick review of the comments shows support for the rule:
"I am absolutely opposed to the proposed repeal of the Clean Water Rule. Repealing this vital safeguard will put our health and communities throughout the nation at risk. I strongly urge you to reconsider your position and drop the repeal of the Clean Water Rule."
It also shows support for changing the rule:
"Thanks to the EPA for taking this first important step toward developing a new definition of waters of the United States that will protect water quality while also promoting economic growth, minimizing regulatory uncertainty, and respecting the proper roles of Congress and the states under the Constitution."
What is the WOTUS rule?
The WOTUS rule, which went into effect in 2015 but was put on hold by a federal court, broadened the EPA's regulatory authority over waterways to include, among other water bodies, upstream waters and intermittent and ephemeral streams. It also covered lands adjacent to such waters. The Trump administration is repealing and replacing the rule.
Guebert said "the 2015 rule, as written, would have done little to improve water quality and would have further complicated farmers' current conservation efforts."
"We look forward to working with the agencies in the future to write a new rule that protects our nation's waters without penalizing farmers," he said. 
Source: EPA, regulators.gov, Illinois Farm Bureau
Subscribe to receive top agriculture news
Be informed daily with these free e-newsletters
You May Also Like
---