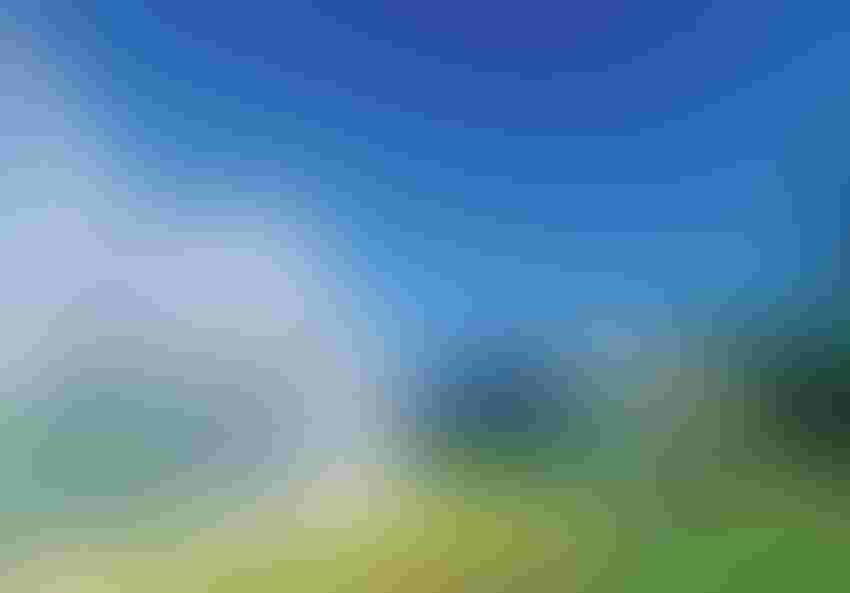 by Steven T. Dennis
A bipartisan group of farm-state senators called on the Treasury Department to review a state-owned Chinese company's proposed acquisition of Syngenta AG over concerns that Chinese control could impact U.S. food security and farm interests.
The senators asked Treasury Secretary Jack Lew to include representatives of the U.S. Department of Agriculture and the Food and Drug Administration on the Committee on Foreign Investment in the United States when it reviews the acquisition by the China National Chemical Corp., or ChemChina. The March 24 letter to Lew was signed by Debbie Stabenow, the ranking Democrat on the Agriculture Committee, and three other members of the committee: Democrat Sherrod Brown of Ohio and Republicans Chuck Grassley and Joni Ernst of Iowa.
"While this committee has not reached any conclusions regarding the proposed purchase of Syngenta by ChemChina, we believe that any foreign acquisition of an important U.S. agricultural asset should be reviewed closely for potential risks to our food system," they wrote.
"It is not unreasonable to suggest that shifts in company governance; operational strategy; or financial health -- particularly in light of the magnitude of this leveraged transaction -- could have consequences for food security, food safety, biosecurity, and the highly competitive U.S. farm sector as a whole," the lawmakers wrote.
Related story: ChemChina makes $43 billion bid for Syngenta
'Negative Outcomes'
The fear is that China could use its power to hurt U.S. farm interests, given that Basel, Switzerland-based Syngenta is a major producer of pesticides and seeds.
"The risk of negative outcomes is heightened to the extent that an acquired U.S. agricultural asset becomes in some part governed by a foreign government with clear strategic interests," they wrote. "Non-market behavior due to state ownership could lead to inconsistent or seemingly arbitrary treatment of U.S. farm products in key export markets, particularly when company governance includes governments of countries with which the United States exchanges a high volume of trade."
Syngenta said it welcomed a full review and that the deal is good for farmers and customers in the U.S.
"We do not believe the proposed transaction raises any food safety or significant national security issues," Paul Minehart, a spokesman for the company, said in a statement. "Syngenta will remain Syngenta. It will retain its broad portfolio of businesses and geographic presence. In the U.S., nothing will change for farmers or customers."
Related story: Prospectus published for ChemChina takeover of Syngenta
CFIUS Reviews
Food security has not traditionally been a big consideration when it comes to reviews by CFIUS, which takes into account a range of national security concerns when it scrutinizes foreign acquisitions.
But the committee did review and approve the 2013 purchase of Smithfield Foods Inc., a major hog and pork producer, by China's Shuanghui International Holdings Ltd.
The committee, led by the Treasury Department, is made up of representatives from the Justice, Homeland Security and Defense departments, as well as five other agencies.
To contact the reporter on this story:
Steven T. Dennis in Washington at [email protected]
To contact the editors responsible for this story:
Kevin Whitelaw at [email protected]
Laurie Asseo
© 2016 Bloomberg L.P
Subscribe to receive top agriculture news
Be informed daily with these free e-newsletters
You May Also Like
---