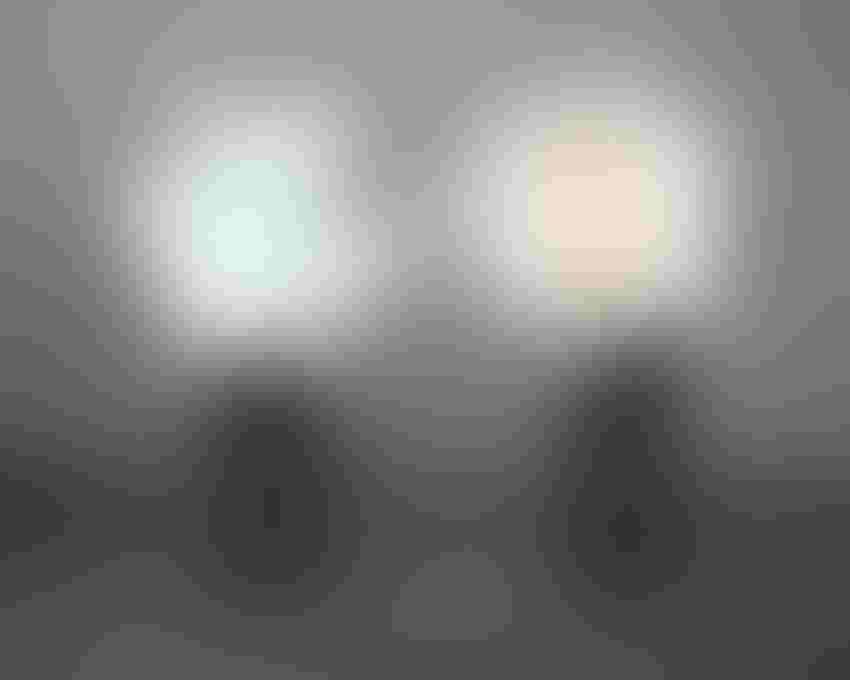 BASF acquisition of Bayer complete.
thinkstockphotos
The rationale behind Bayer AG's $66 billion takeover of Monsanto Co., and other huge deals in the same industry, is that farmers are better served by a company offering optimized packages of seeds, crop chemicals and technology services. But not everyone is convinced.
Bayer is one of the largest producers of pesticides and Monsanto is the world's biggest seed supplier. Bundling all these products together will give customers "integrated solutions," a piece of industry jargon mentioned 13 times on the companies' conference call with analysts to discuss the deal on Wednesday.
DuPont Co. and Dow Chemical Co. also plan to merge, in the process carving out a new crop-science unit that follows the same logic. A third mega-deal in the business is China National Chemical Corp.'s pending acquisition of Swiss pesticide and seed maker Syngenta AG. Yet there's no real-life example of a successful, "integrated" supplier that has increased profits by simply combining more product lines, said Jason Miner, an analyst for Bloomberg Intelligence.
"The bundle mania that has swept the C-suites, it's not proven in anyone's earnings yet," he said in a telephone interview. "Farmers dislike fewer brands coming to pitch them, and they're a very skeptical audience."
Some farmer groups in the U.S. have voiced concern about how industry consolidation may reduce choice and raise the prices. The National Farmers Union, the second-biggest organization of its kind, met legislators in Washington Monday to protest against the deals. Some growers have experience in years past of suppliers trying to sell them bundled products, according to Nebraska farmer Tim Gregerson, and they're resistant to the idea of more of the same.
Food Demand
"We wanted to have the freedom to choose what herbicides go with what seeds," he said by phone. "Every farm and field is different, and we probably shouldn't be tempted by a cheaper price or bundle that's not right for a particular field."
Bayer didn't immediately respond to requests for comment on the criticisms leveled at their strategy. Monsanto Chief Executive Officer Hugh Grant addressed the issue earlier when speaking to reporters. Farmers "will absolutely choose where they buy what, but I think the combined company of Bayer Monsanto provides better insight," and helps them make better decisions, he said.
Bayer CEO  Werner Baumann told investors on a call Wednesday that integrated solutions will "help farmers manage the increasing global food demand."
Cost Savings
Syngenta, a company Monsanto tried to buy for years, was the first to sell combinations of seeds and crop sprays, according to Miner. Syngenta's profit margins are lower than their 2012 peak, as the company and the rest of the industry grapples with a reduction in farmer spending power because of lower crop prices.
One oft-cited benefit to bundling is that genetically modified seed and crop chemicals can be developed together to work in tandem, saving costs. But again, so far there haven't been any successful examples of this strategy, said Jonas Oxgaard, a New York-based analyst at Sanford C. Bernstein & Co. Furthermore, it may be harder to sell such suites of products, since farmers often like to speak to a salesperson who's an expert on specific items, while someone with a wider range of offerings won't have the same depth, he said.
Still, if such product suites do end up driving superior results for farmers, that type of selling will quickly gain acceptance, said Matt Arnold, a St. Louis-based analyst at Edward Jones & Co. Monsanto has typically pocketed about one-third of the value of any yield boost and let farmers have the rest, he said.
"It's been a symbiotic relationship" between Monsanto and farmers, Arnold said. "That's why they've flourished over time."
To contact the reporter on this story: Lydia Mulvany in Chicago at [email protected]
To contact the editors responsible for this story: Simon Casey at [email protected]
Patrick McKiernan
© 2016 Bloomberg L.P
Subscribe to receive top agriculture news
Be informed daily with these free e-newsletters
You May Also Like
---