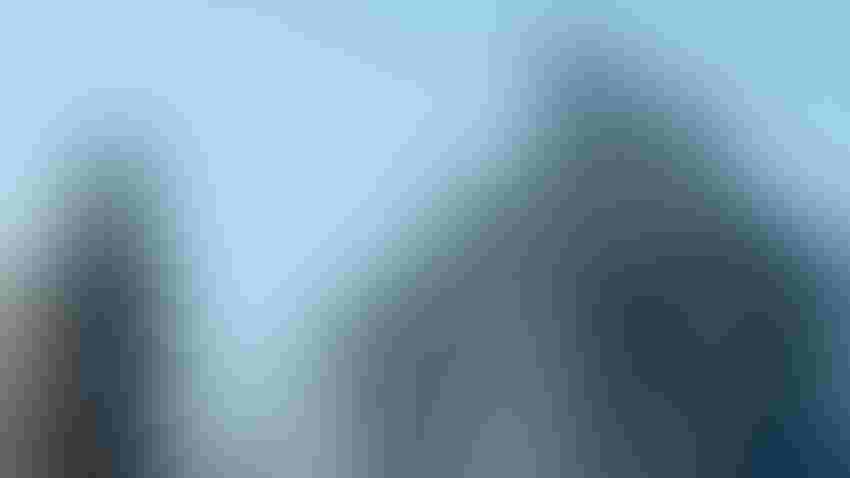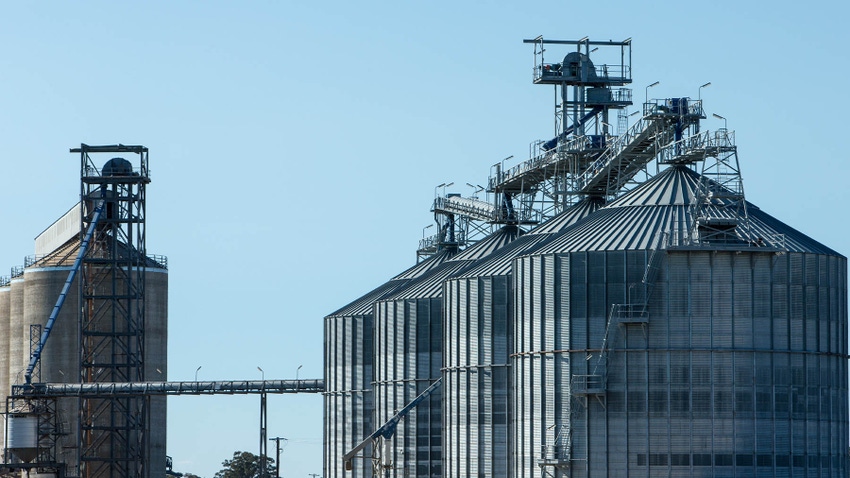 Input prices followed commodity prices.
Oliver Strewe/Getty Images
As we get farther into the 2023 harvest, it concludes a challenging year. At this time last year input prices were sky-high while commodity prices seemed a bit shaky. It created a big challenge for producers to navigate input price risk as well as commodity price risk.
Profit margins were a challenge this past growing season, with fertilizer prices soaring. Producers felt handcuffed when deciding how to lock in fertility needs when corn prices didn't impress them. There's no question profit margins from 2021 and 2022 weighed into decision making for this 2023 crop, and unfortunately it likely cost producers some money.
When talking to grain originators as harvest approaches, the common thread is that their book of new-crop bushels is running well below typical levels. Given this, it appears many producers bought their fertilizer at a high price but didn't lock cash corn in at the same time. I realize it's altogether likely they hedged in some way, but it's concerning to hear how light new-crop sales are heading into harvest.
Cost relief
So, what is different about 2024? First, fertility prices are a fraction in some cases compared to what we saw a year ago. With central Illinois prices averaging under $600 per ton for anhydrous ammonia, under $700 for DAP and under $475 for potash, we're less than half of last year's price per unit of N, while dry fertilizer is significantly cheaper as well.
The second factor that will benefits producers is chemical prices. When we talk to retailers about the prices of chemicals we hear prices are flat to down across the board. Whether we're talking corn or bean chemicals, quotes received from retailers show producers could be paying $5-$10 less per acre in 2024 as compared to what they paid in 2023, depending on the program.
While we all know controlling weeds has become more of a challenge each year, it's nice to know we won't likely be paying more for those inputs.
The last factor that makes me think 2024 could be one that provides less stress is the toughest one to hang my hat on. It's weather.
I know we don't know what tomorrow will bring, let alone next growing season. However, given El Nino has taken the reins, one has to assume we'll see more normal rainfall as we move into 2024.
By contrast, this was a spotty rainfall year for many. Given we were transitioning from La Nina to El Nino, we just didn't get regular rainfall in too many areas. The weather folks I talk to seem to feel better about more of what you would call a normal weather year in 2024. Let's hope they're right.
Count your blessings
I encourage grain farmers to take a long look at the last three years. Income soared as commodity prices took off, then input prices followed. The problem when this occurs is inputs don't fall at the same time as commodities. It's a great lesson we can learn as we move forward.
Consider the lessons of 2023 as you move forward. If I'm booking all of my fertilizer for 2024 now, it makes sense to lock in a floor on the price of what I'm growing.
Choosing to lock one side of the ledger in while leaving the other open can be devastating, as many producers likely found out this 2023 growing season.    
Subscribe to receive top agriculture news
Be informed daily with these free e-newsletters
You May Also Like
---