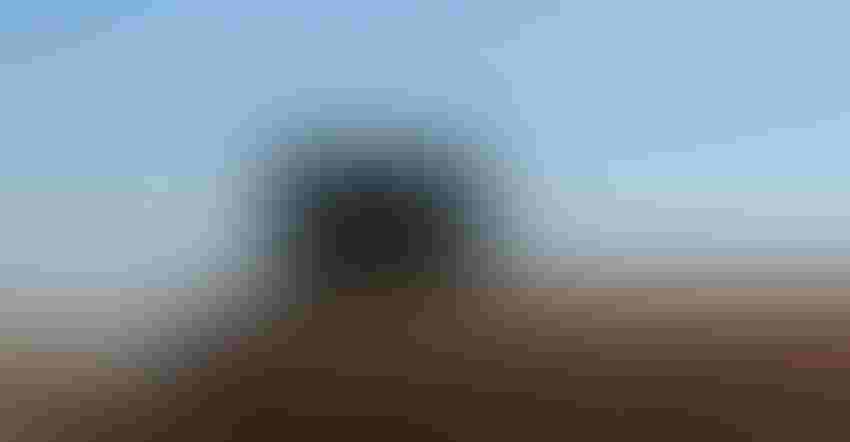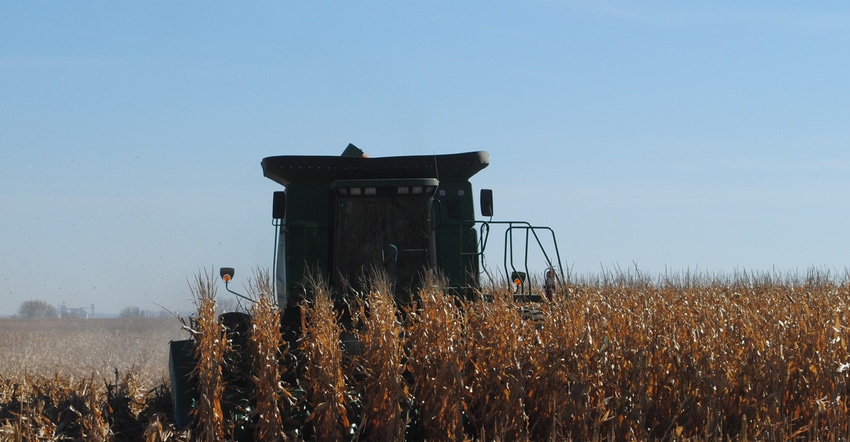 COUNTING FARMERS: The U.S. 2022 Census of Agriculture forms are due Feb. 6. The census provides data about the ag industry across the nation.
Curt Arens
USDA recently mailed an invitation to all known agriculture producers across Nebraska and the nation to respond online to the 2022 Census of Agriculture on the USDA respondent portal.
The ag census is the nation's only comprehensive and impartial agriculture data for every state, county and territory. By completing the census, Nebraska producers can tell their story and help generate opportunities that better serve current and future generations of producers.
The 2022 Census of Agriculture will be mailed in phases, with paper questionnaires in December. Producers need only respond once, whether securely online or by mail. The online option offers timesaving features ideal for busy producers. All responses are due Feb. 6.
Farm operations of all sizes, urban and rural, which produced and sold — or normally would have sold — $1,000 or more of agricultural products in 2022 are included in the ag census.
Conducted every five years by USDA's National Agricultural Statistics Service, the Census of Agriculture helps provide a complete picture of American agriculture. It highlights land use and ownership, producer characteristics, production practices, income and expenditures, among other topics.
For 2022, new questions about the use of precision agriculture, hemp production, hair sheep and updates to internet access questions are included.
Responding to the Census of Agriculture is required by law. The same law requires NASS to keep all information confidential, to use the data only for statistical purposes, and only publish in aggregate form to prevent disclosing the identity of any individual producer or farm operation.
NASS will release the results of the ag census in early 2024.
On-Farm Research results
Six On-Farm Research results meetings are scheduled across Nebraska between Feb. 15 and March 2. At the meetings, farm operators and agronomists will obtain valuable crop production-related information from on-farm research projects conducted on Nebraska farms by producers in partnership with University of Nebraska faculty.
The meetings will be held Feb. 15 at the Holthus Convention Center in York; Feb. 15 at the Knight Museum and Sandhills Center in Alliance; Feb. 16 at Holiday Inn in Beatrice; Feb. 17 at Dodge County Extension office in Fremont; March 1 at the West Central Research and Education Center in North Platte; and March 2 at Buffalo County Extension office in Kearney.
All meetings are free and run from 8:30 a.m. to 3 p.m. local time. Learn more at on-farm-research.unl.edu.
Women in Agriculture Conference set
The Nebraska Women in Agriculture Conference is set for Feb. 23-24 at the Holiday Inn Convention Center in Kearney. This two-day annual event is designed to educate and uplift women involved in any aspect of Nebraska's ag industry.
Through workshops and presentations, attendees will learn how to better manage risk, improve their farms and ranches, and become more successful operators and business partners.
Registration is open at wia.unl.edu/conference.
Subscribe to receive top agriculture news
Be informed daily with these free e-newsletters
You May Also Like
---