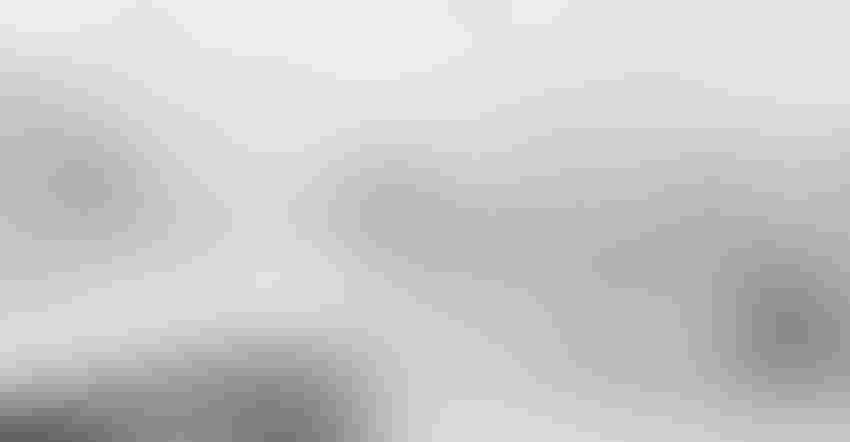 USDA's National Institute of Food and Agriculture (NIFA) has announced grants to bring safer, more effective pest management approaches to farms and communities.
"Insects, weeds, and diseases are ever-evolving challenges for U.S. agriculture," said NIFA Director Sonny Ramaswamy. "NIFA is making investments to develop sound scientific approaches to increase production and provide continued food security in the face of these threats."
These grants are awarded through three NIFA pest management programs. The Crop Protection and Pest Management program supports research and extension projects that address critical state, regional, and national pest management challenges and help ensure food security. The Minor Crop Pest Management (IR-4) program supports pest management solutions primarily for specialty crops, such as fruits and vegetables, tree nuts, dried fruits, and nursery crops (including floriculture). The Methyl Bromide Transition program supports research for new, effective pesticides and approaches to managing pests that can replace methyl bromide, an older, ozone-depleting treatment used in farming, storage, shipment, and quarantine.
Among the newly awarded projects is a Virginia Polytechnic Institute and State University project that will evaluate the potential of vacuum and steam treatment as an alternative to methyl bromide fumigation of hardwood and softwood logs. Fumigation of imported and exported whole logs accounts for nearly a quarter of all methyl bromide use. At Michigan State University, more than 75 Extension educators and specialists will share integrated pest management (IPM) and pollinator research to help growers adopt IPM practices and reduce pesticide use. 
In fiscal year 2017, 77 awards totaling $27.6 million were made by the following programs to support IPM projects. The awards were selected based on a competitive peer review panel process. 
Crop Protection and Pest Management Program/Applied Research and Development Program Area:
Crop Protection and Pest Management Program/Extension Implementation Program Area
Minor Crop Pest Management Program (IR-4)
Methyl Bromide Transition Program
Source: USDA NIFA
Subscribe to receive top agriculture news
Be informed daily with these free e-newsletters
You May Also Like
---