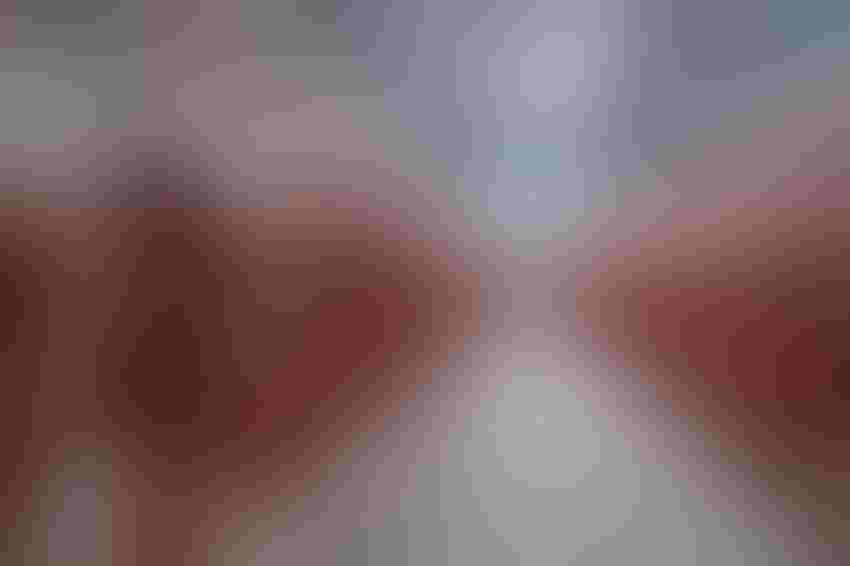 A bill introduced in the Senate would set regional mandatory minimum thresholds of negotiated cash trades, among other requirements.
asikkk-GettyImagesPlus
On Tuesday US Senator Deb Fischer (R-Neb.), introduced the Cattle Market Transparency Act of 2020, which would establish regional negotiated cash minimums and give producers with more market information.
Fischer, a member of the Senate Agriculture Committee, said the legislation would restore transparency and accountability in the cattle market.  
After the USDA concluded its investigation into potential market manipulation following a fire at a Tyson Foods plant in Holcomb, Kansas, and the COVID-19 pandemic, Fischer said she committed to introducing legislation to resolve ongoing challenges in the cattle market.
Fischer says the Cattle Market Transparency Act of 2020 would do these things:
If would establish regional mandatory minimum thresholds of negotiated cash trades to enable price discovery in cattle marketing regions. It requires the Secretary of Agriculture to establish regionally sufficient levels of negotiated cash trade, seek public comment on those levels, then implement them.

It would require USDA to create and maintain a library of marketing contracts between packers and producers, and require packers to supply this information to USDA. 

It would make clear that all information should be reported in a manner that ensures confidentiality, and note, "Nothing in this section permits the Secretary, or any officer or employee of the Secretary, to withhold from the public the information [required to be reported under LMR]."
It would mandate that a packer report the number of cattle scheduled to be delivered for slaughter each day for the next 14 days. This requirement already exists for the swine industry.
You can read the full text of the bill here.
NCBA has made a public statement against this legislation, saying the voluntary steps it is putting into place should be allowed to succeed or fail before mandatory requirements are made law.
About the Author(s) Alan Newport is editor of Beef Producer, a national magazine with editorial content specifically targeted at beef production for Farm Progress's 17 state and regional farm publications. Beef Producer appears as an insert in these magazines for readers with 50 head or more of beef cattle. Newport lives in north-central Oklahoma and travels the U.S. to meet producers and to chase down the latest and best information about the beef industry.
Subscribe to receive top agriculture news
Be informed daily with these free e-newsletters
You May Also Like
---