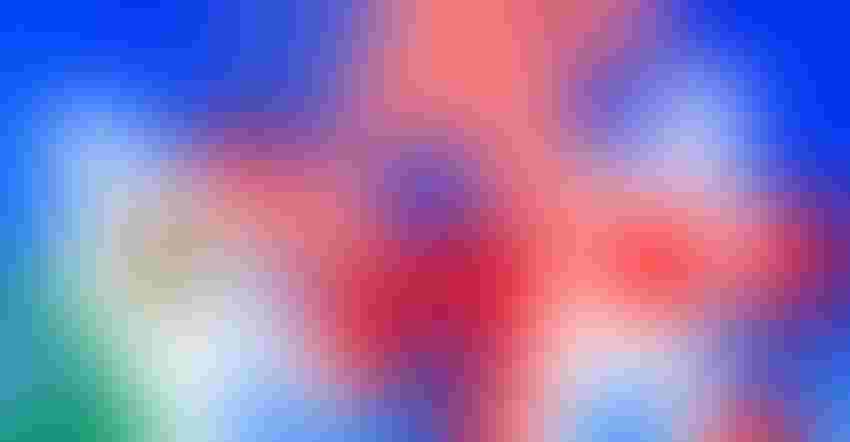 Marc Bruxelle/ThinkstockPhotos
by Josh Wingrove
Canadian Prime Minister Justin Trudeau is under fire from farmers at home for saying he's flexible on increasing access to the country's dairy industry, a change sought by Donald Trump in NAFTA talks.
Trudeau said Sunday in a U.S. television interview the U.S. was seeking two main things in NAFTA negotiations, which are essentially on the back-burner after the U.S. hit Canada and Mexico with steel and aluminum tariffs last week.
"They want a better deal on their auto sector from Mexico, and I think they want more access on certain agriculture products like dairy to Canada," Trudeau said on NBC's Meet the Press with Chuck Todd. Todd asked if Trudeau was willing to give them that. "We're moving towards, you know, flexibility in those areas that I thought was very, very promising." 
Pierre Lampron, president of the Dairy Farmers of Canada, said in a letter to Trudeau Monday the prime minister's comments were "quite worrisome," and "deeply troubling for our dairy farmers," given repeated pledges of support by Trudeau and his lawmakers for the sector.
Canada had dug in on the dairy issue in the face of U.S. demands, calling it a non-starter. The country has, however, given foreign producers a slice of its market in past trade talks; doing so again in North American Free Trade Agreement talks would follow the trend but be politically controversial because it would once again shrink domestic producers' cut of the pie. Trump has regularly criticized Canada's system, including last week. "They must open their markets and take down their trade barriers!" he wrote on Twitter.
'Possible Concession'
Lampron cited the NBC interview and said Trudeau "specifically referenced access to our domestic dairy market as a possible concession to conclude the NAFTA re-negotiations," asking for a meeting with Trudeau. Lampron criticized previous trade deals that opened the Canadian market. "The additional impact of the access granted under trade agreements has undoubtedly weakened our dairy system in Canada," Lampron wrote.
Canada's system of quotas and tariffs for dairy, poultry and eggs, known as supply management, is something of a sacred cow -- all major political parties support it, and, given the value of existing quotas, farm groups erupt when changes are discussed. Trump called for the full dismantling of that system over 10 years. It was one of the most controversial NAFTA proposals.
Trump and U.S. House Speaker Paul Ryan, who hails from dairy-producing Wisconsin, are up in arms about Canada's system. Commerce Secretary Wilbur Ross once called Canada's U.S. envoy, during a Trump visit to Wisconsin, saying he's "never heard him so upset." Ryan has said NAFTA's biggest problem "comes from the north."
To contact the reporter on this story: Josh Wingrove in Ottawa at [email protected]
To contact the editors responsible for this story: David Scanlan at [email protected]
Chris Fournier, Stephen Wicary
© 2018 Bloomberg L.P
Subscribe to receive top agriculture news
Be informed daily with these free e-newsletters
You May Also Like
---