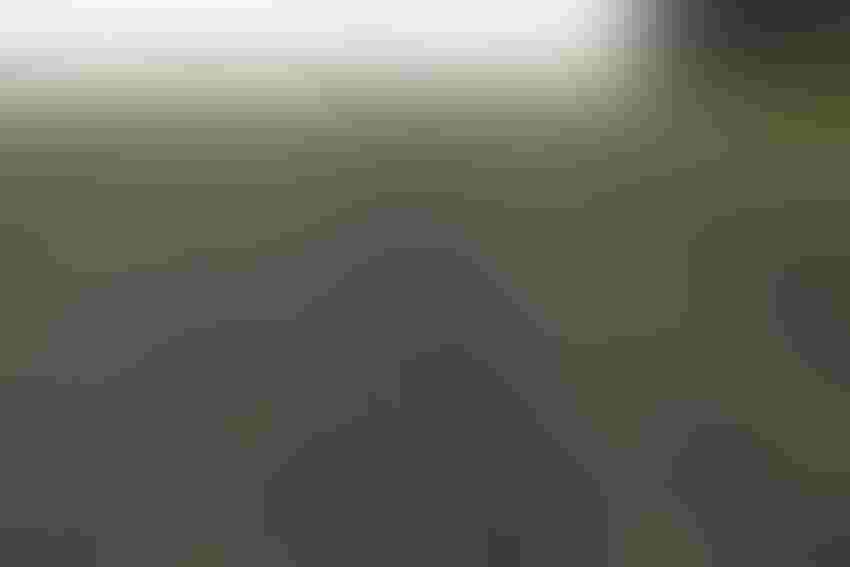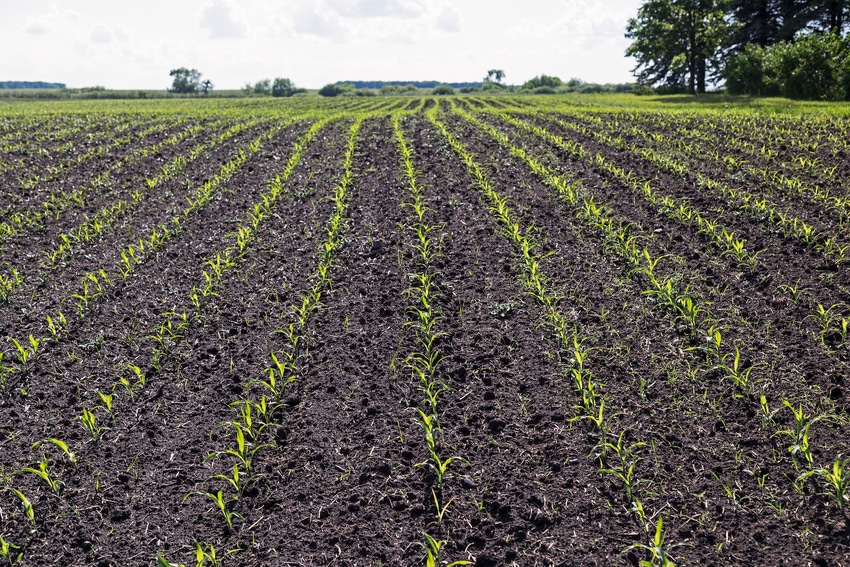 skhoward/Getty Images Plus
A few surprises showed up in the latest USDA crop progress report, covering the week ending May 3. Corn planting progress is moving along more quickly than expected, with soybean progress the fastest on record. And although analysts expected another decline in winter wheat crop quality, USDA boosted it by a point this week.
Corn planting has crossed the halfway point, with 51% of the crop now in the ground, versus an average trade guess of 48%. That's up from 27% from a week ago and more than double 2019's dismal pace, which had only reached 21% by this time last year, and well ahead of the prior five-year average of 39%.
But planting isn't unfolding evenly across the Midwest. Progress is generally slower in the eastern Corn Belt, with states like Michigan (11%), Ohio (10%) and Pennsylvania (1%) just getting started. Areas further west are rolling along steadily. One standout is Iowa, which moved from 39% complete a week ago all the way up to 78% this past week. Minnesota also made huge strides, moving from 40% to 76%.
Corn emergence isn't quite as impressive after reaching 8% this past week. That's actually slightly below the prior five-year average of 10% but still ahead of 2019's pace of 5%. North Carolina (57%) and Texas (56%) are by far the top two states so far, while six of the top 18 production states don't have any measurable progress yet.
Soybean planting progress also exceeded analyst expectations of 21%, with USDA reporting 23% of this year's crop is now in the ground. That's well above the prior week's mark of 8% and is more than double the prior five-year average of 11%. Louisiana has covered the most ground so far, with 51% of the state's crop now planted – but Iowa has come roaring into second place, moving from 9% a week ago all the way up to 46%.
Spring wheat plantings made some good headway this past week, moving from 14% complete as of April 26 to 29% as of May 3. That's still well behind the prior five-year average of 43% but just a point below the average trade guess of 30%. Western states Washington (92%) and Idaho (78%) continue to lead the way. Another 6% of the crop is emerged, versus the prior five-year average of 16%.
The 2019/20 winter wheat crop is slowly creeping closer to harvest. Thirty-two percent of the crop is now headed, up from 21% last week but behind the prior five-year average of 38%.
Crop quality made an unexpected move higher, meantime. Analysts were expecting USDA to trim another point, but the agency instead added a point, with 55% now rated in good-to-excellent condition. Another 31% of the crop is rated fair (unchanged from last week), with the remaining 14% rated poor or very poor (down a point from last week).
Click here to read the latest USDA crop progress report in its entirety.
About the Author(s)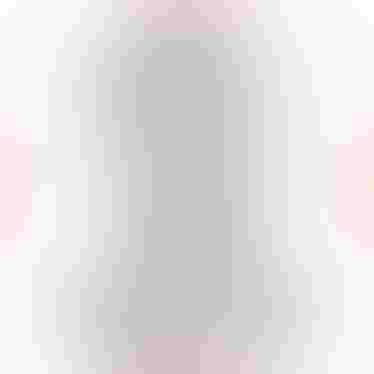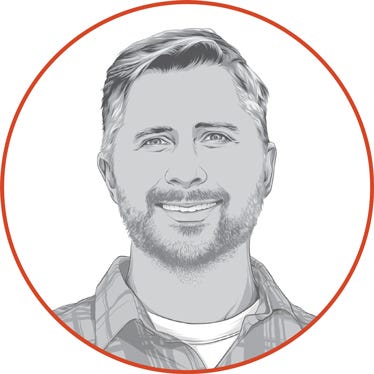 Senior editor, Farm Futures
Senior Editor Ben Potter brings more than 14 years of professional agricultural communications and journalism experience to Farm Futures. He began working in the industry in the highly specific world of southern row crop production. Since that time, he has expanded his knowledge to cover a broad range of topics relevant to agriculture, including agronomy, machinery, technology, business, marketing, politics and weather. He has won several writing awards from the American Agricultural Editors Association, most recently on two features about drones and farmers who operate distilleries as a side business. Ben is a graduate of the University of Missouri School of Journalism.
Subscribe to receive top agriculture news
Be informed daily with these free e-newsletters
You May Also Like
---