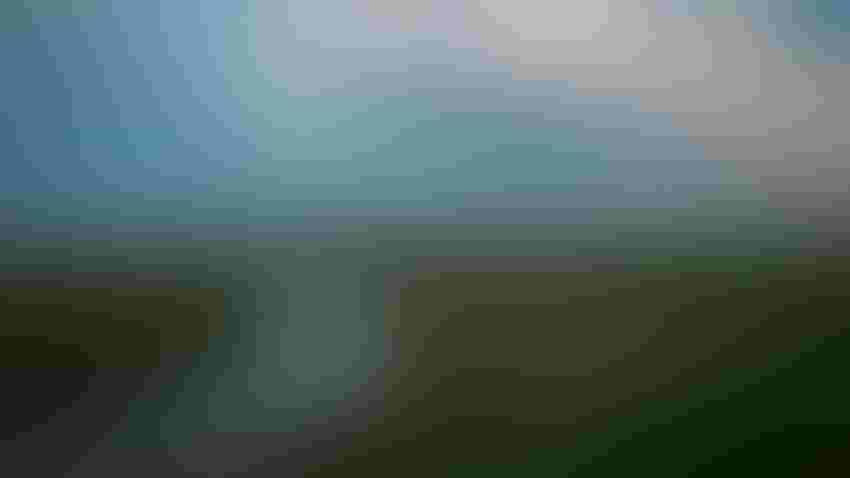 NUTRIENT LOSS REDUCTION: Ron Kindred, Illinois Soybean Association chairman and Atlanta, Ill., farmer, says the new survey on how farmers use fertilizer will help the industry better track and quantify nutrient practices.
Photos by Betty Haynes
Findings from the first-ever Illinois Ag Retail Survey were announced at the 2023 Farm Progress Show in Decatur, Ill., reporting what Illinois farmers are doing to combat nutrient loss and highlighting areas for improvement.
The 2022 Illinois Ag Retail Survey was designed to establish a baseline on farmer fertilizer use and application data, so leaders can make changes to meet Illinois Nutrient Loss Reduction Strategy goals. Adopted in 2015, the goals of Illinois' NLRS are to reduce nitrogen losses by 15% and phosphorus losses by 25% by 2025. All survey data collected was for the 2022 crop year, beginning with fertilizer applications and cover crop decisions made in fall of 2021.
"When 2025 hits, we have to show we're voluntarily moving the needle on nutrient loss," says Kevin "KJ" Johnson, Illinois Fertilizer and Chemical Association president. "If we can't voluntarily show we're moving the needle or trying to move the needle, regulations will be put in place."
From a total population of 535 ag retail locations across Illinois, 150 retail outlets were randomly selected to participate in providing 10 randomly selected individual field records for a possible total 1,500 field locations. After 13 customers opted out and some data was incomplete, 917 agricultural fields across the nine crop-reporting districts were surveyed.
The survey framework was borrowed from Iowa State University, who had a similar survey performed and signed off on by Iowa commodity groups.
Highlighted survey findings include:
91% of respondents conduct soil tests every four years

80% of fields surveyed practice a corn-soybean rotation

49% of every cornfield surveyed had ammonia applied in the fall, with 97% of those respondents using a nitrification inhibitor

44% of soybean acres surveyed were no-till

24% of corn acres surveyed were no-till

9% of fields surveyed planted cover crops
"With NLRS goals for 2025 quickly approaching, pressure from Illinois Legislature, regulatory agencies and stakeholders to document progress within the state is mounting," says Shane Gray, Illinois Corn Marketing Board member. "These survey results show farmers are implementing conservation practices and wanting to share their story about how voluntary agricultural framework is vital for meeting state goals."
The findings will act as a baseline to track nutrient management practice adoption and to quantify nutrient loss reduction achieved at retail locations and on farms across the state.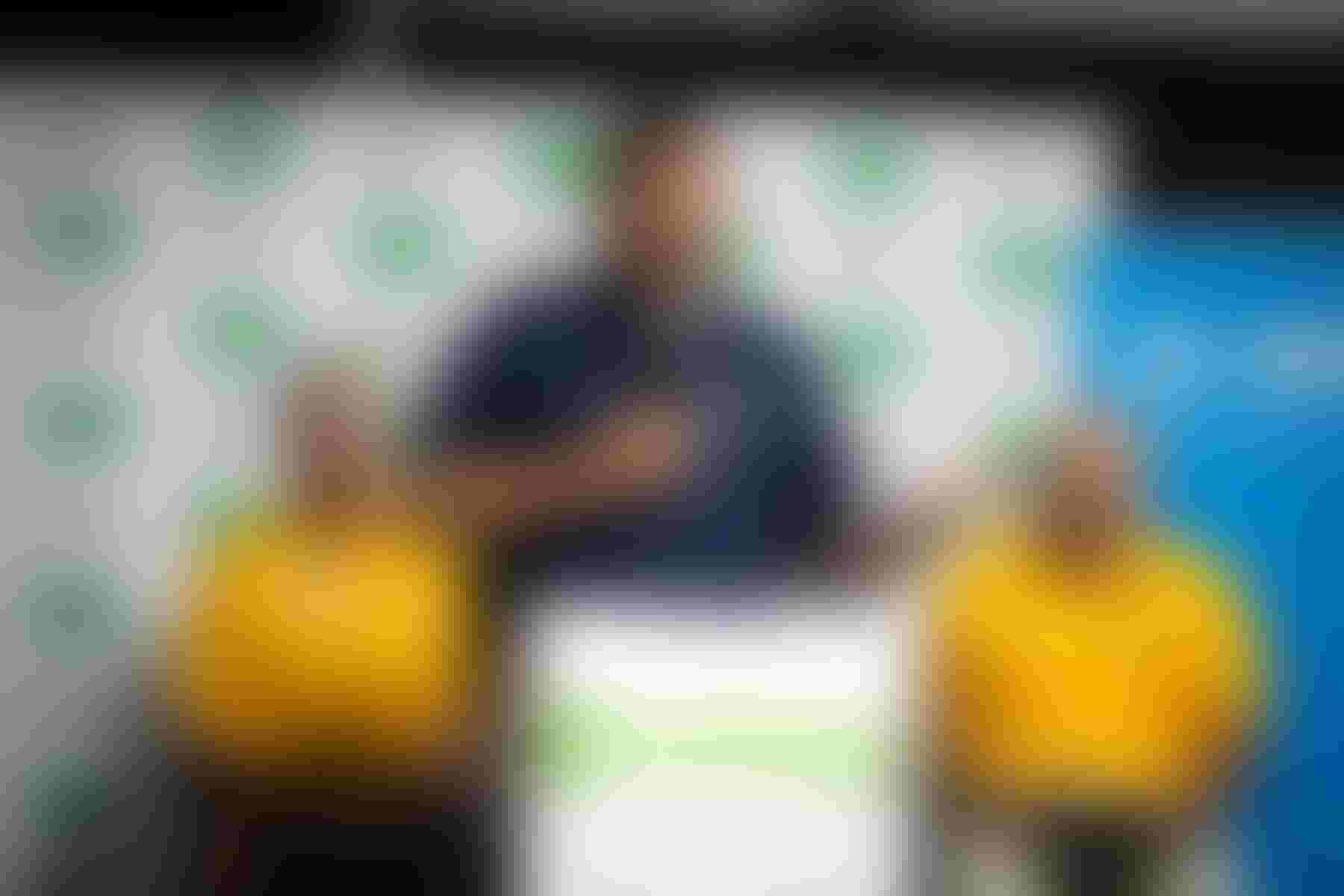 SURVEY: KJ Johnson, Illinois Fertilizer and Chemical Association president, says survey results will help identify patterns and trends of best management practices over time, and help target areas for improvement.
"We're looking at this as the first step in a long-haul process to get where we need to be," says Ron Kindred, Illinois Soybean Association chairman. "We're glad we have this baseline to analyze and measure the progress we're making."
"Illinois Ag Retail Survey leaders are continuing to dig into the data provided by the survey," Johnson says. "This baseline of data will provide them with opportunities to identify patterns and trends of best management practices usage over time, as well as opportunities to develop new programs and initiatives to tackle key areas identified by the survey."
The Illinois Department of Agriculture and the Illinois EPA report biennially on NLRS progress. The last report, in 2021, showed numbers moving in a negative direction, with nitrate losses up 13% statewide and phosphorus losses up 35%. However, total river flow was up 25% during that period, indicating landowners faced an even bigger weather hurdle in managing water flow and nutrient loss.
This year's ag retail survey was supported by the Illinois Beef Association, Illinois Certified Crop Advisers, Illinois Corn Growers Association, Illinois Farm Bureau, Illinois Fertilizer and Chemical Association, Illinois Farm Bureau, Illinois Pork Producers Association, and Illinois Soybean Association, with funding from the Illinois Council on Best Management Practices.
For more, check out the 2021 report, the 2019 report and the 2017 report.
Subscribe to receive top agriculture news
Be informed daily with these free e-newsletters
You May Also Like
---