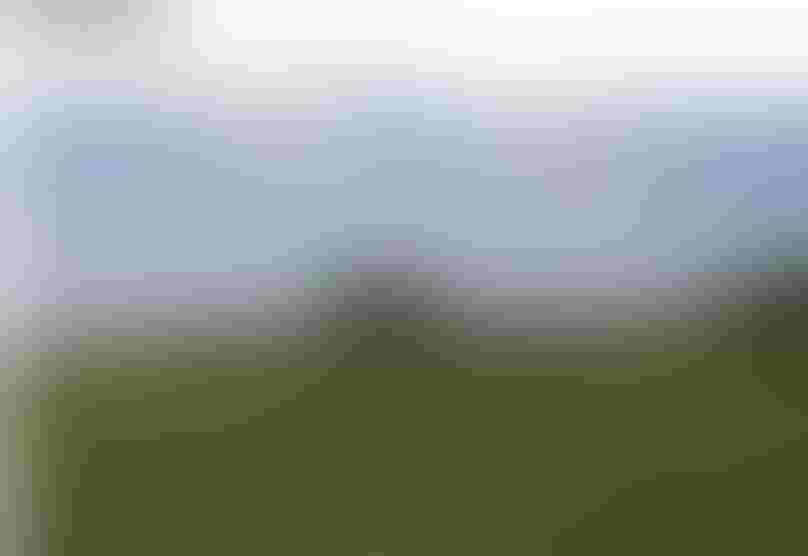 Not only are spray hoods making a comback due to drift control for dicamba and 2,4-D resistant crops, more farmers are using hoods to allow for more timely applications with greater peace of mind knowing that spray was delivered to the targeted area.
These benefits and others came from a farmer survey of Redball broadcast hoods and sprayer owners, says Steve Claussen, President and CEO of Willmar Fabrication (maker of Redball products). More specifically, farmers told them:
·         "Great tool for running in the windy conditions, instead of parking and missing timing on weed/herbicide application. Very pleased."
·         "The hoods don't eliminate drift completely in unfavorable conditions, and don't eliminate my concern over drift however, the hoods definitely work well enough that I am able to spray during times I would not otherwise spray and I recommend them highly as the most effective drift control product available at the present."
·          "I prefer not to use the hoods but I do like that I have that option and will even more so in the future since we have more site sensitive chemicals on the market in coming years."
I remember writing about spray hoods in the early 1990s, back when Monsanto was experimenting with between-row applications of Roundup using hoods to shield the soybeans (before herbicide-resistant traits). Today, these shields ride on top of the herbicide-resistant crop rows instead of between them, to help reduce drift and protect sensitive crops.
Given strict spray management guidelines (http://www.coolbean.info/library/documents/55620-1_TA_HRM_DicambaOverview_FNL_HR_NoBleed.pdf) by the EPA and the makers of Enlist and Xtend soybeans, there is nothing simple and easy about these valuable weed control tools.
Given these challenges, hooded spraying offers an alternative.
To test their drift-reduction efficiency, Willmar Fabrication worked with two weed scientists – Dan Reynolds from Mississippi State University and Greg Kruger from the University of Nebraska – on a 2-year herbicide drift study looking at hooded-boom versus open-boom sprayers and nozzle tips.
They conducted real field trials in 2015 and 2016 with mylar measurement cards at various distances downwind to capture drift, given actual wind speeds from 7-9 mph. The trials compared spraying with a Redball Hooded Boom and an open boom using various tip sizes. The goal was to find the proper combination of droplet size and spray equipment needed to reduce drift potential.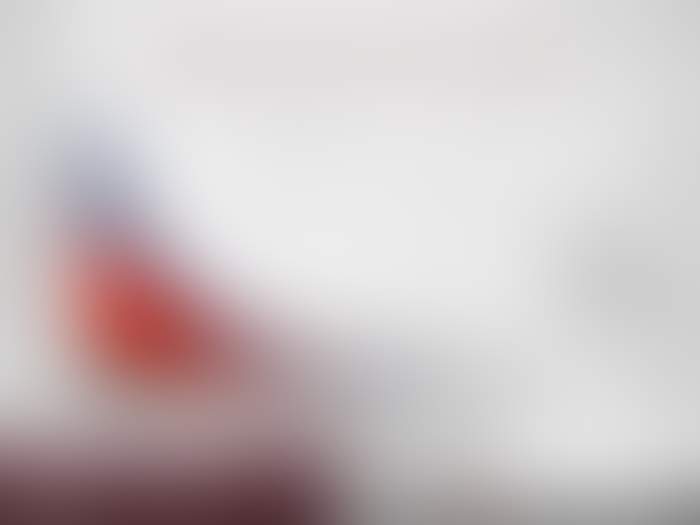 With an open boom, you can easily see how much drift and how far each of droplet sizes can drift – in 7 to 9 mph winds.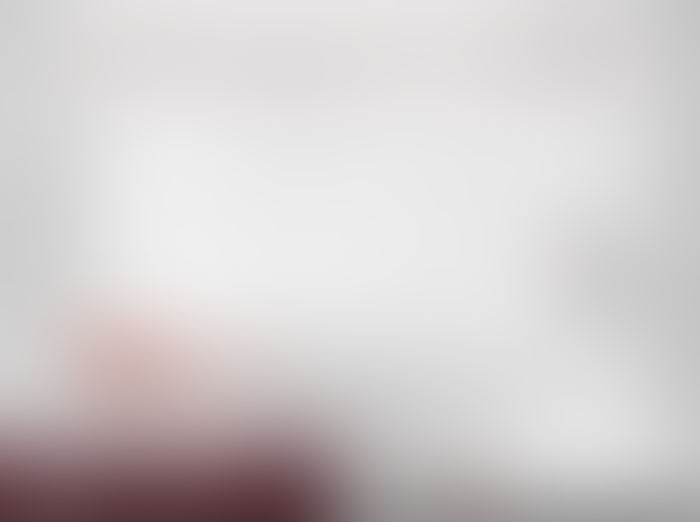 Now, compare how much less drift under the hoods, even with fine or medium droplets.
The trials concluded that regardless of droplet size the Redball Hooded Boom significantly decreased the amount of drift seen. This will allow an applicator to achieve maximum coverage, while minimizing the amount of particle drift that occurs. And this will be important when an applicator wants to use their sprayer interchangably between herbicide, fungicide and/or insecticide applications.
Researchers include the caveat being that a hooded sprayer alone is not a final solution to the problem. Drift reducing technology and proper environmental conditions should be incorporated as well to ensure the safest application is made.
To view airflow protection by the hoods check out this video: https://www.youtube.com/watch?v=XwdiQ7f4fF8.
And here is more information on the Redball retrofit SPK645 Self Propelled Broadcast Hooded Kit: https://www.youtube.com/watch?v=Yh1n8iyMf10
Subscribe to receive top agriculture news
Be informed daily with these free e-newsletters
You May Also Like
---