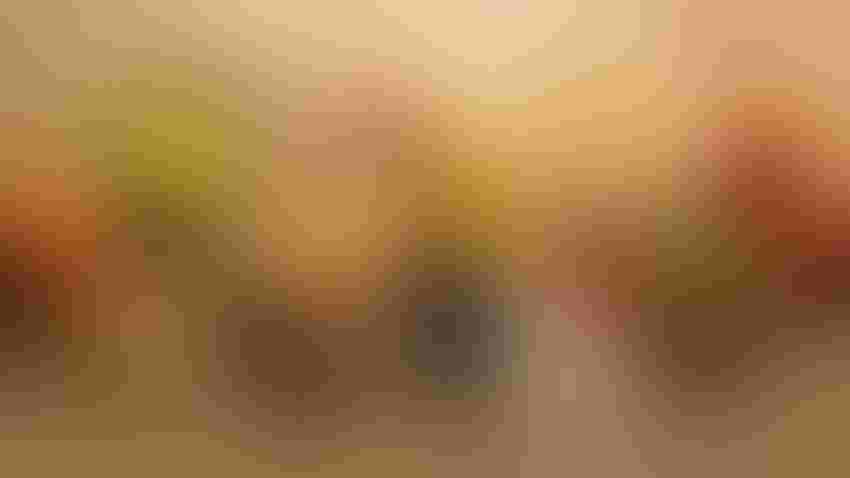 THANKGIVING: A majority of Thanksgiving meal items can be grown and purchased from Illinois farmers.
fortyforks/Getty Images
Illinois may be known for its corn and soybean production, but many other crops thrive in the state's soils and climate.
Raghela Scavuzzo, associate director of food systems development for Illinois Farm Bureau and the executive director of the Illinois Specialty Growers Association, says Illinois has a blossoming specialty crop industry.
"We actually can grow a wide range of specialty crops due to the soil and the change in seasonality throughout the state," Scavuzzo says. "Most items that you find in the grocery store can be grown here in Illinois, excluding tropical fruits like bananas, citrus or avocados."
Illinois boasts No. 1 in pumpkins and horseradish production; top 10 in products like cauliflower, broccoli, peas and asparagus; and the third-highest number of farmers markets in the country.
Illinois Farm Bureau, the Illinois Specialty Growers Association and other local food leaders around the state developed a Local Food Directory to connect consumers directly with Illinois farms, farmers markets, grocery stores and farm stands based on location. They have over 2,400 farm and food businesses listed across the state, and it's free to register.
"If you wanted a locally sourced Thanksgiving, you could get a majority of your products from Illinois," Scavuzzo says.
She took some time this fall to talk with Prairie Farmer.
What's your advice on having a locally sourced Thanksgiving meal? With a strategy in place, you can preemptively plan for almost all of your Thanksgiving meal. I'd recommend first checking out the statewide Local Food Directory to gauge what's available in your community. Many farmers markets are running Thanksgiving markets or holiday events where you can find cold-weather crops. Small, local grocers are another great option for local in-season items. Next, I would recommend connecting with a local turkey farm for a fresh or frozen Thanksgiving turkey. Other items like pecans can be picked from an Illinois pecan farm or shipped to your doorstep.
What are the advantages of shopping local? You get to connect with farmers and gain a better understanding of how the items are grown. Shopping local also helps you better understand how the food economy works. You're also helping your local economy every time you purchase from local, small businesses.
Any cons? You may not be able to find everything at a one-stop shop. You must do a little bit more planning and thoughtfulness when it comes to events like Thanksgiving, because some products may need to be preordered. Seasonality is also important when buying local, because if you want to serve something that's not in season, you'd likely need to freeze it ahead of time.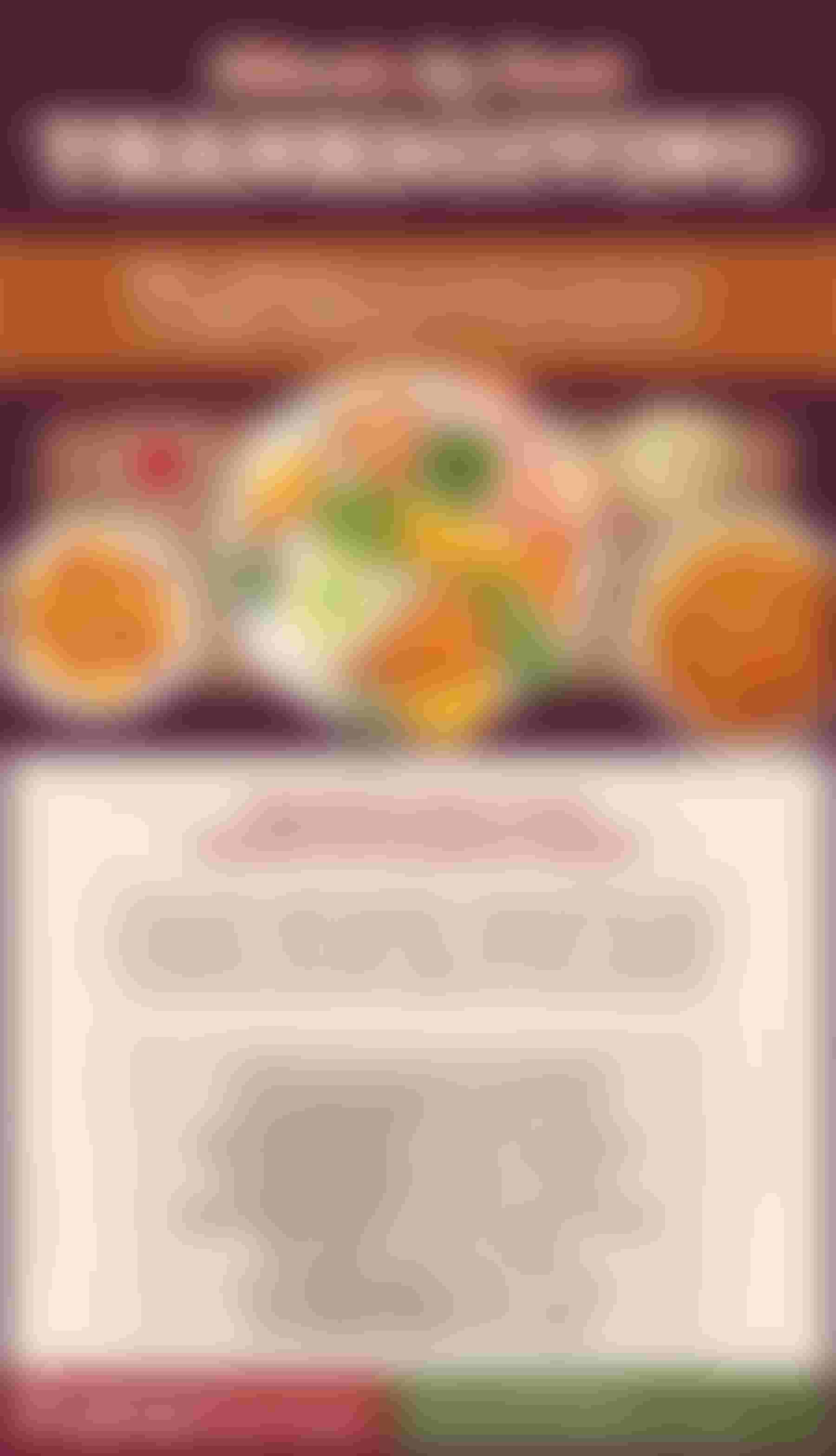 Is there a pumpkin shortage? No. There were concerns in the beginning of the growing season due to the extremely dry weather. Then, Illinois ended up having some heavy rain events, leaving pumpkins sensitive to disease. We were hyperaware of the situation, farmers took preventative precautions for disease, and we ended up with a pretty good season here in Illinois. Some areas across the country did not fare as well, but as we produce most of the pumpkins in the country, there is no shortage of pumpkins this Thanksgiving season.
Why do pumpkins thrive in Illinois? It truly is because of our soil. Morton has been deemed the pumpkin capital of the world, where there are processing facilities to make pie pumpkin. Illinois produces 70% to 90% of the pureed pumpkin for the country. Illinois also leads in ornamental pumpkins.
Do you have any programs to encourage folks to add specialty crops or niche markets to their existing farm? We run an entire conference called the Everything Local Conference, Jan. 17-19. The conference teaches about specialty crop production, the local food market, how to build businesses and diversify farms. We usually have over 700 attendees. Register for the conference online. We also have several other resources and materials online geared toward specialty crop production.
Subscribe to receive top agriculture news
Be informed daily with these free e-newsletters
You May Also Like
---