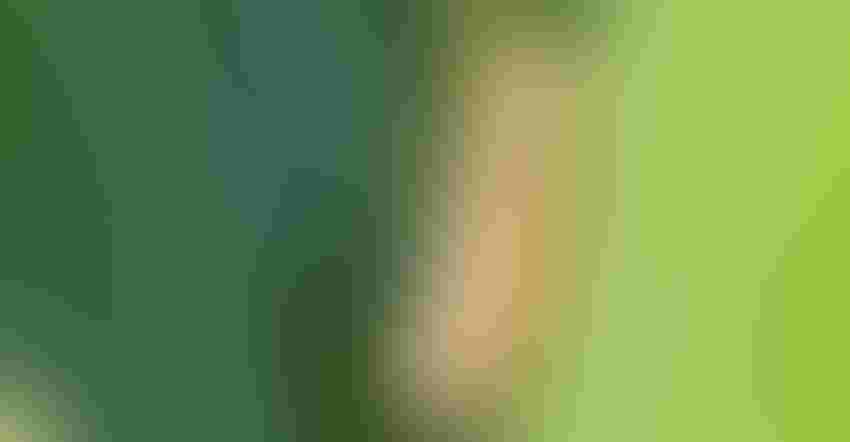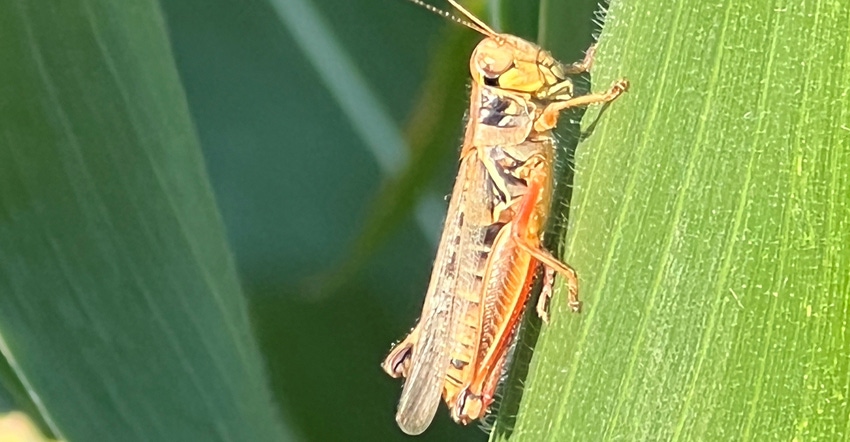 GRASSHOPPERS: Many farmers in drought-stricken areas of Iowa have seen an increased number of grasshoppers in crop fields.
Photos by Jennifer Carrico
Grasshopper activity has been seen in many corn and soybean fields across drought-stricken areas of Iowa. Erin Hodgson, Iowa State University entomologist, says this is common in years of dry conditions.
"Grasshopper management is hard. We tend to see more problems in field crops when there is prolonged drought like we've seen in Iowa the last couple summers. The grassy waterways burn down, and grasshoppers will move into the edges of field crops to feed on the green vegetation," she says. "People tend to notice the feeding on the edge rows, but it usually stops after about 10 rows in."
Due to the grasshopper's mobility, it can move quickly and damage crops in a short time period. At this point in the growing season, even though we see quite a bit of damage to corn leaves, grasshoppers usually aren't causing damage to the ear, which is good. Therefore, most damage won't have much of an effect on yields.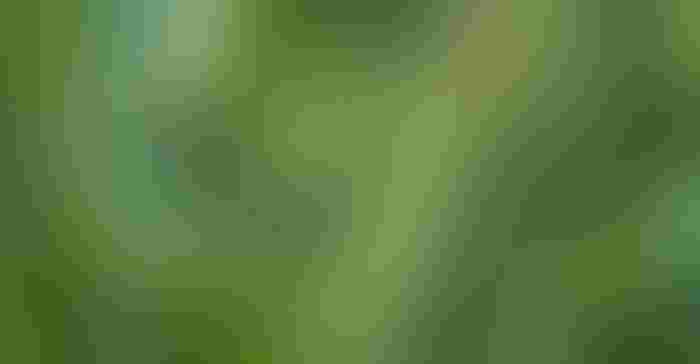 "In soybeans, the grasshoppers can cause damage to the pod and then cause damage to the seed. I have seen a little bit of that — and if this is happening, it's time to think about what I need to do and if an insecticide is needed," Hodgson adds. "It depends on the situation, what the species of grasshoppers is present, and if there will be enough damage to change yields."
If the pest can move on to another area of green to feed in a pasture or hay field, there might not be much damage to the field crops, but she says monitoring the infestation is most important to determine a mode of action when needed.
Grasshoppers can be a problem for alfalfa fields and hayfields as well, and scouting the fields will help determine when intervention with spray is needed.
Spider mites also a problem
Another pest to look for in drought years is the two-spotted spider mite. They are found in grasses and edges, but when that host is lacking, Hodgson says they will move into both soybean fields and cornfields.
Spider mites cause a speckling and discoloration of the leaves. Leaves will look dirty or dusty due to all the cast skins of the mites — which are very small. When walking through the fields, a dusty-looking substance will come off the plants.
"Spider mites are generally hard to control with pesticides. The mites have a higher reproductive rate in hot and dry conditions versus cooler conditions," she adds. Two-spotted spider mites start feeding from the bottom of the plant, and the plant will start to look as if it's doing poorly and may turn yellow.
Most importantly, Hodgson says to know your crops and scout for problems before the issue gets out of hand, and then consult an agronomist to determine the proper management of the pests.
About the Author(s)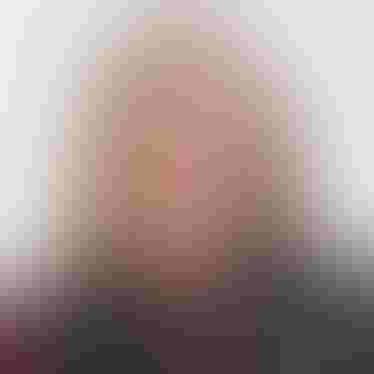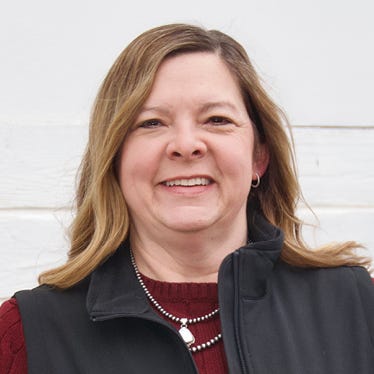 Jennifer lives on a farm near Redfield, Iowa, where she runs a small cow-calf operation with her family. A 20-plus year ag journalism veteran, Jennifer has covered a wide range of agriculture issues. A graduate of Iowa State University, she has worked for local daily papers and other agriculture publishers. She came to Wallaces Farmer from the Iowa Cattlemen's Association. She enjoys writing, managing cattle, and hearing and telling farmer stories.
Jennifer has two children. Kassidy, 21, attends Black Hawk East College, but will transfer in the fall to Oklahoma State University. Son, Klayton, attends Panorama High School where he excels in academics, sports, FFA and 4-H.
"My favorite part of being an ag journalist is to tell the story of the farmer and rancher," she says. "The farmer and rancher do the work to make the food, fiber and fuel for everyone. I want to use our online presence to broaden that message to those off the farm."
Subscribe to receive top agriculture news
Be informed daily with these free e-newsletters
You May Also Like
---