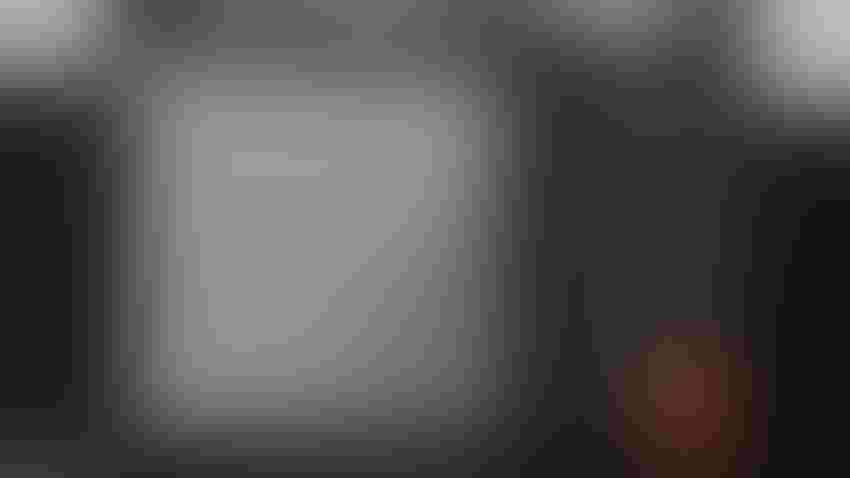 AUTOMATED SOIL TESTING: This freestanding, automated soil testing lab from Precision Planting, known as the Radicle Lab, can test about 200 samples per day.
Photos by Tom J. Bechman
Precision Planting turned soil sampling on its head by introducing Radicle Agronomics in 2022. The system centers around a field component, GeoPress, for taking and collecting samples; the Radicle Lab, an automated soil testing unit that processes samples; and exclusive software that organizes soil testing results. Here's a peek into what you can expect from Radicle Agronomics in the future.
"This is our seventh year developing this system now, and we're committed to moving forward in the nutrient management space," says Dale Koch, product manager at Precision Planting. "We were motivated to work in this area because fertilizer is the farmer's biggest expense in producing a crop, yet it is the least understood.
"Our goal is to offer farmers and soil consultants who work with farmers better tools so they can obtain better data and make better decisions related to fertilizer inputs."
The Radicle Lab introduced in 2022 runs off 110-volt electricity, and requires only a 10-by-10-foot space for setup, an air source and a garden hose to supply water to operate. It features Micro-Flow technology, and when introduced, could measure phosphorus, potassium and pH, turning a sample about every six minutes.
On the front end of soil sampling, Precision Planting introduced GeoPress in 2022. It attaches to a four-wheeler or UTV to accompany the soil sampler in the field. It has a self-contained grinder and places the soil sample automatically into what Precision Planting calls GeoTubes. Each one has its own RFID tag, so the Radicle Lab knows the coordinates for each sample. Results are reported through the exclusive software straight to your computer or phone via an app.
Improvements moving forward
The Radicle Lab and GeoPress were available for consultants to lease beginning in the fall of 2022. The company will continue to follow the lease model with the system in the foreseeable future, rather than expecting a consultant or farmer to buy the lab outright.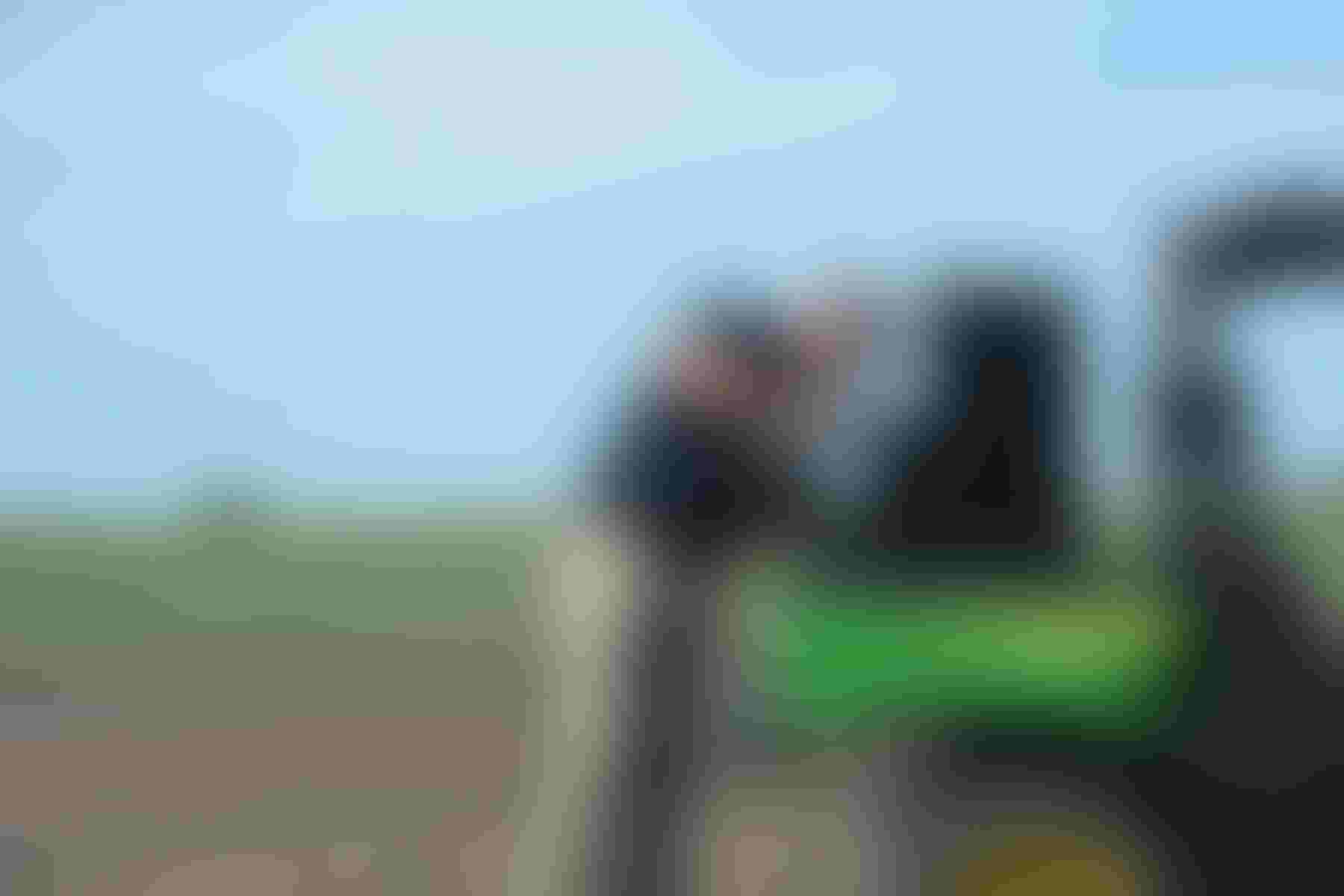 QUICKER SAMPLING: An improved GeoPress soil sampling unit for 2023-24 allows someone to take soil samples faster than they could using conventional soil sampling.
"We ran 50,000 samples the first year, and we've learned some things," Koch says. "Based on what we learned, we made some improvements."
Here are some of those improvements:
More parameters. Besides P, K and pH, the lab now also tests for and reports magnesium, calcium, cation exchange capacity (CEC) and base saturation level.
Streamlined GeoPress unit. Parts that were bulky or could get in the way were streamlined for year two, Koch says. The unit looks similar but is more user-friendly in the field.
New GeoTube color. If an original, black GeoTube bounced off the ATV or UTV in transit, it was tough to find. The black color will transition to orange, making them easier to see.
Enhanced software platform. Maps that the soil sampler can use in the field will make it easier to follow progress. Expect them to look more like "as planted" maps, for example, spokespersons say. You will be able to see which areas of the field are sampled and which remain to be sampled.
Subscribe to receive top agriculture news
Be informed daily with these free e-newsletters
You May Also Like
---