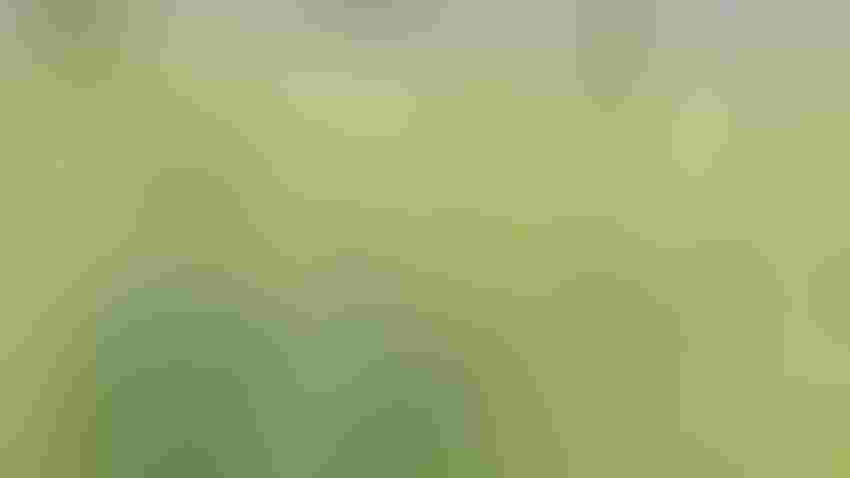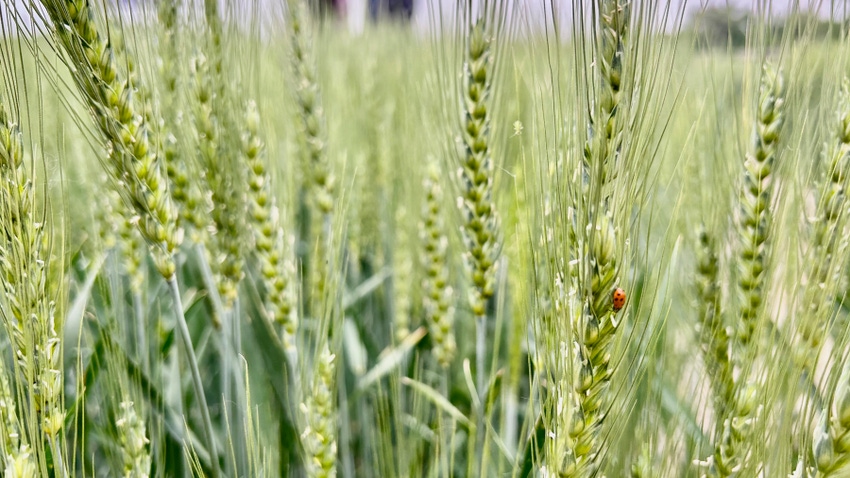 WHEAT COMMERCIALIZATION: A new collaborative partnership among Heartland Plant Innovations, Farm Strategy, Kansas State University and Kansas State University Innovation Partners is expected to add value to wheat varieties developed at K-State, with characteristics desired throughout the supply chain.
Jennifer M. Latzke
by Marsha Boswell
Heartland Plant Innovations announces a collaborative partnership with Farm Strategy, Kansas State University and Kansas State University Innovation Partners to develop genetics, markets and commercialization pathways for wheat varieties with targeted characteristics that will drive value throughout the supply chain.
The collaboration will enable the parties to focus collectively on value-added creation from quality and nutrition extending to the integration of agronomic and supply chain management.
It will operate significantly differently from the traditional public wheat breeding program at K-State by creating a seamless link among advanced plant breeding, plant breeding, agronomic management and market demand to develop and deliver enhanced consumer products seamlessly into the commercial market as quickly as possible.
Under this strategic partnership, the groups will explore areas of mutual benefit through advanced research endeavors that may include collaborative discovery, co-development of assets, access to expand mutual resource access and capabilities.
Outcomes of this collaboration will be demand-driven research and development, new wheat varieties with specific end-use traits and more.
Heartland Plant Innovations is a for-profit company that provides advanced plant breeding services and plant breeding to the plant science community. HPI is majority-owned by Kansas wheat producers and collaborates closely with K-State to deliver market solutions.
Farm Strategy, along with its affiliates, is a for-profit company that operates within the supply chain and aligns the production practices of the grower with the end user needs of grain users. The company works to create ingredient-based supply chains, combining agronomics, logistics, storage and relationships to enable better food and ingredients for market participants and consumers.
Kansas State University Innovation Partners is the assignee of all right title and interest in inventions developed by the employees of K-State and is responsible for the protection and commercial development of such inventions. In addition to being responsible for intellectual property protection and technology commercialization, KSUIP is also responsible for economic development related to research developed by K-State. KSUIP works with internal and external stakeholders to identify common goals and shared initiatives for the benefit of K-State and the state of Kansas.
Boswell is the vice president of communications for Kansas Wheat.
Source: Kansas Wheat
Subscribe to receive top agriculture news
Be informed daily with these free e-newsletters
You May Also Like
---