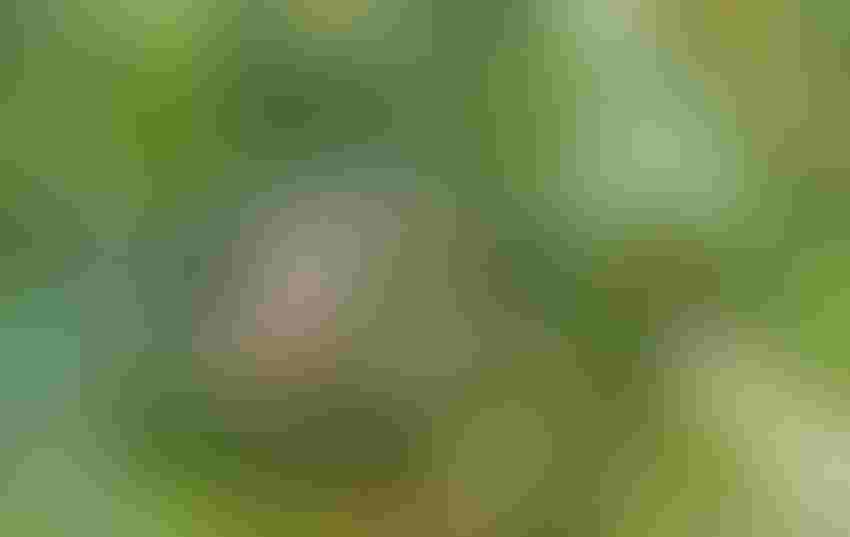 The Southwest pecan corridor, an area stretching across southern New Mexico as far south as El Paso, is known for its high-quality, high-yield pecan nut coveted in global markets of the Far East and Mediterranean regions because of their large and meaty size and what many say is their superior taste.
New Mexico alone produces more than 20 percent of the nation's total commercial pecan crop, nearly 95 percent of that in the Mesilla Valley – the same area where the famous Hatch chile is produced – and farther east in the Pecos River Valley near Roswell and Carlsbad.
The high yield pecan orchards stretch for miles across the southern Land of Enchantment, a tribute to one of North America's native tree nuts and a favorite in American cuisine.
But pecan trees, like other agricultural crops, are subject to the wiles of Mother Nature.
INSECTS
Insects feed in pecan orchards on leaves, nuts, branches and buds. The most invasive types can and often do destroy a pecan crop, from soft-bodied Phyllorexa, related to the aphid, pecan nut casebearer, walnut caterpillar, hickory shuckworms, yellow aphids, pecan leaf scorch mites, fall webworms, stinkbugs, leaffooted bugs, to grasshoppers and the dreaded pecan weevil. The number of pecan predators is many and varied, and so subject to rapid growth and expansion. 
Once an insect species infects and becomes well established in an orchard, defensive and often expensive management practices involving cultural, biological and chemical control are required to ensure the survival of a successful crop.  
"Invasive pest trapping and invasive pest surveys is the best hope in avoiding the introduction of a new invasive pest in pecans," Ryan Hiles, assistant division director for the Entomology and Nursery Industries Bureau of the New Mexico Department of Agriculture (NMDA) told Southwest Farm Press last week.
Hiles is part of a NMDA team responsible for the early detection of new invasive species in the state's $213 million pecan industry.
USDA GRANT FUNDS
"For several years USDA grant funds have been available for state-operated early trapping and survey programs like ours, and we just received another round of funding to further our efforts to continue watching for early pest activity in select pecan areas of New Mexico that have demonstrated the need for additional monitoring," he said.
The funds New Mexico and other states receive are focused on developing early detection programs to aid state agricultural officials and researchers in activities that can identify and target invasive species before an outbreak develops.
"We keep asking for additional funds to help in these projects, but available dollars are limited by appropriations approved in the farm bill dating back as far as the 2015 farm bill."
This latest round of funding was part of a $59.5 million appropriation authorized by the 2019 farm bill awarded in February and divided among a number of states including New Mexico.
Hiles said NMDA is active in pursuing other funding opportunities to broaden their efforts but credits the funding to help detect pecan weevil issues in the Pecos River Basin. The primary pecan pests being targeted in New Mexico currently include hickory shuckworm, brown marmorated stink bug, and the pecan weevil. In the Mesilla Valley, Hiles team has been conducting an early monitoring program for pecan nut casebearers.
NMDA continues its pecan weevil quarantine on the shipping of in-shell pecans from several eastern counties in the state. So far the weevil has not been detected in the pecan-dense Mesilla Valley as a result.
New funded survey projects will begin this summer as state agriculture officials attempt to protect the state's ranking as the second largest commercial production state behind Georgia.
Subscribe to receive top agriculture news
Be informed daily with these free e-newsletters
You May Also Like
---