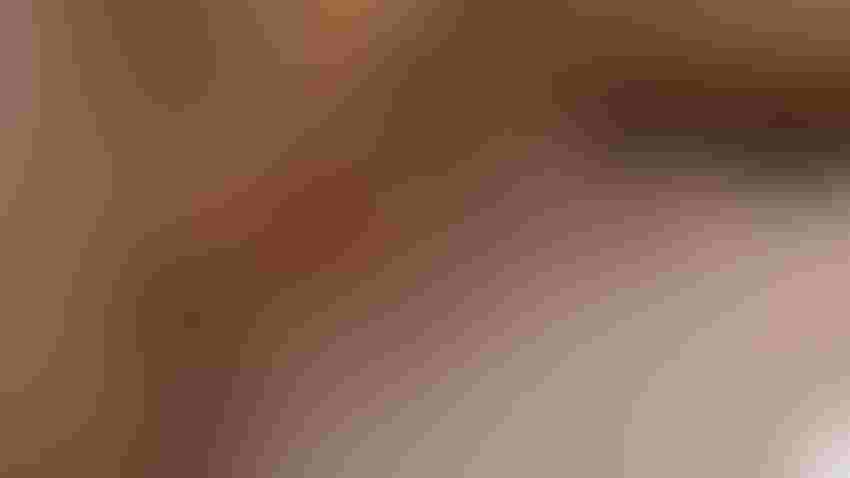 MODERATING PRICES? What you pay for fertilizer this year could be somewhat less than in the past couple of years, but don't look for a return to pre-2020 levels.
Tom J. Bechman
Both Michael Rahm and Alan Blaylock expect fertilizer prices to stay below recent peaks as 2023 unfolds. However, neither industry expert looks for N, P and K prices to return to pre-2020 levels at the farm gate. In fact, there may be more upside pressure than downside risk on wholesale fertilizer prices during the 2023 season. But those increases would be compared to late '22 and early '23 levels, well below price peaks.
Rahm heads up Michael A. Rahm Consulting in Hamel, Minn., after spending his career in the fertilizer industry with Cargill and Mosaic. He recently addressed the Purdue Top Farmer Conference. Blaylock, with Nutrien, shared observations at the Indiana Certified Crop Advisers Conference.
"There are differences in global factors affecting these nutrients, so it's best to take a closer look at each one," Rahm said.
Nitrogen. "European gas prices drove the increase to over $1,600 per ton for ammonia," Rahm said. "They were lower, but still $850 to $900 per ton in early January. Europe isn't getting natural gas from Russia, and that could be a systematic change which could influence things through 2023 and 2024."
Natural gas is used to make ammonia. "These are global products, and thinking varies around the world," Blaylock said. "Some in Europe think ammonia is way too cheap. They would rather see it several times higher! Why? Because they believe nitrogen in corn production is a big contributor to climate change."
Rahm doesn't see '22-type spikes in N prices in the U.S. this year, but he doesn't see a return to pre-'21 levels either — at least, not unless European natural gas prices collapse.
When it comes to ammonia production, China ranks first, producing 29% of the world supply, with Russia second and the U.S. third, although European countries are major producers, lumped into the "other producers" category, Blaylock said. Both experts said China is a wild card since it has backed off fertilizer exports recently.
Phosphate. Blaylock noted that China produced one-third of the world's phosphate in 2021. China and Morocco, at 18%, produce over half of all phosphate. The U.S. ranks third at 10%, followed by Russia at 8.7%. Prices spiked to over $1,600 per ton, then backed off to $950 in late '22. Supplies were built up, and they're now slowly being used.
"Again, we don't expect another spike in '23, but there is some upside price risk," Rahm said. Both experts are watching to see if there are fundamental shifts in the phosphate supply chain going forward. Imports from Russia are a question mark, as is export strength from China, depending on what policy China decides to pursue.
Potash. Canada produces 32% of the worlds' potash, with Russia producing 20%; Belarus, 18%; and China, 9%. The U.S. is primarily a potash importer. Rahm noted that potash wholesale prices dropped considerably late in '22. However, don't expect a return to $250-per-ton potash.
In fact, Blaylock said global factors will likely mean a significant reduction in exports from Russia and Belarus in '23. He anticipates pent-up demand for potash at more reasonable prices and strong crop prices may result in good demand for potash, supporting prices once again.
Subscribe to receive top agriculture news
Be informed daily with these free e-newsletters
You May Also Like
---