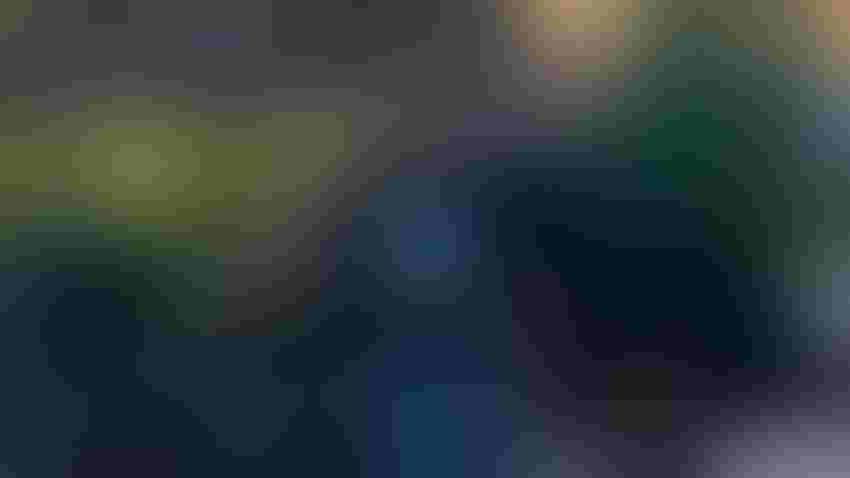 UPDATE: With a different corn planter, Brad Kamprath is hoping it will handle the residue from the cover crops he plans to plant this year.
Photos courtesy of Kamprath family
During a May 10 interview, Brad Kamprath had just broken ground and planted his first 2.8 acres of soybeans in Ida, just west of Monroe in southeast Michigan.
Cold delayed planting, as well as dry field conditions early on. "But it didn't change any of our acres or maturity dates," he says. "We're expecting warmer weather and a nice stretch of dry weather in the next week, so that's a bonus."
Kamprath has been able to no-till more acres this year due to not having to fix problems from some of the extreme wet weather events of a few years ago.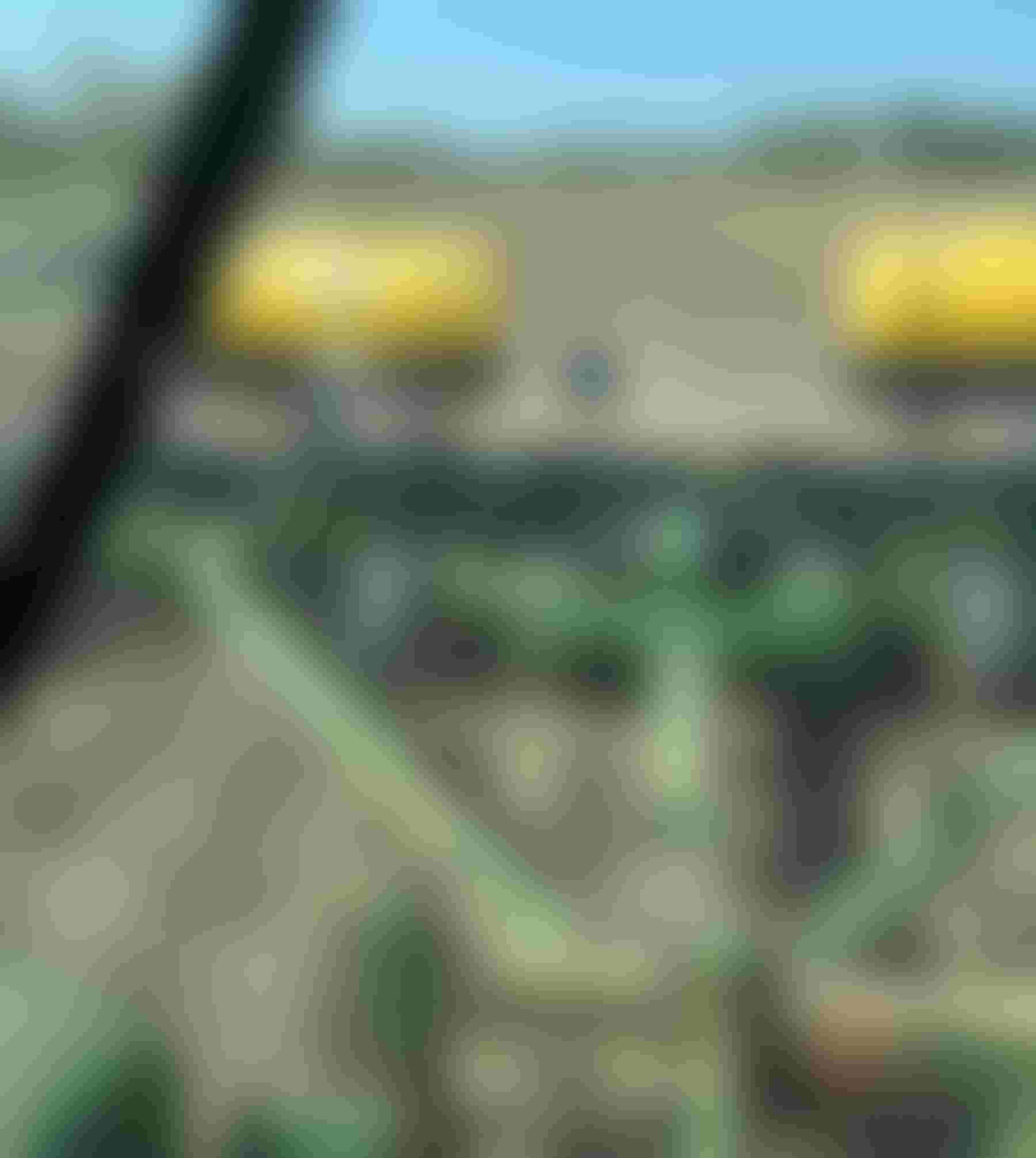 SOYBEANS: The first soybeans of a total 375 acres went in May 10 on Brad Kamprath's farm in Ida, Mich.
He's a fourth-generation farmer, working with his father, Richard, raising 380 acres of corn, 375 acres of soybeans, 270 acres of wheat and 20 acres of hay — and what he calls the Ronald McDonald farm of a couple horses and goats, a few chickens and an alpaca. "Most of those are my kids," he says.
Kamprath, 51, plans to make the leap this summer and follow 150 acres of his wheat crop with a cover crop of rye and radishes. "With carbon sequestration becoming a bigger issue, I thought it might be time to try it," he says. "I bought a different corn planter, which I think will handle that residue better. It's one of the reasons I hadn't done it before, as well as the challenge of managing a second crop."
The planter was updated with electric drives and hydraulic downforce versus chain or cable drives.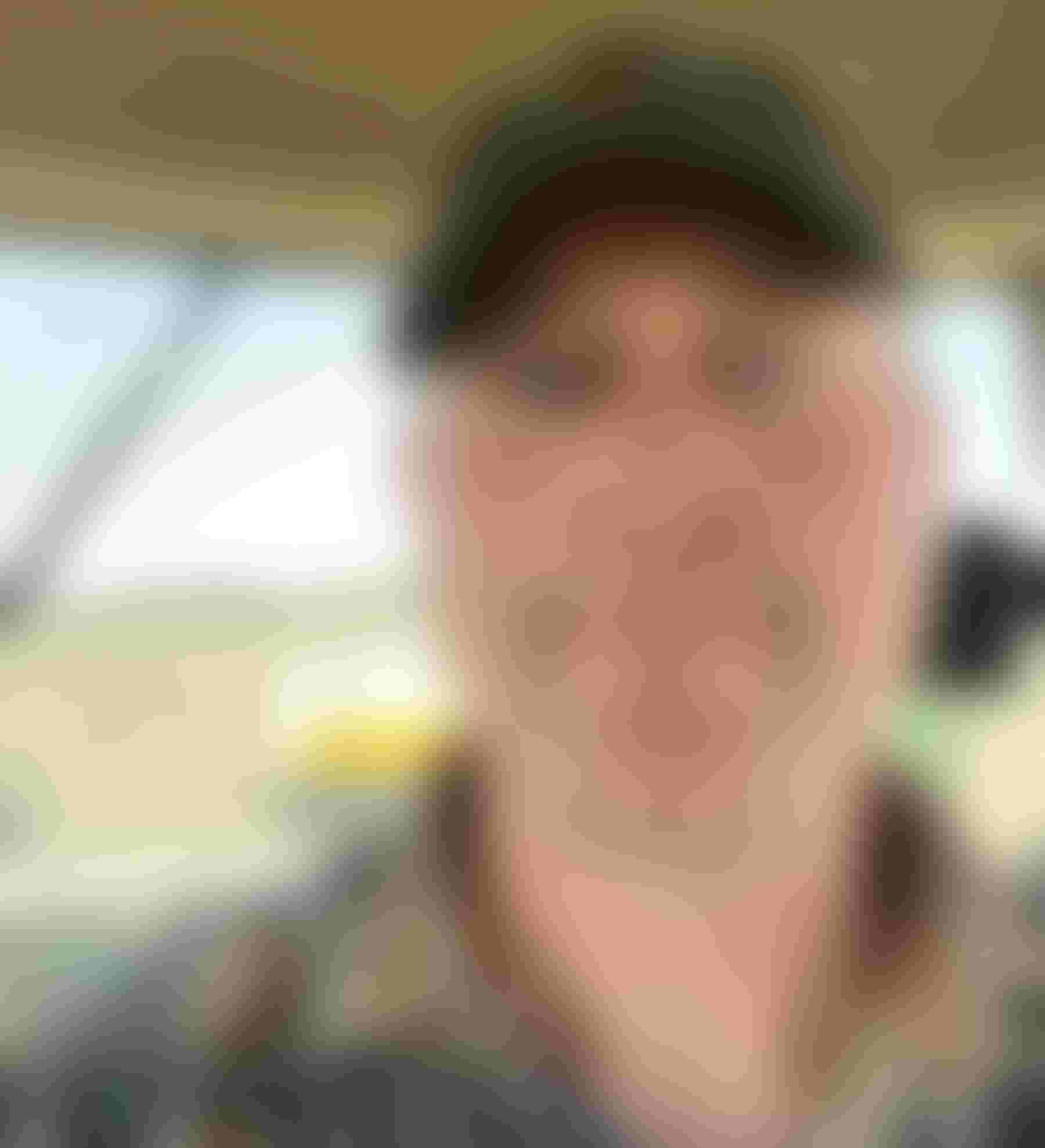 IN THE FIELDS: Being patient, Brad Kamprath waited out the cold this spring and started planting soybeans May 10.
As farmers make investments, they look ahead to see what profit margins look like and that has Kamprath a bit worried. "Fertilizer prices are down, but so are crop prices, which is a major concern," he says.
"Marketing is going to be my biggest challenge."
Kamprath and his wife, Tammi, are raising three daughters, after losing another daughter about three years ago. He says there's limited interest on the farm at this point. His youngest, Ruby, 15, is probably the most active on the farm, he says. "She does 4-H calves," he adds. "And my oldest, Darby, 22, shows horses and has the alpaca.
The best part of 2023, Kamprath says, "It's just beginning."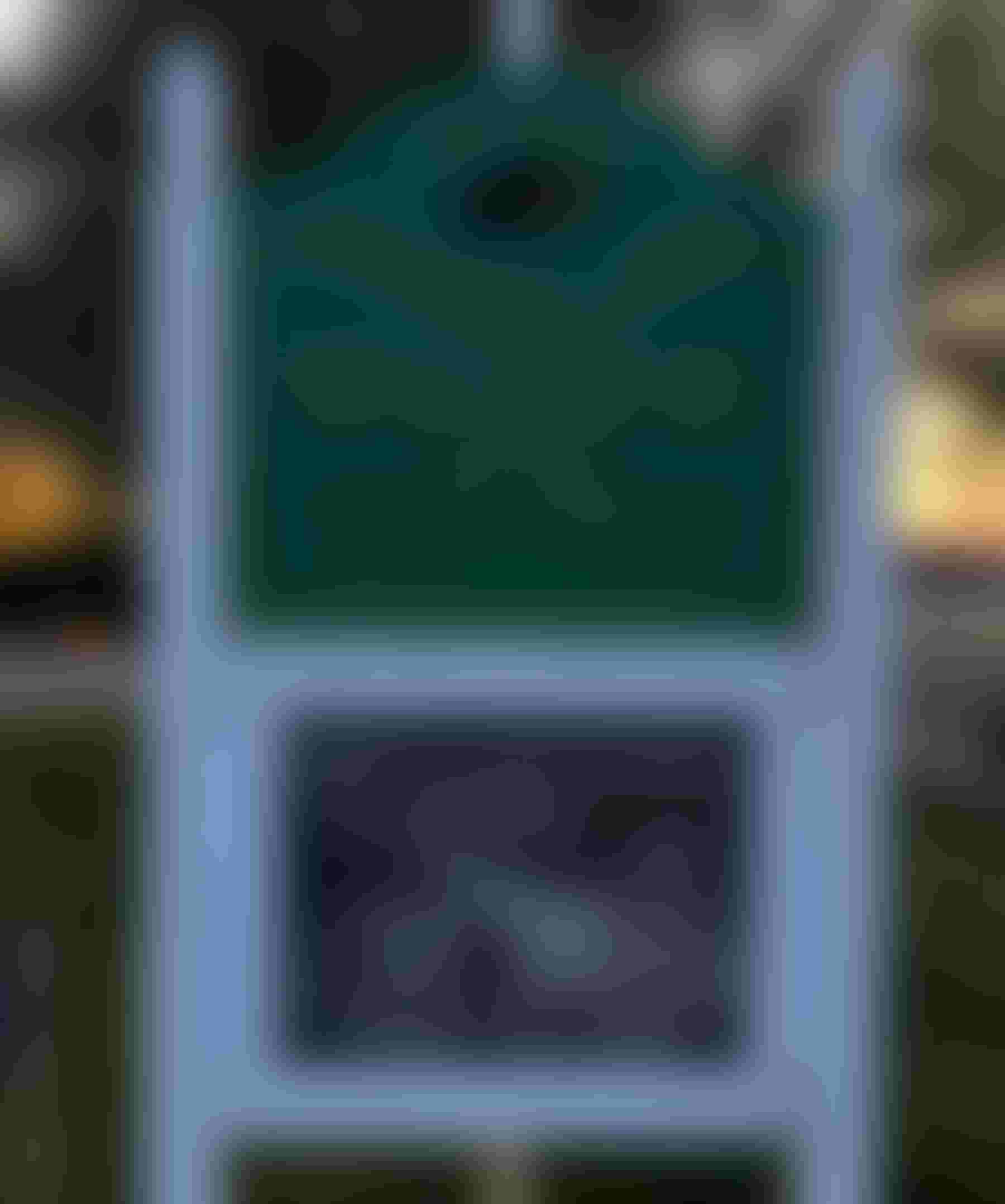 CENTENNIAL FARM: Kamprath Farms was established in 1903, and Brad Kamprath is a fourth-generation farmer.
Subscribe to receive top agriculture news
Be informed daily with these free e-newsletters
You May Also Like
---