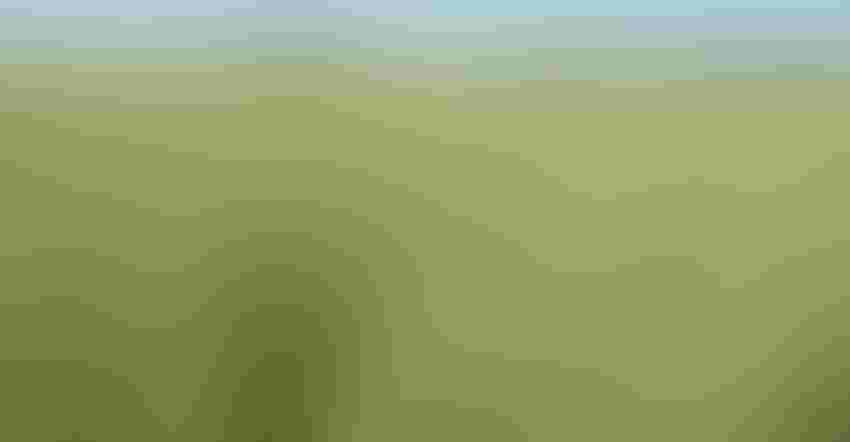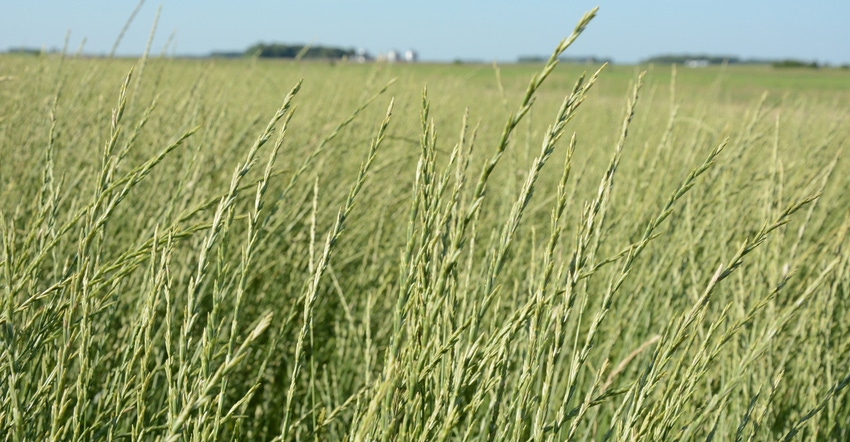 GROWING MARKET: Farmers are helping spread the word about Kernza, an intermediate perennial wheatgrass that is raised for food grain and livestock forage. The Perennial Promise Growers Co-op, based in Minnesota, is working with processors such as Perennial Pantry to bring finished products to market.
Photos by Paula Mohr
A new report on Kernza production in the U.S. and a marketing cooperative specific for the crop give indications that the perennial wheatgrass is earning a place in farmers' fields.
The Land Institute, Salina, Kan., released a production report in mid-March that shared 2021 planting and harvest data in the U.S. and Canada.
In 2021, there were nearly 4,000 commercial acres of Kernza, up from an estimated 500 acres in 2019. Acreage jumped 1,033 acres in 2021 alone.
Minnesota and Kansas had the most acres planted, with 1,417 and 929.5 acres, respectively. Montana had 498 acres.
A total of 141 growers raised Kernza last year, with Minnesota (57) and Kansas (29) having the most farmers.
Even with the 2021 drought in numerous production regions, Kernza yields more than doubled to over 400 pounds per acre, compared to 2019 estimates, according to the report.
Kernza is the trademark name for the perennial grain harvested from new varieties of intermediate wheatgrass. The Land Institute, which owns the Kernza trademark, has led research on the crop since 2001. The institute has been collaborating with the University of Minnesota for more than a decade and provided germplasm for the university's first Kernza variety, MN-Clearwater, released in 2019. Researchers anticipate additional varieties to be released in 2023, which have shown yield increases up to 20% in comparison trials with current varieties.
Grain for food, grass for forage
Kernza is considered a multi-use crop by many due to its ability to protect soil and water while serving as a food source. With roots growing down a minimum of 10 feet, Kernza takes up fertilizer, thus reducing nitrate leaching by more than 85% when compared to annual wheat. Its dense root system also helps with water infiltration, reduces weed competition, minimizes the need for tillage or herbicide, and helps sequester more carbon. Plus, as a perennial, Kernza provides year-round soil coverage and reduces erosion.
Farmers plant Kernza in spring or fall, and harvest it for grain or for use as livestock forage, either harvested or grazed. Last year, 88% of the acreage was harvested as grain, according to the institute's report.
Land Institute staff believe its first ever Kernza report will help stakeholders project crop supply over the next five to 25 years, given breeding yield progress and targets. The report can be used, too, to direct supply chain development, allowing businesses to decide on new product innovations, and inform policymakers about the grain's progress and future potential in agriculture programs they support.
"The report gives us confidence that this cooperative approach [among growers, researchers and processors] is working," says Tessa Peters, the institute's director of crop stewardship. "It shows that the perennial grain agriculture movement is not only possible but growing."
Moving it to market
Kernza grain can be used as a perennial substitute for annual wheat in foods like baked goods and beer, or can be used as a whole grain like barley or rice. Several products have come to market over the last few years, including:
Kernza Pils beer and pasta from Patagonia Provisions

cereal from General Mills' Cascadian Farm

pancake mix from Perennial Pantry

bread from Doughp Creations and Artisan Naan Bakery
Still, there has been a gap in the marketing supply chain, linking the grower to potential buyers. That's why farmers in Minnesota formed a Kernza cooperative, Perennial Promise Gowers Co-op, in July.
Ben Penner, co-op vice president from Belle Plaine, Minn., says growers have been discussing marketing strategy since 2019 on how to market and sell Kernza to bring value back to the farm, to communities and the state of Minnesota.
"We've been trying to build that middle piece — after harvest and to the end user, the customer," he says.
With the new co-op, growers can focus on marketing. The co-op's 27 members have been working on bylaws and hope to soon finalize some marketing agreements with processors. "Our key focus for 2022 is to develop relationships with existing processors and to encourage entrepreneurs," Penner says.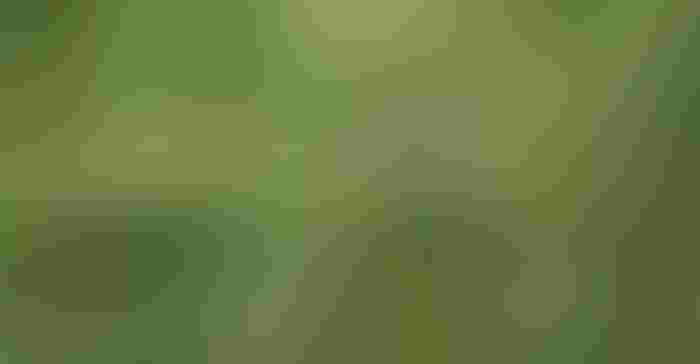 Plans are in the works, too, for an early July field day to be held at A-Frame Farm, Madison, Minn. Farm owner Carmen Fernholz, president of the Perennial Promise Growers Co-op, was one of the first Kernza growers in the state, planting his first acreage in 2011. As a result, he has witnessed growing interest and support for the perennial grain.
"I'm fielding calls from growers across the country, almost daily, who want to know more about how Kernza can fit into their rotation," Fernholz says. "These are growers who want to protect their soil and water, and want new economic opportunities for their farm and their communities."
For more information on Kernza and the Land Institute's production report, visit kernza.org. For information on Perennial Promise Growers Cooperative, visit perennialpromise.com.
Related: New intermediate wheatgrass prime for growth year, Minnesota part of $10 million Kernza grant collaboration and Minn. farmers, Pipestone SWCD turn to cover crops to reduce nitrates
Subscribe to receive top agriculture news
Be informed daily with these free e-newsletters
You May Also Like
---