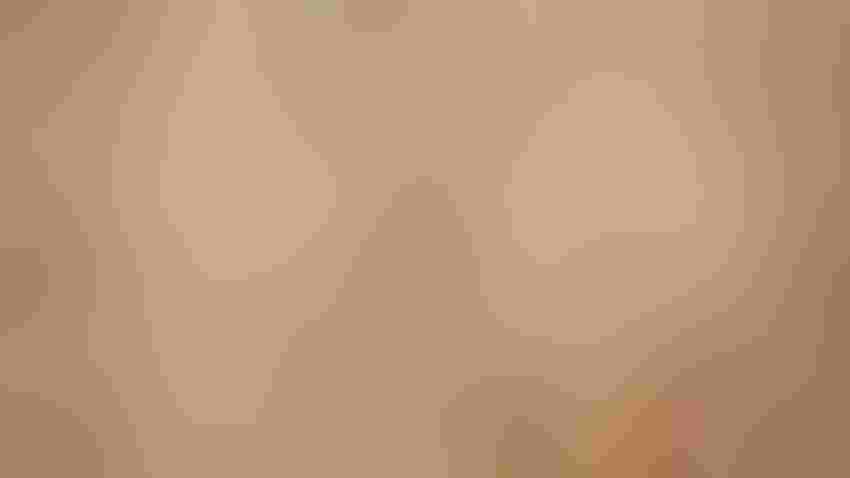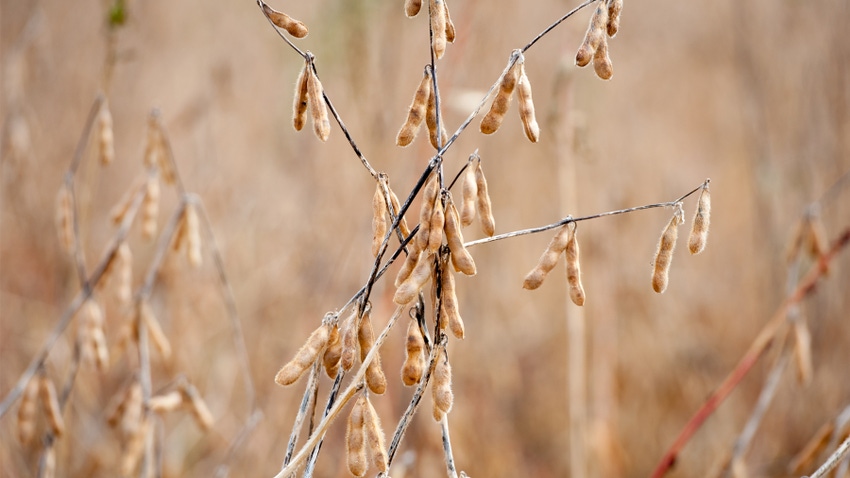 EARLY HARVEST POSSIBLE: High temperatures coupled with drought may lead to early harvest on your farm. Make a game plan now.
Edwin Remsberg/Getty images
by Jason Hanson
As summer arrives, frustrations carried over from spring continue to set in. The most needed commodity in agriculture — rain — is in short supply and will have a major impact on harvest.
For my area of north-central North Dakota, this drought started early in the season, and no improvement has been made. Anybody who has walked fields should be thinking about harvest and how big of an impact this could have.
Getting nine days of blast-furnace heat and wind in the middle of planting was the cause of many problems, besides light and scattered rains. Corn had major sidewall compaction and planting depth issues. Tillage can still be seen in fields with its impact on stands. Corn stands are uneven, and later-emerging plants are going to be late in maturity, with potentially wet and immature grain.
The same can be said for wheat, canola, soybeans, barley and most every other crop we raise. But I've already thought down the road of what we can do come harvesttime.
Moisture needed
Decent rains could help all crops. Some small grains will be able to recover and get both stages of the current crop into a close situation come harvest. This will have an impact on timing of harvest, especially in two-row barley. The crop tends to stay green longer anyway, so you don't want to be exposed to delays that could warrant shelling of kernels, or rain setting in at harvest and starting kernel sprout.
Now multiply this with wet corn, green soybeans in the sample, wheat that is in milk to soft dough stage, canola with green count potential and sunflowers with varying seed moisture. That all could happen, and growers should be preparing for it.
Pay attention now to what percent of your field or what parts of your fields are behind. Prepare to manage them separately come harvesttime. Look into what is available for harvest desiccation timing and know the crop stage. Being prepared to handle wet corn, wheat or sunflowers might mean inquiring now about propane for fall delivery.
Even though conditions may change, yield for many crops are being determined now. Be sure to manage the end game.
Pay attention to maturity of all crops and varieties chosen. If some of these crops don't make grain and have to be used as livestock feed, be sure to conduct proper testing for nitrates.
Soil moisture content will also be important to tillage and residue management considerations going into next season. Drought conditions will mean that getting certain fields ready for next year will be more of a challenge.
Counting on winter snow for a full soil recharge won't cut it. How will you plan for fall urea and avoid losses? Be prepared to handle grain carefully, and try to do the best you can to get things ready for planting in 2024. Harvest is going to come early this year. Be ready for its challenge.
Hanson, part of Ag Mafia LLC, owns Rock and Roll Agronomy and writes from Webster, N.D.
Subscribe to receive top agriculture news
Be informed daily with these free e-newsletters
You May Also Like
---