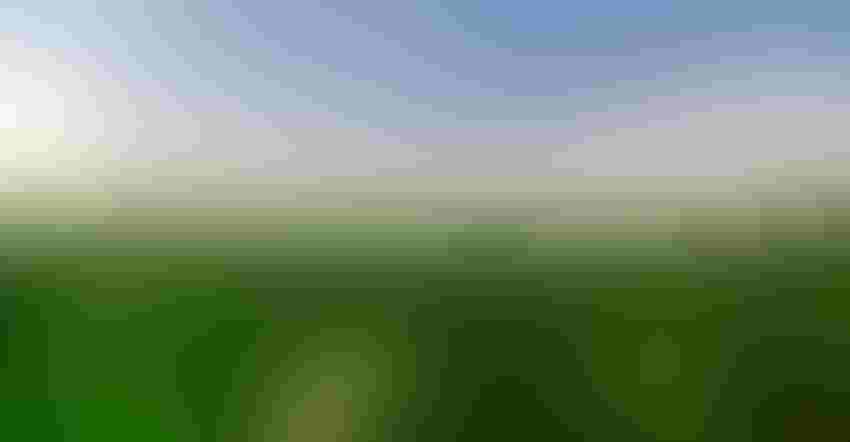 Author's note: You can participate in the Feedback from the Field series as often as you'd like this growing season! Just click this link to take the survey and share updates about your farm's spring progress. I review and upload results daily to the FFTF Google MyMap, so farmers can see others' responses from across the country – or even across the county!
According to yesterday's Crop Progress report from USDA, corn condition ratings dropped 2% week-over-week to 70% good to excellent as of June 19, as last week's heat wave took a bite out of ratings across the Midwest. The rating downgrade had been widely anticipated by analysts, whose pre-report estimates ranged between 68%-71% good to excellent with an average guess of 70%.
Feedback from the Field respondents reported mixed corn condition ratings over the past week. While conditions remain favorable in the heart of the Corn Belt, growers are becoming increasingly concerned about heat stress.
"We had too much rain at the end of May," explained a Central Kansas corn grower who reported local corn crops to be in fair condition. "Then it turned hot and dry due to a flash drought. Corn standing 3-4 feet is starting to tassel."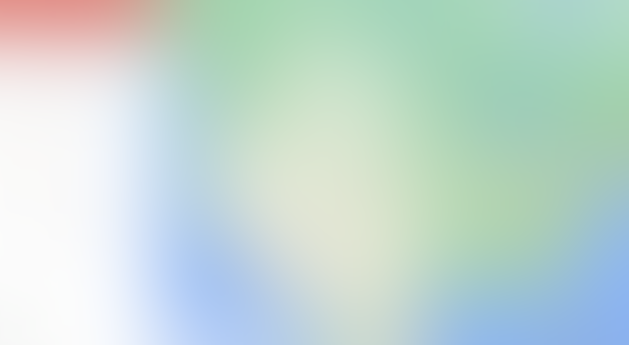 Other signs of heat stress were evident. In Northern Illinois, abnormal dryness is beginning to raise concerns about 2022 corn production. "We are almost 5 inches of rain behind normal for 2022," a local grower lamented. "That's on top of being 12 inches behind in 2021."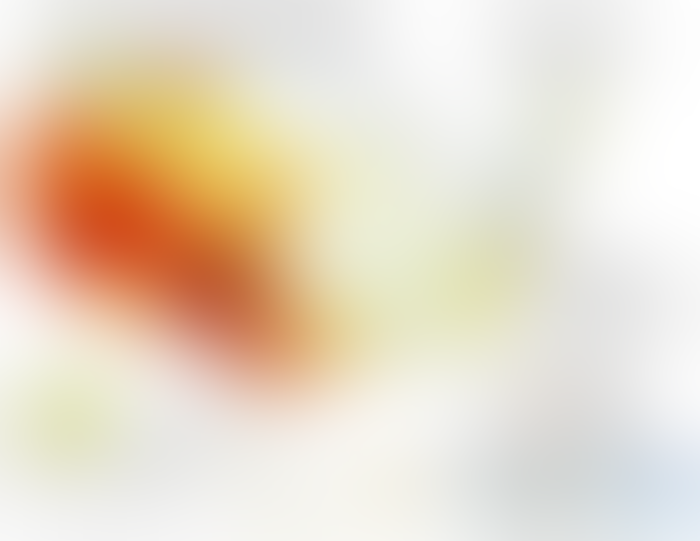 Further east in Ohio, lack of moisture is a foreign problem to corn growers. "It's too wet," shared a producer from the southwest part of the Buckeye State who reported poor corn conditions. "The corn is yellow, and a lot of grass is coming up. It needs nitrogen."
Since USDA's projection aligned perfectly with the average trade guess, markets had little extra price incentive to move higher this morning. Emergence rates rose 7% on the week to 95%, matching the five-year average for the same reporting period.
Weather hopes wither in the heat
As Reuters' global agriculture analyst Karen Braun points out in a recent column, hot weather at this point in the growing season for corn is tolerable. But if July stays as hot as June during peak corn reproductive season, then 2022 yields could be in trouble.
Weather forecasts through mid-July are predicted to be hotter and dryer than normal, which could deter trendline yield hopes. But Braun reminds producers to not throw the baby out with the bathwater just yet.
"Historically, the best yields are observed when July and August are cooler and wetter than normal across the Corn Belt, but the presence of warmer, drier conditions do not necessarily signal disaster," Braun reasons.
NOAA's 6- to 10-day and 8- to 14-day forecasts updated yesterday are trending warmer for the Heartland in the short run and heating up within the next two weeks. During, chances for moisture across the Heartland are forecast above average.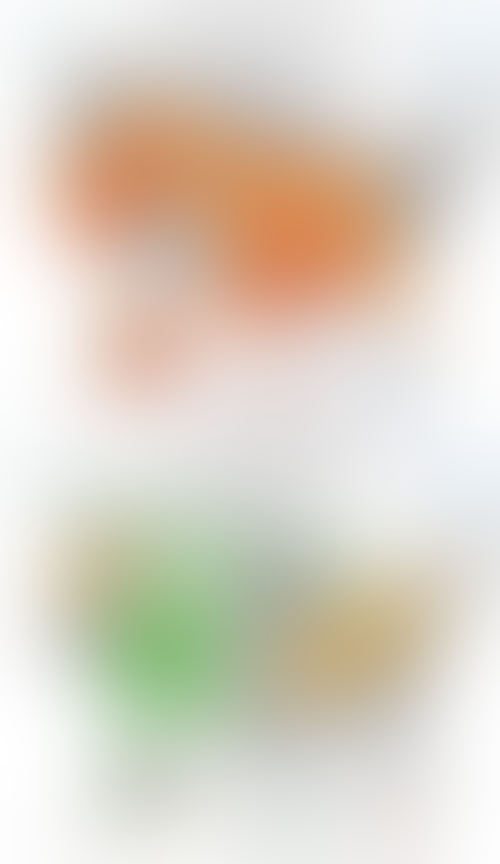 However, as that time frame moves into the 8- to 14-day forecast, rains will give way to below average chances for moisture in the Eastern Corn Belt. One bright spot – drought-stressed regions of the Western Plains are forecast to receive above average chances for precipitation during that time (yay for my yard!).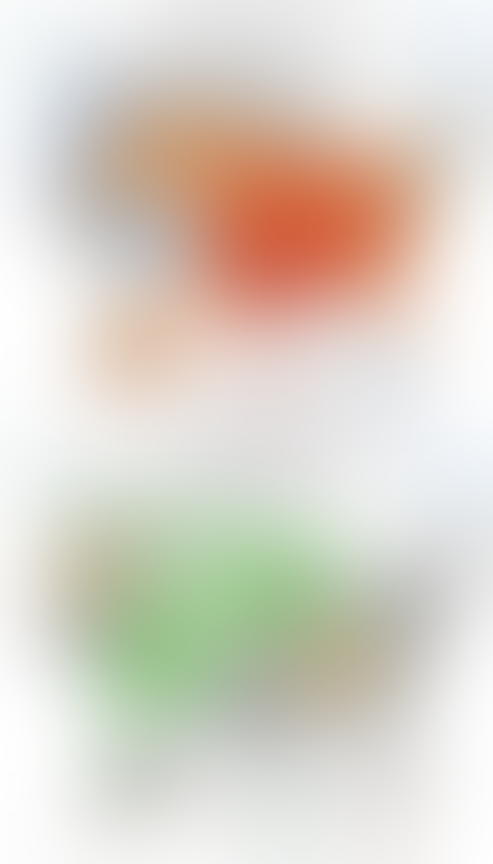 Soybeans also struggle amid heat
FFTF respondents were slightly more optimistic about soybean conditions than USDA's latest reading. Condition ratings slipped 2% on the week to 68% good to excellent. Pre-report trade estimates had ranged between 68%-70% with an average guess of 69% good to excellent, so the lower-than-expected ratings provided something of a floor for falling soybean prices in the overnight trading session.
Soybean producers across the Heartland are growing antsy for rain to ensure adequate yields this summer. "East-central Illinois is dry and extreme heat is beginning to stress the crop," shared a local producer.
"We will need rain soon," echoed a soybean grower in Central Kansas.
Soybean planting progress edged six percentage points higher on the week to 94% planted as of June 19. That value bested the five-year average by a percent, though it fell a percent short of analyst expectations.
Untimely rains and slow winter wheat harvest progress in the Midwest was likely a key contributor here. "It's too wet and a lot of farmers still have a lot to plant," shared a producer in Southwestern Ohio.
Emergence rates also remained a percent behind the five-year benchmark at 83%, reflecting a slow start to planting and a mid-June heat wave that is likely causing slight delays in crop development.
While winter wheat awaits harvest, spring wheat ratings rise
Many FFTF winter wheat producers continue to wait for the crop to finish maturing before harvest begins, according to responses gathered over the past week. While most growers reported that the crop has already headed, no reports of combining progress have been shared on the online FFTF forum.
Based on harvest progress reports from U.S. Wheat Associates, mostly clear skies in the Plains last week likely accelerated harvest progress in the region during that time. Winter wheat harvest accelerated on a week of hot and dry weather in the Plains, rising 15% to 25% complete as of June 19, according to yesterday's Crop Progress report.
The progress was faster than market watchers had anticipated, with pre-report trade estimates ranging between 16%-30% complete with an average estimate of 23% planted as of Sunday.
Spring wheat condition ratings saw a rather miraculous 5% ratings upgrade week-over-week, rising to 59% good to excellent as of June 19.
This was the biggest surprise of USDA's weekly Crop Progress report, as analysts on average had been expecting a 53% good-to-excellent average rating. The estimates had ranged between 51%-55%, so USDA's higher than expected crop ratings yesterday held back gains on the Minneapolis Exchange relative to the morning's price increases in Chicago and Kansas City.
But there could be some room for over-optimism here, as suggested by a grower on the Minnesota-Canadian border. "We need rain due to extreme heat," the producer fretted.
About the Author(s)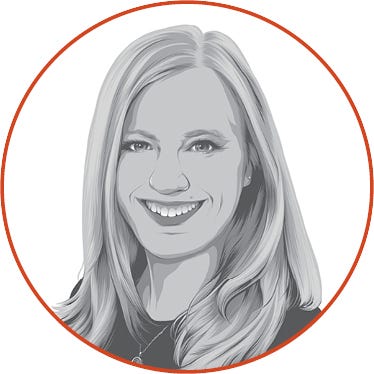 Grain market analyst, Farm Futures
Holland grew up on a dairy farm in northern Illinois. She obtained a B.S. in Finance and Agribusiness from Illinois State University where she was the president of the ISU chapter of the National Agri-Marketing Association. Holland earned an M.S. in Agricultural Economics from Purdue University where her research focused on large farm decision-making and precision crop technology. Before joining Farm Progress, Holland worked in the food manufacturing industry as a financial and operational analyst at Pilgrim's and Leprino Foods. She brings strong knowledge of large agribusiness management to weekly, monthly and daily market reports. In her free time, Holland enjoys competing in triathlons as well as hiking and cooking with her husband, Chris. She resides in the Fort Collins, CO area.
Subscribe to receive top agriculture news
Be informed daily with these free e-newsletters
You May Also Like
---