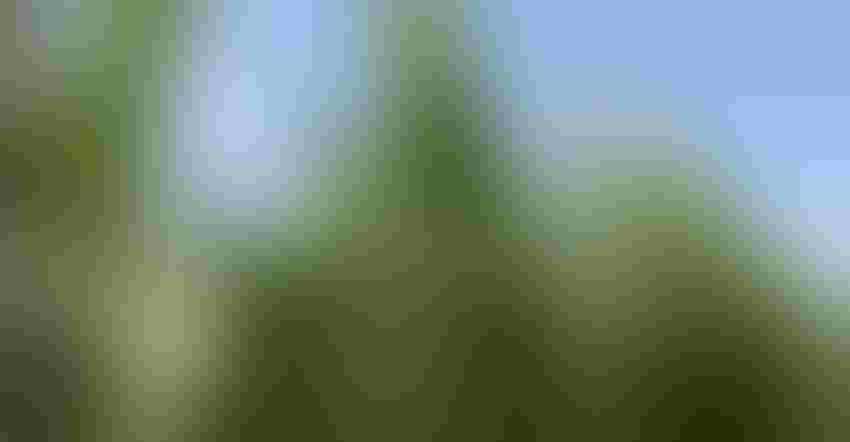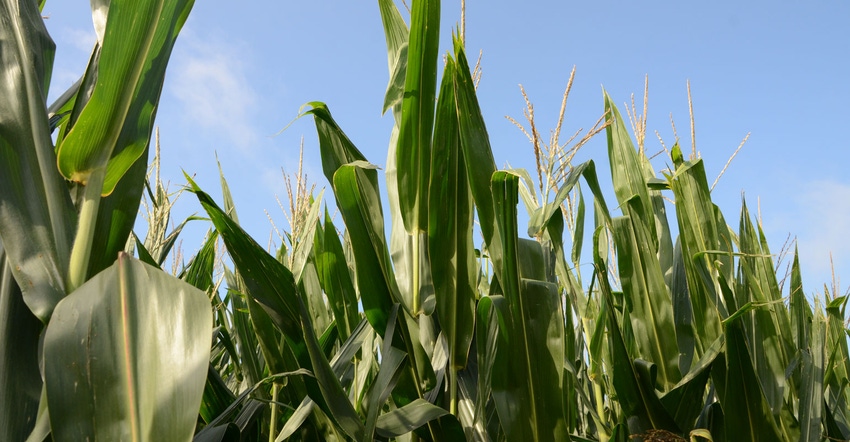 BETTER SEED: Corteva's focus on seed development aims to maximize work in hybrids and varietals across a broad range of crops.
Willie Vogt
At a recent investor day for Corteva Agriscience, CEO Chuck Magro explained how the company was narrowing its focus to 110 countries, with 20 must-win ones. And he shared where the focus would be for seed and crop protection development. But what does that mean for the company's seed business for the future?
"I feel confident that the refocus on key crops, such as corn, will enable us to accelerate progress and innovation," said Geoff Graham, vice president of seed development. "As we discover and bring forward new traits to farmers through breeding, gene editing and biotech, we believe we can provide exponentially more value to farmers today and in the future."
Graham talked recently with Farm Progress about what the new focus means, which he said shows the company is targeting the areas where there is the best opportunity to create wins for customers and for the company.
The seed business has undergone significant changes over the past decade with the advancements in genetic information and bio-informatics. Corteva's Seed Business Unit, which includes the Pioneer seed brand, knows more about the genetic treasure trove it's built up over the last 100 years than perhaps at any time in the past.
"Maybe this dates me a little, but when I started 22 years ago, our lab generated about a million DNA points of data per year to fingerprint our lines," he said.
Today, the company has nine laboratories around the world characterizing genetic material. At the business center in Johnston, Iowa, "they'll do like 4 million data points a day to try and crank through that part. So never in our history have we had this much information to make better products," he said.
Clearing clutter
Centering in on core crops and geographies helps bring focus to that growing pile of data. Graham also said the company looks at plant development from two sides — hybrids and varietals. Those are two broad categories that can help with the sharing of technology and breeding information.
For example, 100 years of breeding for a hybrid crop like corn has taught plant breeders a lot, and some of that information is being put to use to develop other hybrids like wheat.
"If I build a hybrid system, then let me take that and apply it where it's appropriate to apply it. Corn is going to lead development of the hybrid system," he said. "Soybeans will lead development of the varietal system. But if we can leverage that knowledge out of my soybean program into cotton, it would be silly not to take that investment."
He pointed to the approach that helped Pioneer develop A-Series soybeans, and how that yield development could lend the same level of improvement to cotton. "And I think you'll see a very natural improvement in cotton performance," he added.
Going for hybrid wheat
As for hybrid crops, the company already uses sterile female corn to reduce the labor of detasseling and improving seed quality and purity. For hybrid wheat, the company has developed a sterile breeding system, too.
"For eight years or so we've been dealing with the question of how do we make a sterile system work in wheat so we can produce hybrids robustly and sustainably going forward," Graham said. "We've always been able to see heterosis in wheat and the improvements in agronomic and yield performance. It's more about saying can you produce the seed reliably for the farmer to go out and plant it. We're in a pretty exciting spot actually."
Company researchers are developing an in-house sterility system that will allow the company to ratchet up production of the hybrid wheat system.
"The beauty of that part is that you can take all the hybrid knowledge that you had with corn and say, 'Hey, is this going to work on wheat?' As we test the system, we believe that you will see the same benefits and performance advantages in wheat as what we saw in the early hybridity days of corn," Graham said.
Tightening the market focus to fewer countries was just part of Magro's announcement in September. The company has also committed to investing about 8% of net sales into research and development. Based on Graham's comments, there are plenty of ways to put that cash to work.
About the Author(s)
Subscribe to receive top agriculture news
Be informed daily with these free e-newsletters
You May Also Like
---