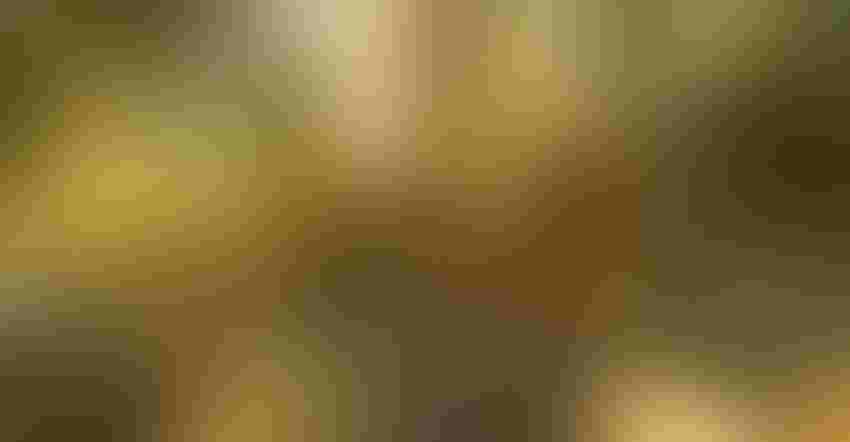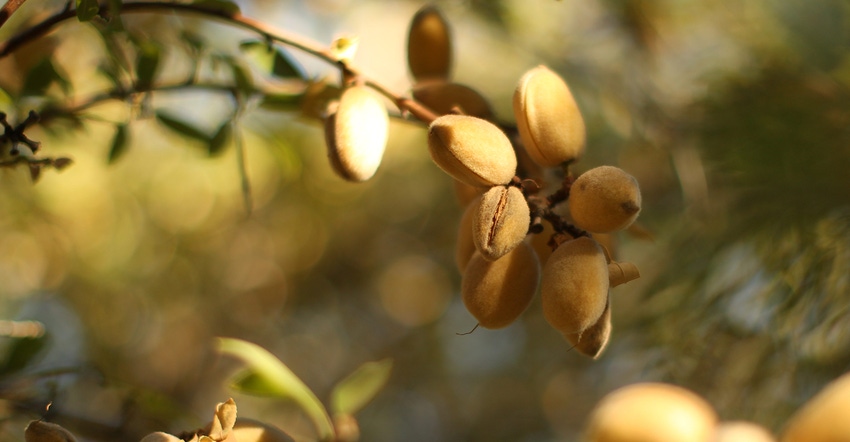 For almond growers, spring is the time to start planning their summer pest control programs. Pest pressure from mites is not a given each season but is influenced by hot and dry conditions. Because the season's weather patterns are often hard to predict, it is important to implement a pest management plan to handle any weather complications that might occur.
"Growers will have a different weather experience from season to season, ranging from extremely dry conditions that put more stress on the trees to wet conditions that increase disease pressure," said Leigh Ann Harrison, BASF Technical Service Representative. "Any additional pressure, like mite feeding damage, would make it harder for trees to reach maximum yield and quality potential."
No one can accurately predict the weather, which is why Harrison recommends a proactive approach to pest management. If pests are left unchecked, this can have a significant impact on crop quality and yield.
Mite control strategies  
Spider mites are a familiar pest to many almond growers and mite populations are highly dependent on weather patterns. To best manage mite populations, growers should establish a consistent pest management plan well in advance of any insect pressure that may occur.
"To manage spider mites, our primary recommendation is to include Nealta® miticide in your hull split application," said Harrison. "Spider mite population spikes are most common at that time of the season."
As a different option for growers, Harrison cited recent field research that shows that a Nealta miticide application in late April or early May will knock down mites while maintaining the beneficial insects in the orchard. When insects are hit soon after coming out of overwintering, it's difficult for the mite populations to recover, which lessens flare-ups around harvest time.

Field trials show Nealta miticide combines direct and indirect activity, allowing for rapid knockdown and effective residual control. Starting out on the right foot means less rushing to catch up with stressors later in the growing season.

A long-term investment  
An orchard is a long-term investment, with its success depending on the longevity and health of a grower's trees, no matter the weather conditions they encounter. Controlling spider mite populations prevents added stress to almond trees and further protects yield and quality. Sticking to a pest management program that rotates products to control a variety of pests helps protect your crop and your investment's future.

To learn more about how Nealta miticide can benefit your orchard, visit GrowSmartAlmonds.com or contact your local BASF representative.
Always read and follow label directions.
Nealta is a registered trademark and Grow Smart is a trademark of BASF. © 2019 BASF Corporation. All rights reserved.
Subscribe to receive top agriculture news
Be informed daily with these free e-newsletters
You May Also Like
---