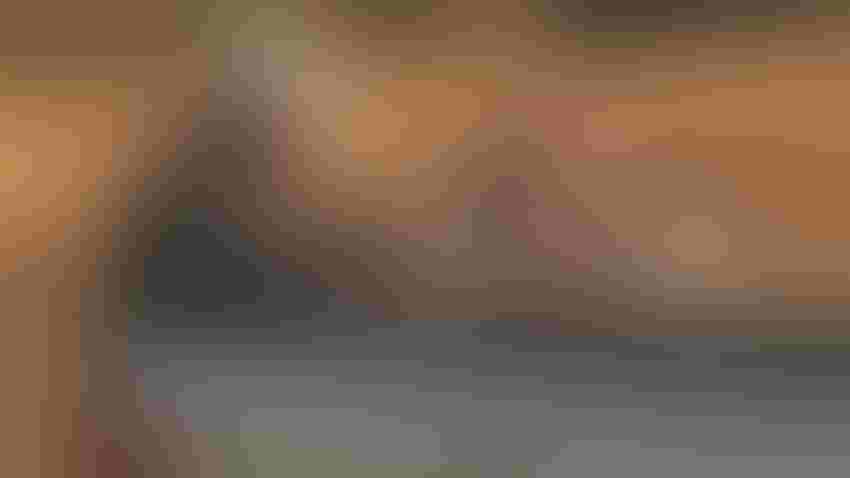 Submitted by Brevant seeds
Want to get ahead for next season? Don't park the equipment in the shop just yet.
An earlier harvest and drier fall could provide more time to get a jump on next season. If you have some extra time after the combines finish rolling, you can get ahead with fall weed control. Experts say it may pay off in a year when weed populations thrived.
Jeff Moon, crop protection market development specialist for Corteva Agriscience, said he saw "more weeds than normal this season" in his territory, which includes parts of Minnesota and Wisconsin.
"Even though we had a dry season, weeds were often able to get the things they needed — sunlight, nutrients, a little moisture — because the crop canopy didn't shade the row as early as normal," Moon said. "People think 'no moisture, no weeds,' but that isn't necessarily true. The seed is there and can cause problems for us next season."
Farmers should consider conditions during and after harvest, making note of any problem weeds in their fields. Fall tillage or a fall weed control program can help mitigate the impact of weeds next season.  
"Farmers may want to consider fall burndown applications this year — even if they haven't done it in the past," Moon said. "Fall burndown is an important part of the cropping process, because we don't want weeds to develop seeds. If we can control weeds and get a residual herbicide down, we can start with a leg up next spring. You want to finish clean so you can start clean."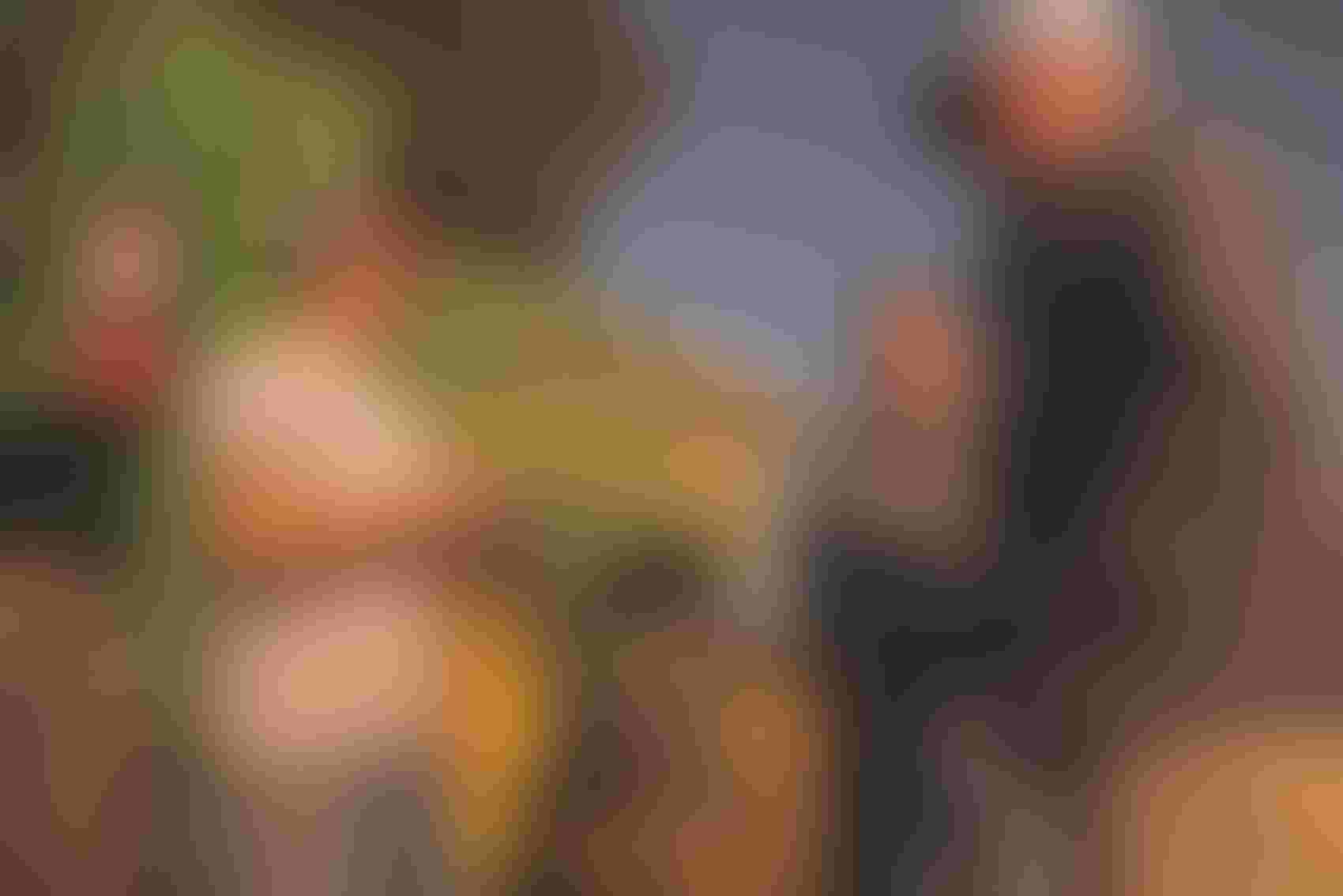 Photo submitted by Brevant seeds
Moon said Basis® Blend herbicide is a good fall burndown that allows you to plant corn or soybeans next year. If marestail is an issue, Elevore® herbicide is a great option for fields that may be planted to corn or soybeans. For fields that will be planted to soybeans, Sonic® herbicide and Surveil® herbicides both provide excellent residual control through the winter. The best way to navigate these choices, Moon said, is to work with your local retailer.
Matt Karls, retail product agronomist for Brevant® seeds, agrees with the advice to leverage local expertise. He encourages farmers to check with their retailers on fall burndown applications, but he has said it's never too early to talk about the seed decision too. In fact, that could open up options for fall weed control. 
"Nobody knows the fields in your area like ag retailers, because they see so many different fields during the season," Karls said. "Consult with your ag retailers to make a plan for next year and consider your seed choices now because that impacts herbicide programs. For example, if you plant Brevant brand Enlist E3 soybeans or Brevant brand Vorceed Enlist corn, you can apply Enlist One herbicide or glufosinate in-season or for fall burndown. This gives you more options to control weeds year-round."
Farmers also can use Enlist One herbicide or glufosinate with Brevant brand PowerCore® Enlist® corn, when hybrids are commercially available in 2024.
In addition to fall weed control, consider using the extra field time to get ahead on fertilizer applications. Caleb Quinlan is a retail product agronomist for Brevant seeds in Missouri, where many growers planted two to three weeks earlier in 2023.
"When you start three weeks early like we did this year, you're going to have a longer window to do field work at the end of the season," Quinlan said. "That's going to help out next year, because we never know what will happen in the spring. It's a guessing game at this point, so it pays to spread out field work and start in the fall if possible."
Quinlan said fall is a good time to apply potassium and phosphorus because they will be available in the soil next spring. From a farmer perspective, he said, anything you can do to save time in the spring will help.
That includes working with ag retailers now to formulate a game plan so they can get ahead. Any field work retailers can do in the fall means more time to focus on the most important spring activities.
"Anything we can do now to help us focus on planting and spraying in the spring — that will help a lot of people," Quinlan said. "Anything retailers can do this fall will help them spread their work out so you're ready to roll come planting time."
For more advice on fall weed control, fertilizer or choosing Brevant® brand products for 2024, connect with your local ag retailer. Find yours at Brevant.com/Retail.
™ ® Basis, Brevant, Elevore, Enlist, Enlist Duo, Enlist E3, Enlist One, Sonic, Surveil and Vorceed are trademarks of Corteva Agriscience and its affiliated companies. PowerCore® multi-event technology developed by Corteva Agriscience and Bayer Group. ®PowerCore is a registered trademark of Bayer Group. Always follow IRM, grain marketing and all other stewardship practices and pesticide label directions. B.t. products may not yet be registered in all states. Check with your seed representative for the registration status in your state. ® Liberty, LibertyLink and the Water Droplet Design are registered trademarks of BASF.  The transgenic soybean event in Enlist E3® soybeans is jointly developed and owned by Corteva Agriscience and M.S. Technologies L.L.C. Enlist Duo® and Enlist One® herbicides are not registered for sale or use in all states or counties. Contact your state pesticide regulatory agency to determine if a product is registered for sale or use in your area. Enlist Duo and Enlist One herbicides are the only 2,4-D products authorized for use with Enlist® crops. Consult Enlist herbicide labels for weed species controlled. Basis® Blend, Elevore®, Sonic® and Surveil® are not registered for sale or use in all states. Contact your state pesticide regulatory agency to determine if a product is registered for sale or use in your state. Always read and follow label directions. © 2023 Corteva.
Subscribe to receive top agriculture news
Be informed daily with these free e-newsletters
You May Also Like
---