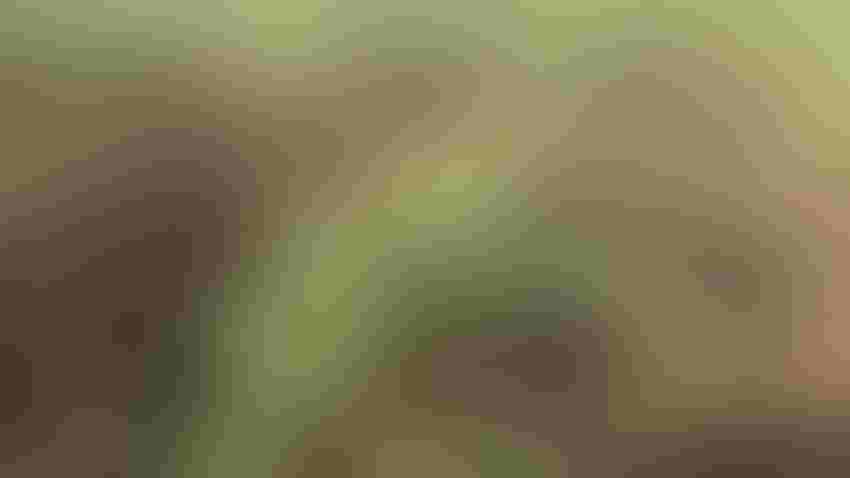 COVER CROP INFO: The seventh National Cover Crop Survey is underway, and the deadline has been extended through April 2. It's an opportunity for those who raise cover crops, and those who don't, to share information with groups that put that information to work for science, policy and business planning.
Willie Vogt
Where are you with cover crops? How are farmers engaging this practice? Understanding the changing role and engagement of cover crops across the country is the focus of the seventh National Cover Crop Survey. The window for answering the survey has been extended through April 2.
The survey is conducted by USDA's National Institute of Food and Agriculture Sustainable Agriculture Research and Education program (SARE), the Conservation Technology Information Center (CTIC) and the American Seed Trade Association (ASTA). The survey is open to any farmers raising any crop, even those who are not currently engaged in using cover crops.
"Since 2012, the National Cover Crop Survey has been extremely valuable in helping guide research priorities, direct communications and education efforts, provide data to researchers, and illustrate the effects of policy on cover crop use and adoption," says Dr. Rob Myers, regional director of extension programs for North Central SARE and director of the University of Missouri Center for Regenerative Agriculture. "Data from previous surveys have been used in scientific papers, business planning, extension efforts, media coverage of cover crops, and even included in testimony to Congress."
At CTIC, executive director Ryan Heiniger points out that insights from farmers who do not plant cover crops are important to the project.
"We are just as interested in why farmers have chosen not to plant cover crops as we are in why other farmers choose to plant them," Heiniger says. "Hearing both perspectives is vital to understanding where cover crops are a good fit for economic and environmental goals, identifying barriers and concerns, and developing information that will help farmers succeed with cover crops in the future. We would love to see great participation from both users and non-users in this year's survey."
The key is to understand why and how farmers use cover crops, or why they don't. As carbon sequestration programs raise awareness of cover crop use, increasing understanding of the use of the practice is rising in importance for the industry.
Survey answers are anonymous. The aim of the survey is to help guide policy, research and education about cover crop use nationwide. The survey takes approximately 10 to 15 minutes to complete. Farmers who take the survey can request more information on cover crops at the end of the survey.
And survey respondents can opt in for a drawing for one of three $100 Visa gift cards. Visit bit.ly/CoverCrop23 to take the survey.
Source: CTIC, SARE, ASTA
Subscribe to receive top agriculture news
Be informed daily with these free e-newsletters
You May Also Like
---