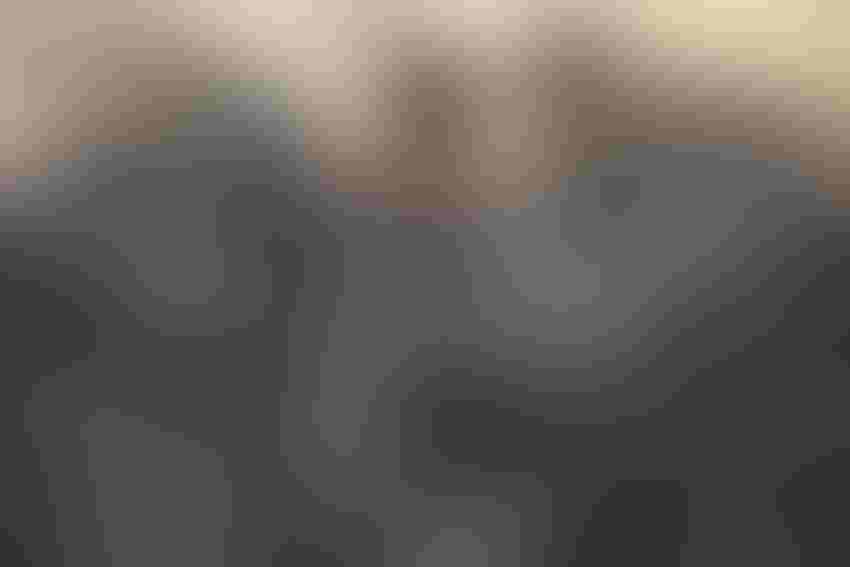 Upland cotton may not produce the quality fiber associated with Egyptian-type cotton, but U.S. Pima may be close.
A cotton farmer from Hutchinson, Kansas, called a few weeks back, a bit perturbed by a TV commercial that promoted bedding, sheets I think, made of fine Egyptian cotton.
The gist was that Egyptian cotton offered some level of softness, comfort and durability not available in good ole U.S. cotton.
"What's so good about Egyptian cotton?" he asked me. "Is it better than the cotton we grow in the United States?"
I had to admit ignorance. I have heard often enough of the high quality of Egyptian cotton and have seen promos touting the superiority of the fiber from Egyptian cotton fields for years. I had never explored the rationale behind those claims, however.
I did suspect some of the same motivation that prompts some advertisers to tout non-GMO, 100 percent organic and all-natural products as the safest, healthiest and most environmentally friendly choices for all manner of goods. Call me cynical.
After admitting my lack of knowledge on how U.S. cotton stacks up against Egyptian, however, I promised I would look into it. Deadlines being what they are, and a busy February travel schedule offering little time for research (best excuses I have), it was not until this week that I finally got some answers.
I sent a text to Bob Kemerait, University of Georgia plant pathologist, and asked if he could explain why Egyptian cotton might be better than U.S. cotton.
He could.
Depends on what kind of cotton you're talking about. The typical upland cotton grown across most of the U.S. Cotton Belt probably will not meet the quality standards of Egyptian cotton varieties.
But wait. "It's not that it is cotton from Egypt," Bob explains, "but the species, much like Sea Island cotton was finer than our current upland type."
He says Egyptian cotton "is probably like our Pima cotton, Gossypium barbadense, rather than Gossypium hirsutum."
Consequently, I think my initial reaction was justified. It's marketing — someone trying to pull the wool, er, cotton, over our eyes.
I think I have seen the commercial to which the gentleman from Hutchinson referred. It's one of those "only available on TV" spots, heavy on hype, short on substance and detail. I suppose the exotic reference to Egypt, perhaps invoking images of Cleopatra, draped in soft, flowing, finely textured cotton robes, resting by the Nile awaiting Mark Anthony, puts folks in the mood to pick up the phone, grab a credit card and order some of those sheets.
My question would be, why not Pima? I have a few Pima cotton shirts. They are soft, comfortable, almost silky but easier to launder. Pima cotton grown, probably in California, maybe in Arizona, New Mexico, or possibly even in a few Texas fields, should offer comfort similar to Egyptian. And we know it's grown in the U.S., sustainably. Let's market that.
Subscribe to receive top agriculture news
Be informed daily with these free e-newsletters
You May Also Like
---